Contact

Get in touch and let us know how we can help you. Drop by for a cup of coffee or send us a message. We can't wait to hear from you.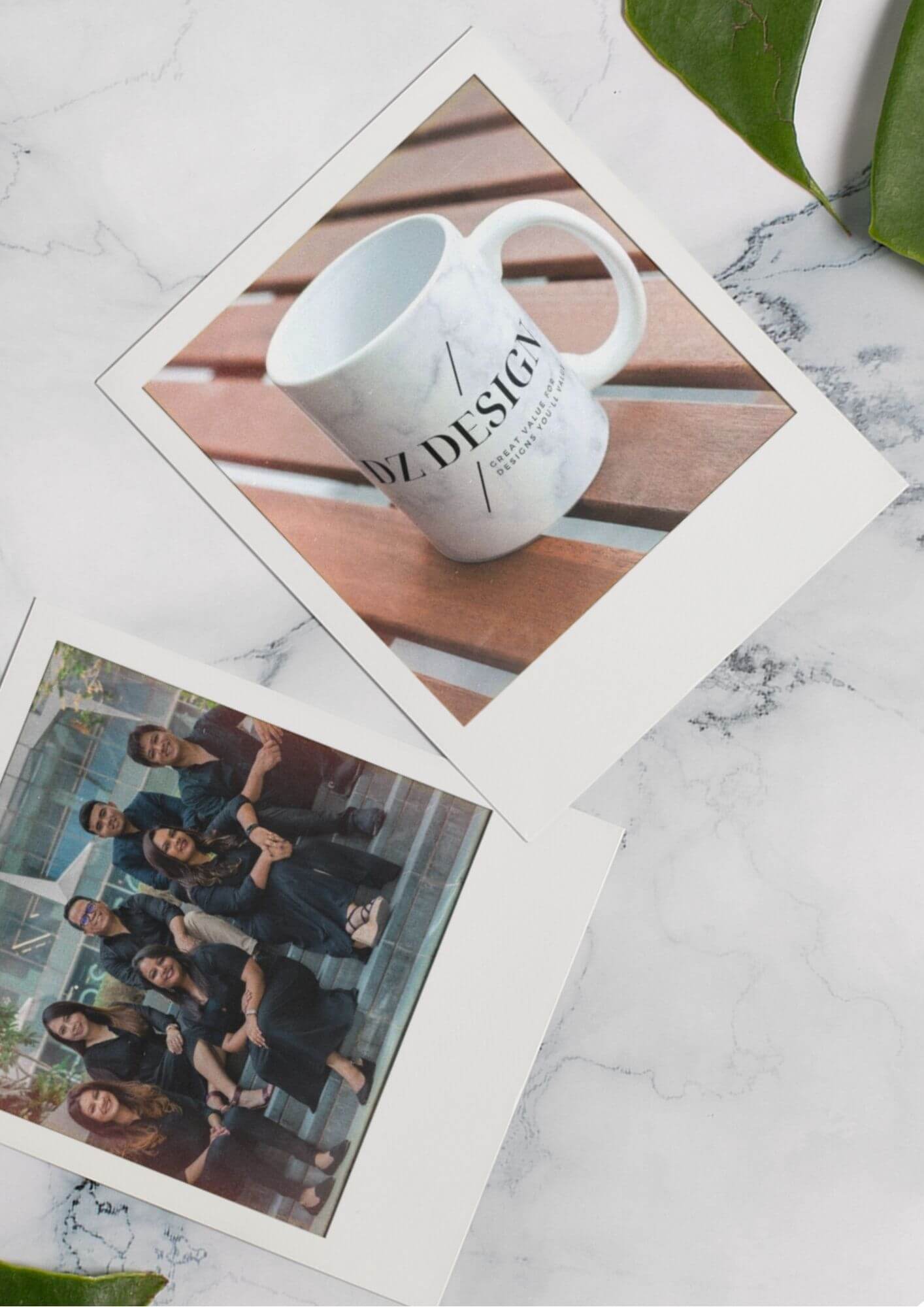 Let's talk about your project!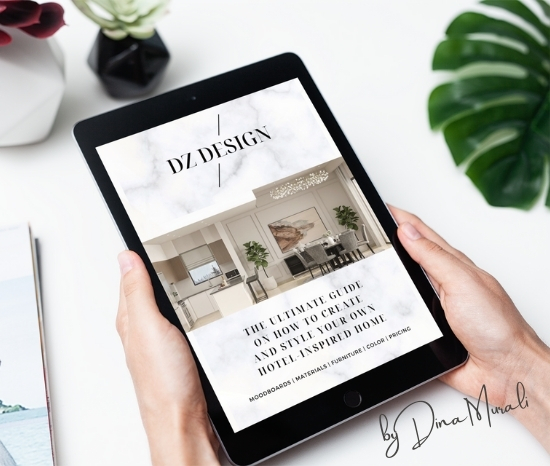 HOW TO CREATE AND STYLE YOUR OWN HOTEL-INSPIRED HOME?
Choosing the right textures, materials, colors, and furniture for your dream home can be a tricky process, especially when you don't know where to begin.
Within this guide, our design director Dina Murali, breaks down the many aspects you need to consider as you embark on the first steps of creating the perfect hotel-inspired home.
This in-depth guide includes:
✓ Moodboards
✓ Materials Finishes
✓ Choosing the right furniture
✓ Colors
✓ Pricing guide
And so much more!
Ready to be inspired?