Restaurants

Whether it's a casual pool bar or a high-end restaurant specialising in Mediterranean cuisine, DZ Design prides itself in delivering successful restaurant interior design that receive great Google Reviews.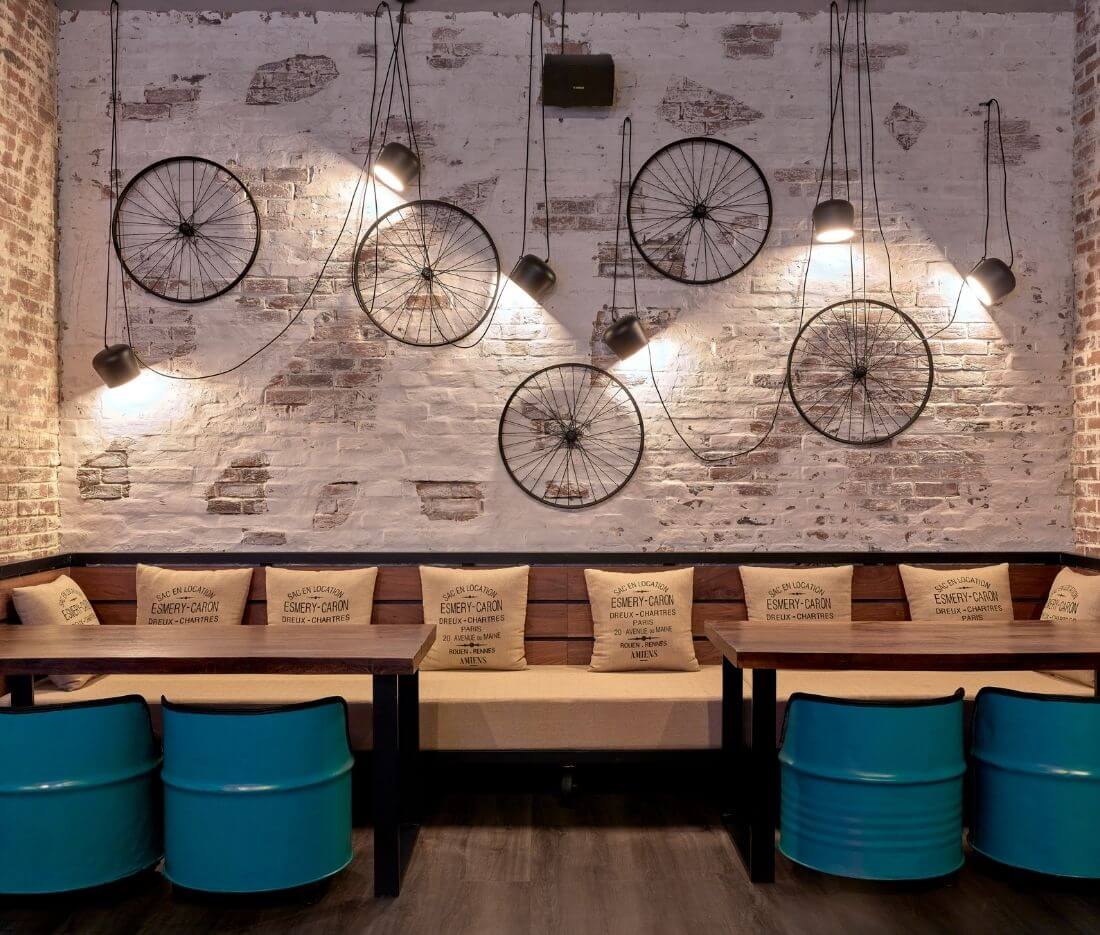 At DZ Design, we fully understand that people want to spend money on much more than just food and drink – they want an experience.
The right décor and right restaurant interior design can stimulate and provide the most appropriate backdrop to socializing and the enjoyment of conversation, personalities, and individuals – as well as edibles and drinkables.
And as different requirements emerge the right design can establish distinct areas for formal and casual dining, allowing a choice between high-quality table service and a more café or bar-like area. So the right atmosphere creates an environment people wish to repeat, creating a loyal customer base or the right exposure on forums such as Trip Advisor – very important in a holiday destination such as Dubai.
Featured Restaurant Interior Design Projects
If you're looking for a reliable and experienced restaurant interior design company in UAE, your search is over. We will guide you through the entire design process, ensuring that your key business goals are met while creating interiors that your guest will enjoy and want to come back.