INTERIOR
DESIGN
Being one of the top interior design companies in Dubai, DZ Design provides great value for designs you'll value
Are you looking for a reliable interior design company in Dubai for your next villa, hotel or commercial project? You're in the right place. Welcome to DZ Design. We are a Dubai-based interior design company working across the MENA region. Our team of 10 qualified architects and designers brings years of experience and great service across all project stages. Furthermore, we know that each project needs to tell a story on its own. We tailor our knowledge and work to the client's vision, not the other way around.
We have great skills
Together, we will ensure that what was once just an idea becomes a reality. For instance, we will provide interior hospitality designs that attract guests, luxury villa interior design in Dubai or inspirational creative workspaces for forward-thinking businesses.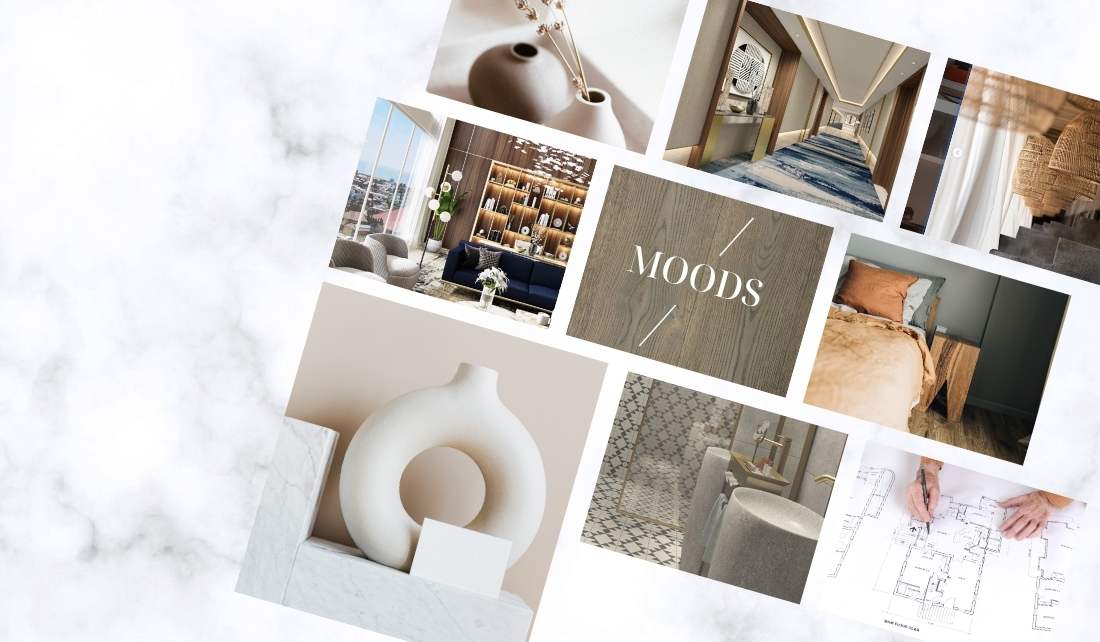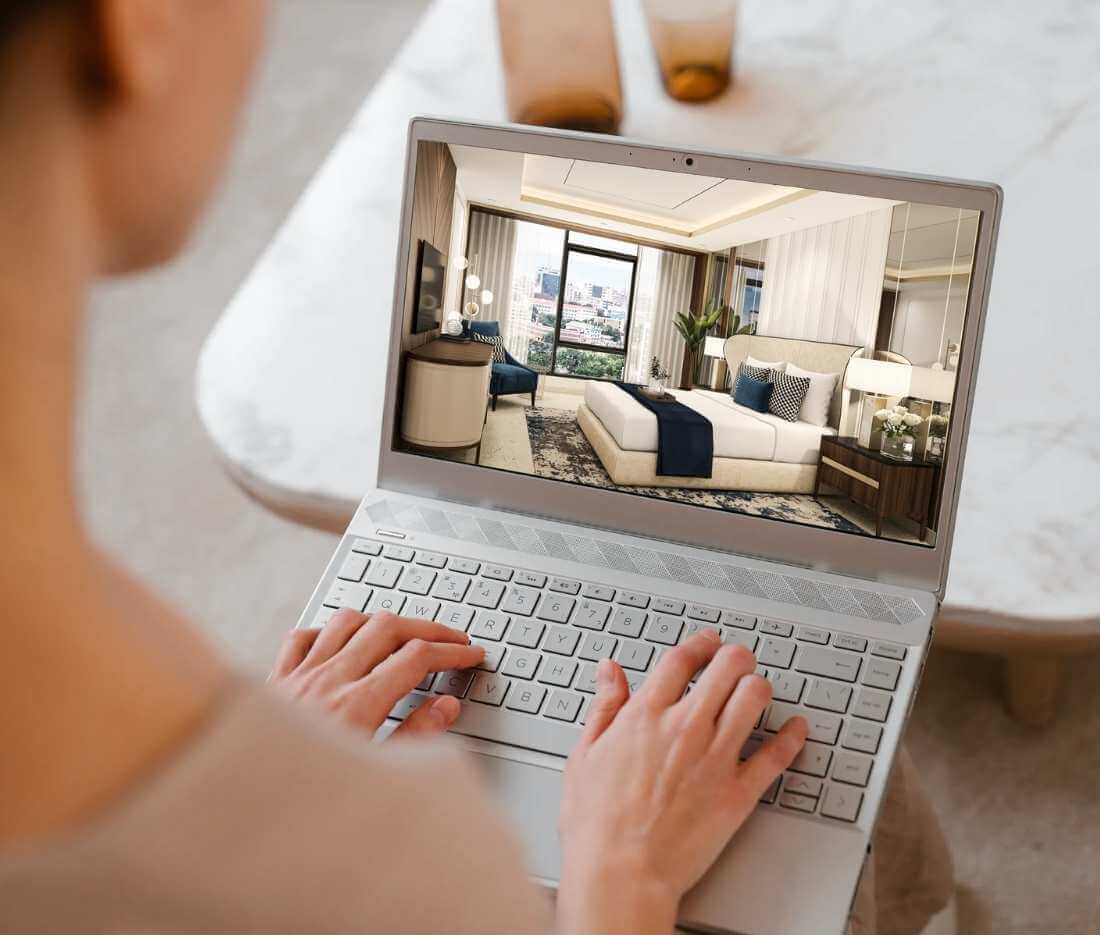 Let's co-create great spaces
We always work in partnership with our clients because we believe that design is a process of co-creating and collaborating. Together, we can develop a unique design solution that works best for our client's vision, purpose and budgets, not our portfolio.
Our founders
Dina and Zain, pride themselves on being flexible and not holding themselves or us to any particular design style. This approach allows us to create timeless designs emphasising aesthetics, sustainability, elegance, luxury and creativity.
Whether it's an office, home, retail outlet, hotel or restaurant, our goal is to make sure we meet budgets, timescales and schedules.
Let's talk about you
What to expect when working with an interior design company in dubai?
DZ Design's work stages
When selecting an interior design company in Dubai, make sure that you fully understand each step of the design process. To ensure seamless collaboration between all stakeholders throughout the project, DZ Design follows these design stages. We are also in line with the RIBA Plan of Work. However, we can quickly adapt our process to accommodate specific needs as each project evolves.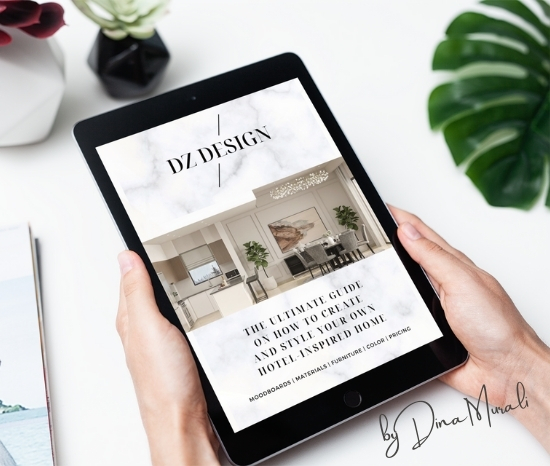 HOW TO CREATE AND STYLE YOUR OWN HOTEL-INSPIRED HOME?
Choosing the right textures, materials, colors, and furniture for your dream home can be a tricky process, especially when you don't know where to begin.
Within this guide, our design director Dina Murali, breaks down the many aspects you need to consider as you embark on the first steps of creating the perfect hotel-inspired home.
This in-depth guide includes:
✓ Moodboards
✓ Materials Finishes
✓ Choosing the right furniture
✓ Colors
✓ Pricing guide
And so much more!
Ready to be inspired?