Offices

Our team brings years of experience in office interior design, creating workspaces that engage and inspire people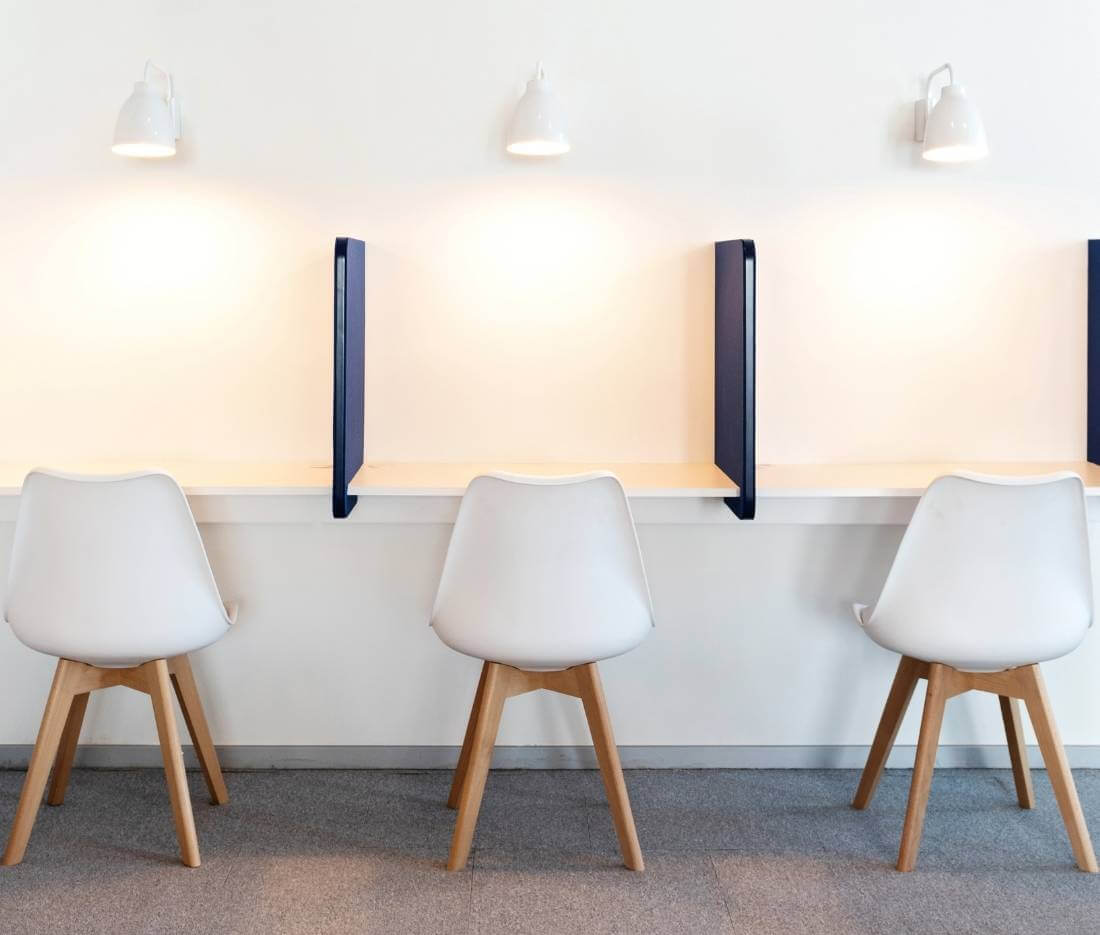 workspace interior design
Creativity in the workplace by providing workers with the right environment, together with a design optimising the use of space, are just two factors which have made DZ Design one of Dubai's leading office interior design studios.
Whether the client is an established corporation with a global reach, a regional firm offering specialist local solutions, an SME making its way in the market, or a start-up looking to innovate and forge ahead the right space is vital to operational excellence.
The team at DZ Design specialise in putting together a harmonious whole – blending furniture, fittings and equipment with décor and room space, in order to provide the most productive environment for reaching successful business solutions.
Featured Office Projects
From quirky workspaces for tech startups to sleek headquarters for big global corporates, here's a selection of our office interior design in Dubai projects.