Welcome to DZ Design: Interior Design Company in Dubai
DZ Design is a Dubai-based architecture and interior design studio, delivering projects worldwide. We specialise in projects within the hospitality, luxury residential, corporate and commercial sectors. Our team offers design submittals using AutoCAD, BIM, and 3D MAX, transitioning seamlessly from concept to IFC.
We look forward to collaborate with you!
Meet the Team
DZ Design delivers unparalleled global hospitality and retail design expertise, distilling years of experience from world-class firms into every project.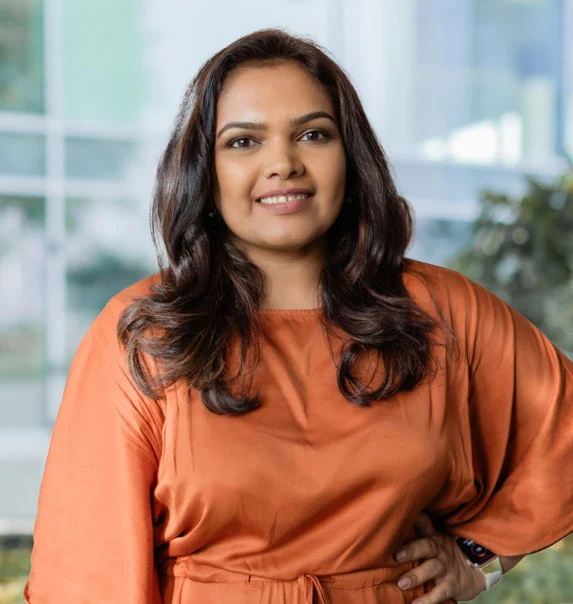 Dina Murali
Managing Partner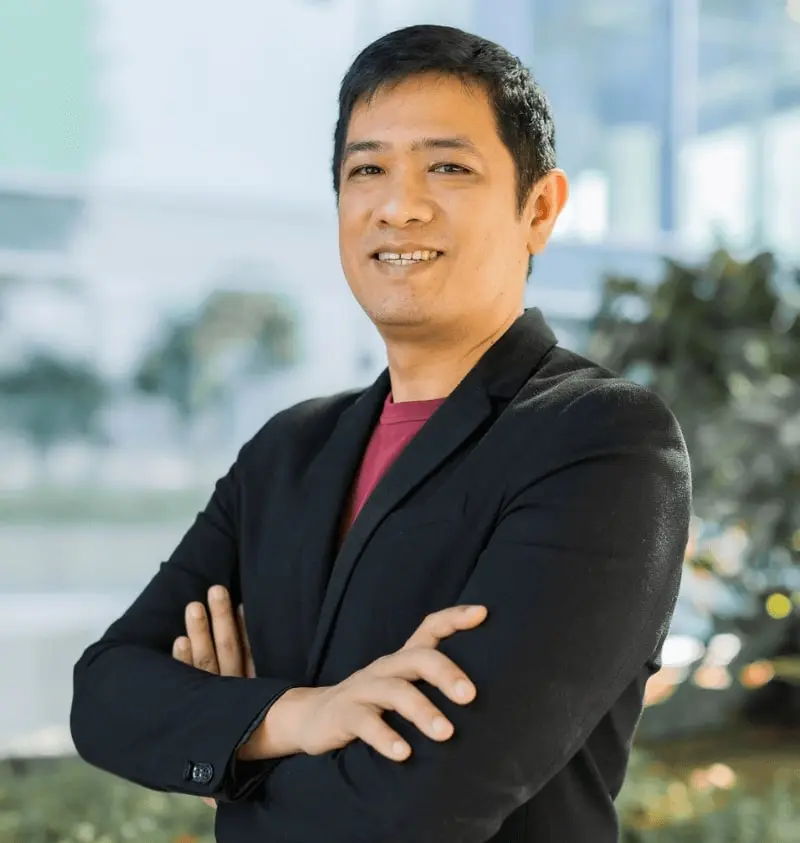 Zain Belgami
Senior Project Director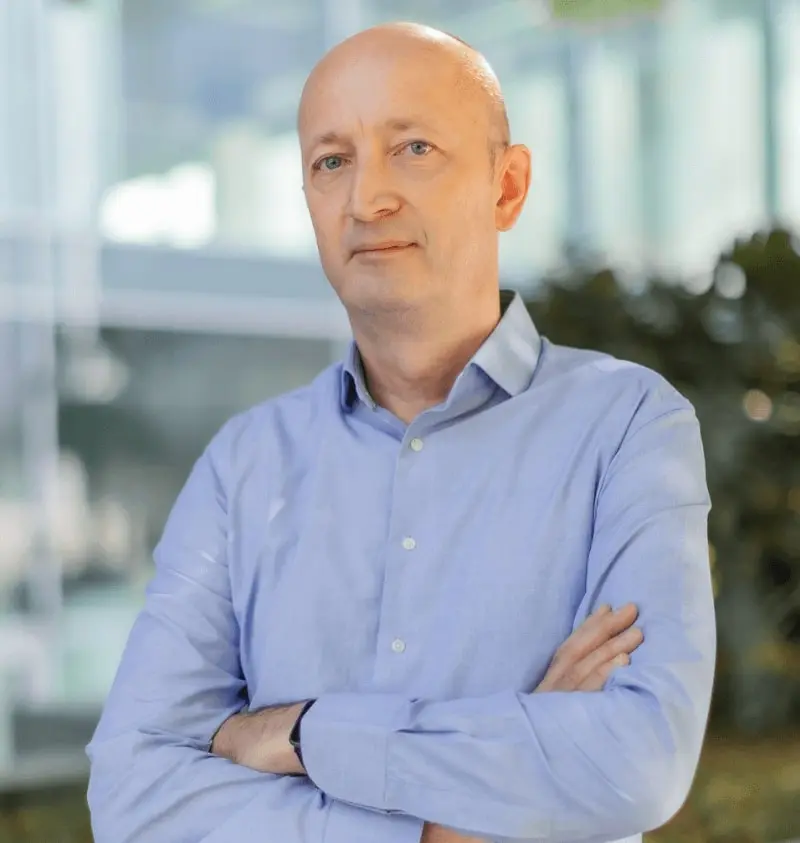 Martin Wojnowski
Development Director
Our Clients: Enhancing ROI with Expert Interior Design
As a top interior design company in Dubai, we prioritise your ROI. Our expertise as both a luxury interior design company and a leading renovation company in Dubai guarantees that your project benefits from a well-planned design process and concepts that are both on trend and timeless, but most importantly right for your project and objectives.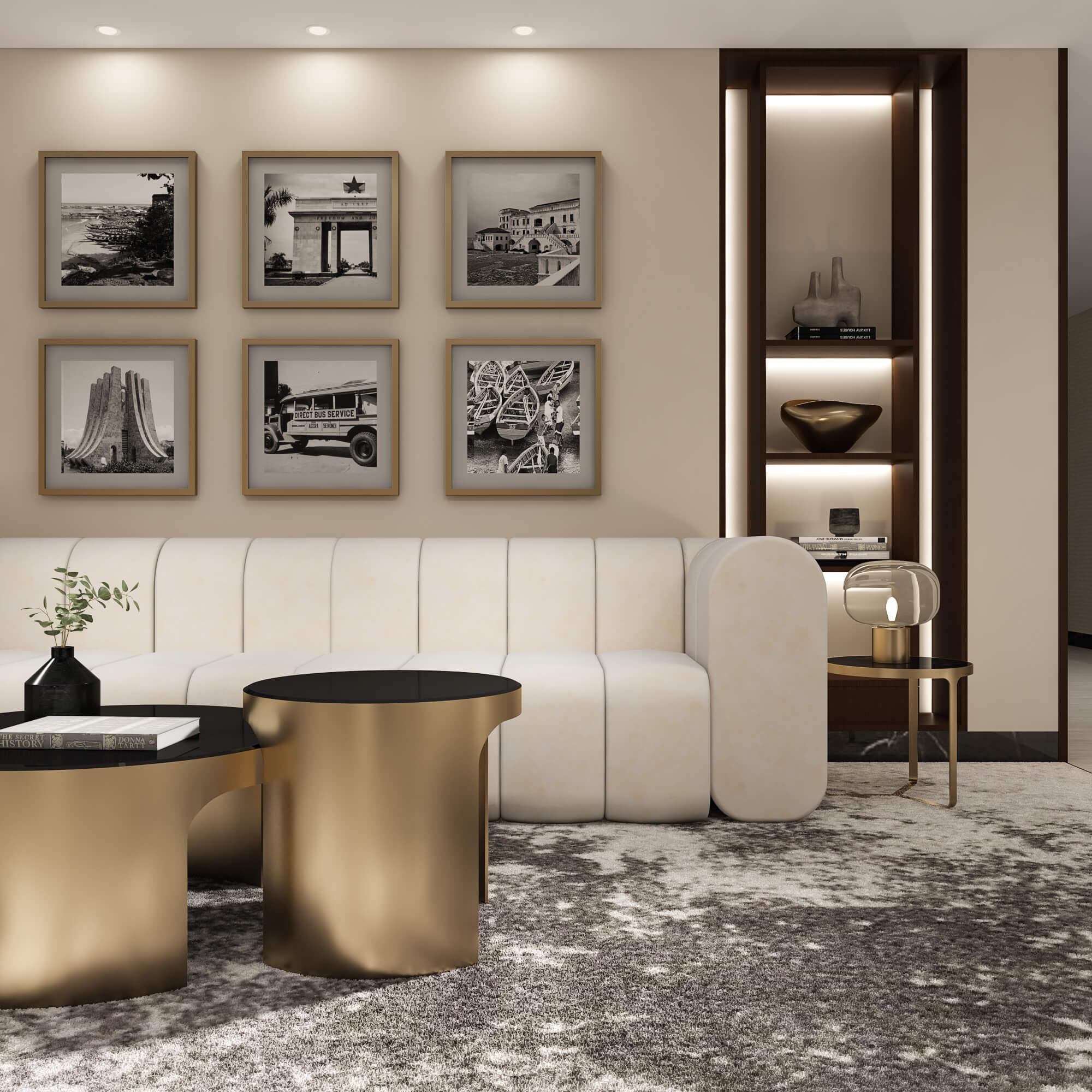 Let's talk about your project!