Featured Projects
Great work requires a great showcase.
This is a selection of our projects.
Meet the Team
DZ Design team brings more than 50 years of combined experience with global hospitality design firms and retail groups to the table.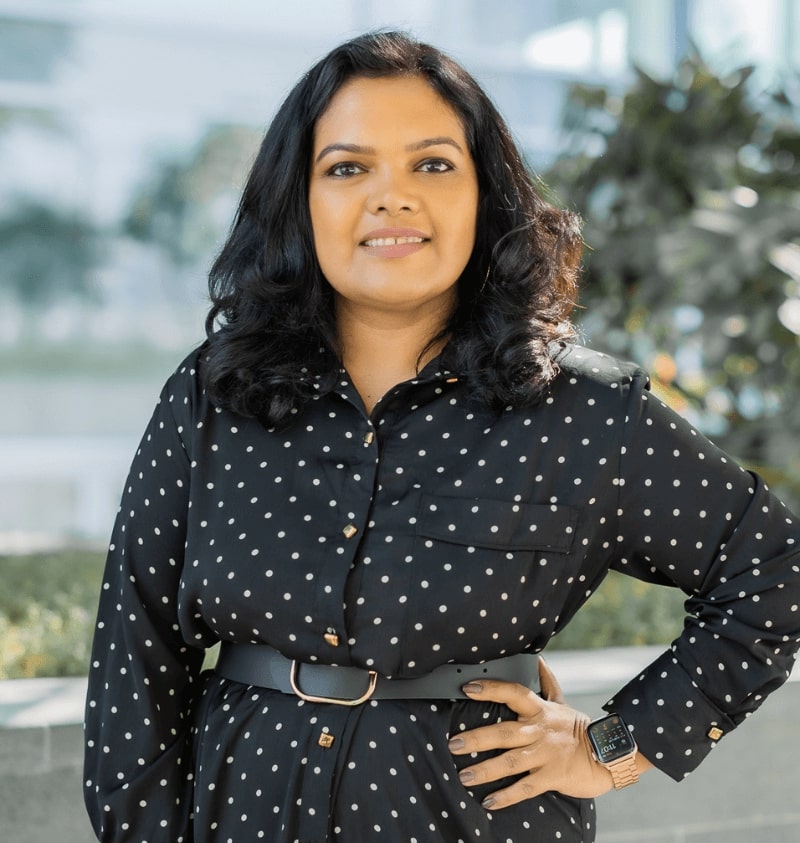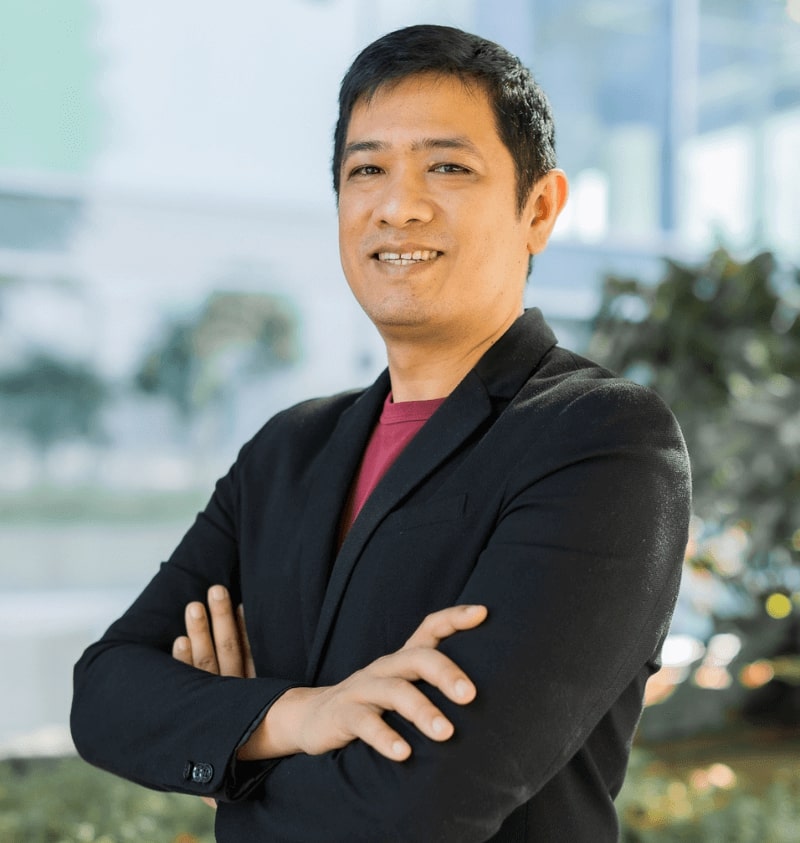 Martin Wojnowski
Project Lead
Our Clients
We make you a faster return on the investment with a well-planned design process and concepts that are both on trend and timeless, but most importantly right for your project and objectives.
Latest News & Updates
We bring you the latest news about our projects, design industry news and useful design tips across residential, hospitality and commercial sectors.
For every hotel guest, the first experience of their temporary home-from-home is the lobby. Here, our design director Dina

DZ Design's director Dina Murali is looking to a new COVID-19 working lifestyle, with post-pandemic practices fundamental to the

Choosing the right textures, materials, colours, and furniture for your dream home can be a tricky process, especially when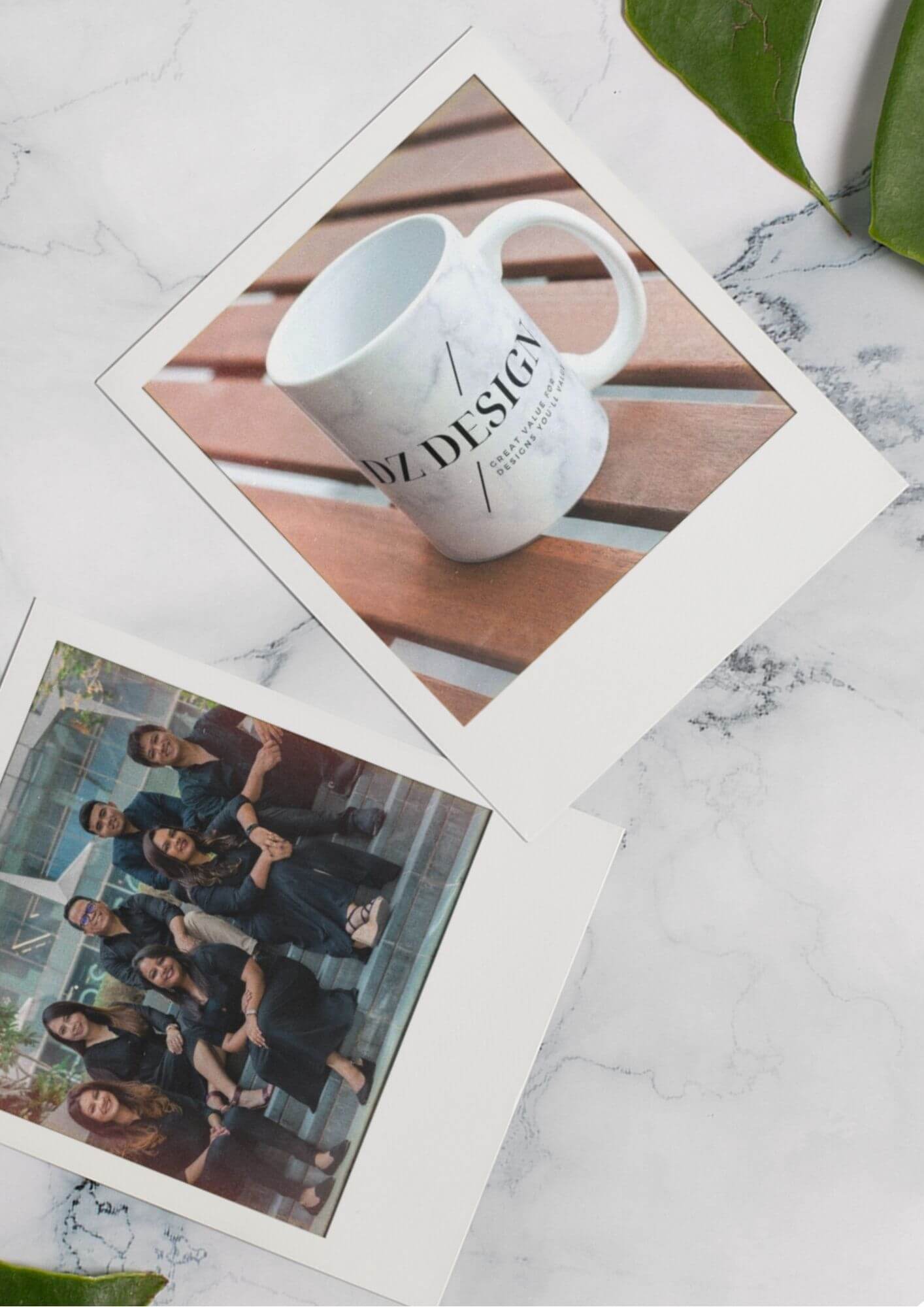 Let's talk about your project!