Hospitality

Creating the perfect guest experience
HOTEL INTERIOR DESIGN
As one of the leading hotel interior design companies in Dubai, a location which has become synonymous with luxury in the field of hospitality, we are constantly innovating to find ways of pushing boundaries and making sure our clients provide the best possible experience for guests – whether" in the form of rooms, lobbies, cafes, bars, retails outlets, or restaurants.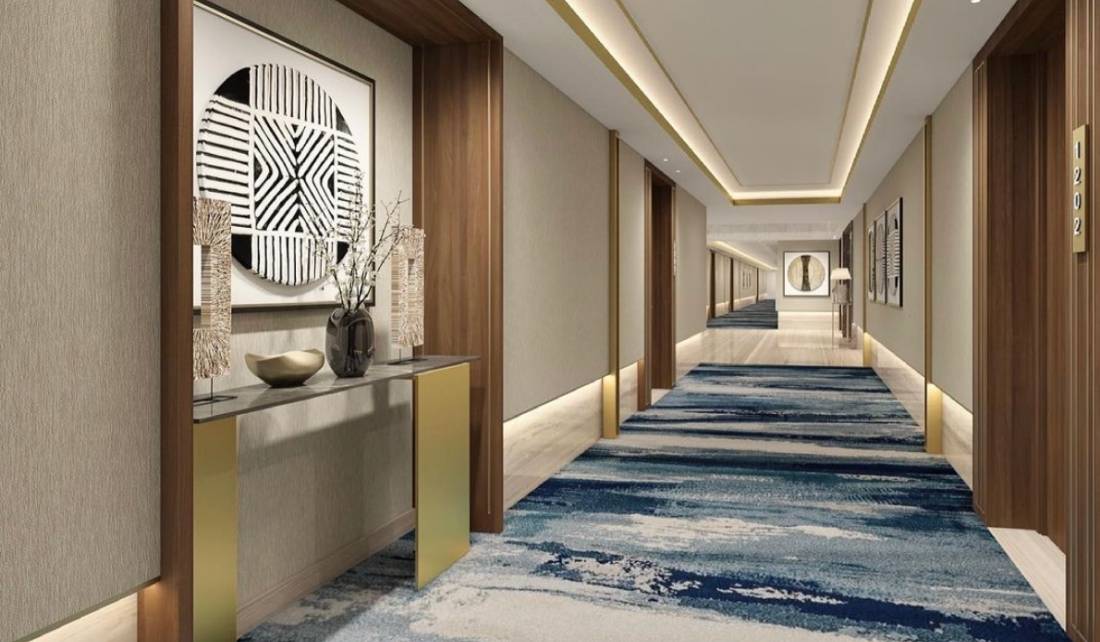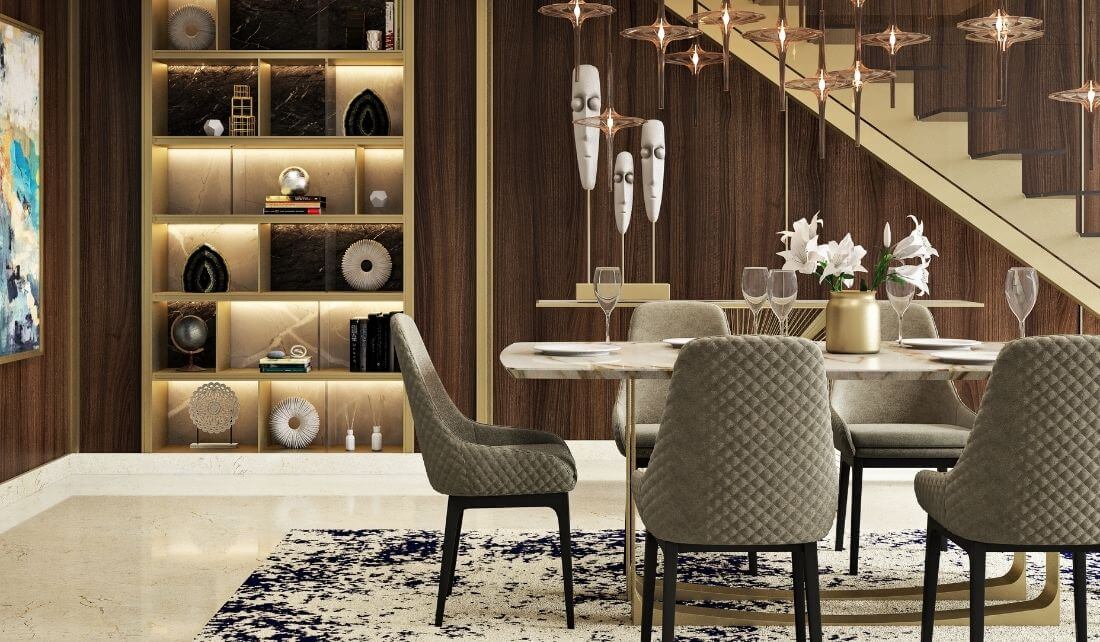 HOTEL PROCUREMENT
Utilising our wide range of industry experience and taking advantage of the best the global supply chain has to offer we provide all the necessary fittings, furniture, equipment and operating supplies from source to installation with value engineering and efficiency as our core values.
HOTEL BRANDING
Defining what it is that sets you apart and make you stand out for the competition is vital in a competitive hospitality market in the Middle East. We work with our clients to set about their own story and narrative, ensuring hotel brand guidelines are met. From Ramada, Crown Plaza and Radisson to Intercontinental, Hilton and Marriott, we bring decades of combined experience in successfully realizing more than 100 hospitality projects.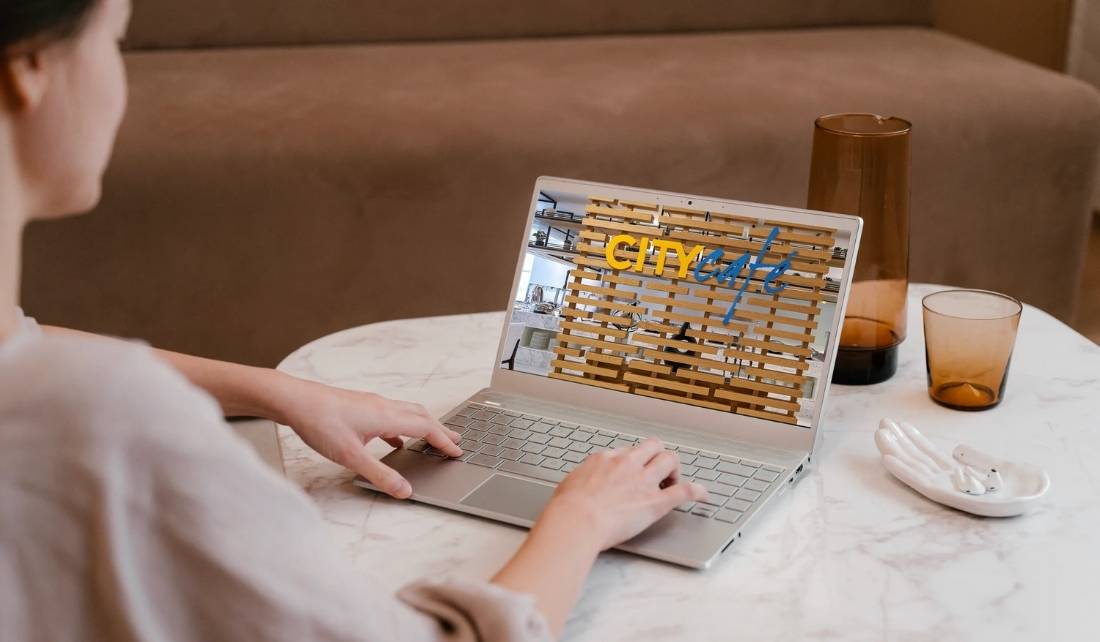 Featured Hospitality Projects
Our latest hotel design projects include work for the Radisson, Citymax, Pullman, Movenpick, Hilton hotels and one we're particularly proud of - Emirates Park Zoo and Resort. This recent refurbishment project for a private client was done in two phases, immediately bringing a 30% higher occupancy rate.