Retail

Suppose you're looking for a reliable retail interior design company in Dubai. In that case, our team can help you create both chic and functional contemporary interior design concepts, helping you stand out from the rest.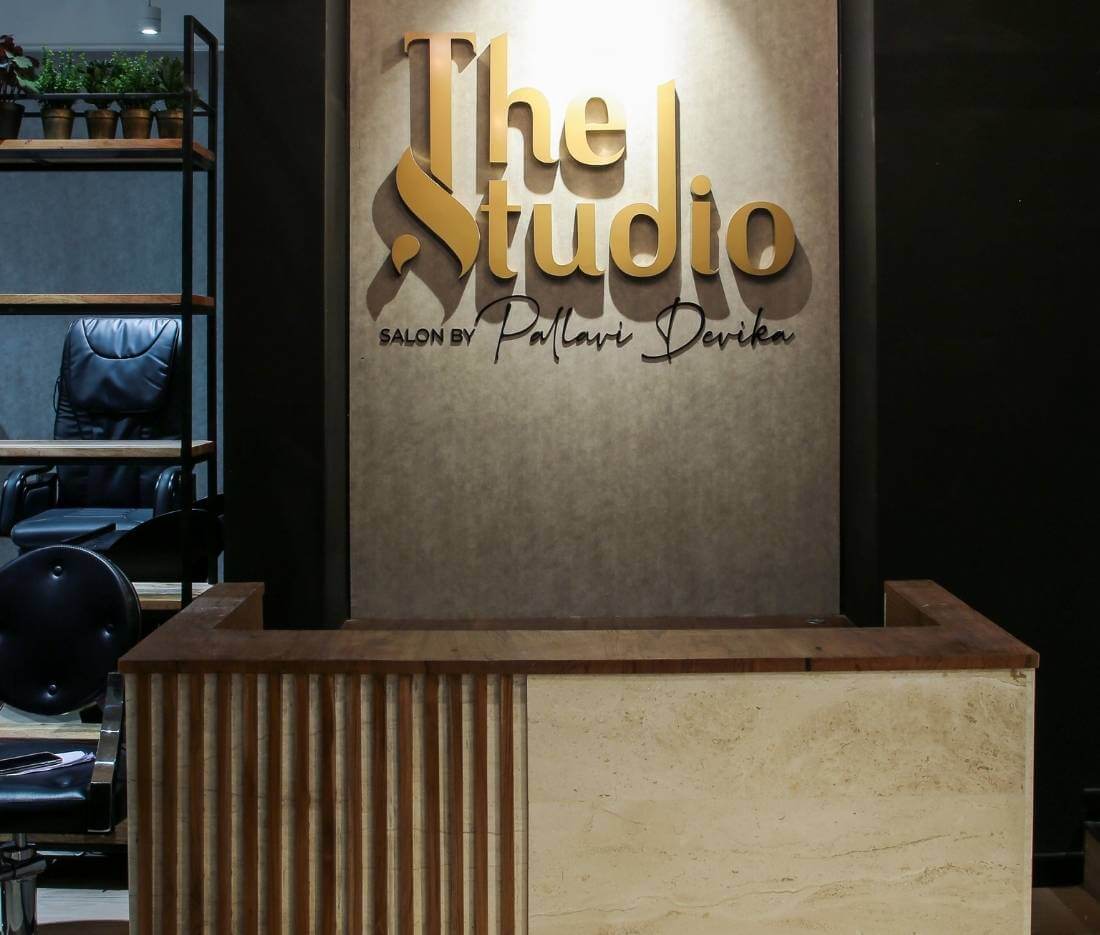 RETAIL DESIGN
As online purchasing becomes ever more popular DZ Design ensures that shops and stores are enticing places to visit in their own right. From eye-catching window displays to easily navigable aisles the teams ensures brands make their retail spaces enticing and interactive.
By focusing on that physical experience that e-commerce lacks the team keeps its client's stores busy, by providing an environment with bold displays to the fore, and one which welcomes browsers, leading to greater customer loyalty, increasing the convenience of shopping, and finally maximising the productivity of sales staff.
Featured Retail Design Projects
From home-grown chocolate shops to luxury jewellery and fashion stores to retail showrooms, our team at DZ Design will make sure that our retails design concept meets your key business objectives while delivering memorable customer experiences.