Retail

Suppose you're looking for a reliable retail interior design company in Dubai. In that case, our team can help you create both chic and functional contemporary interior design concepts, helping you stand out from the rest.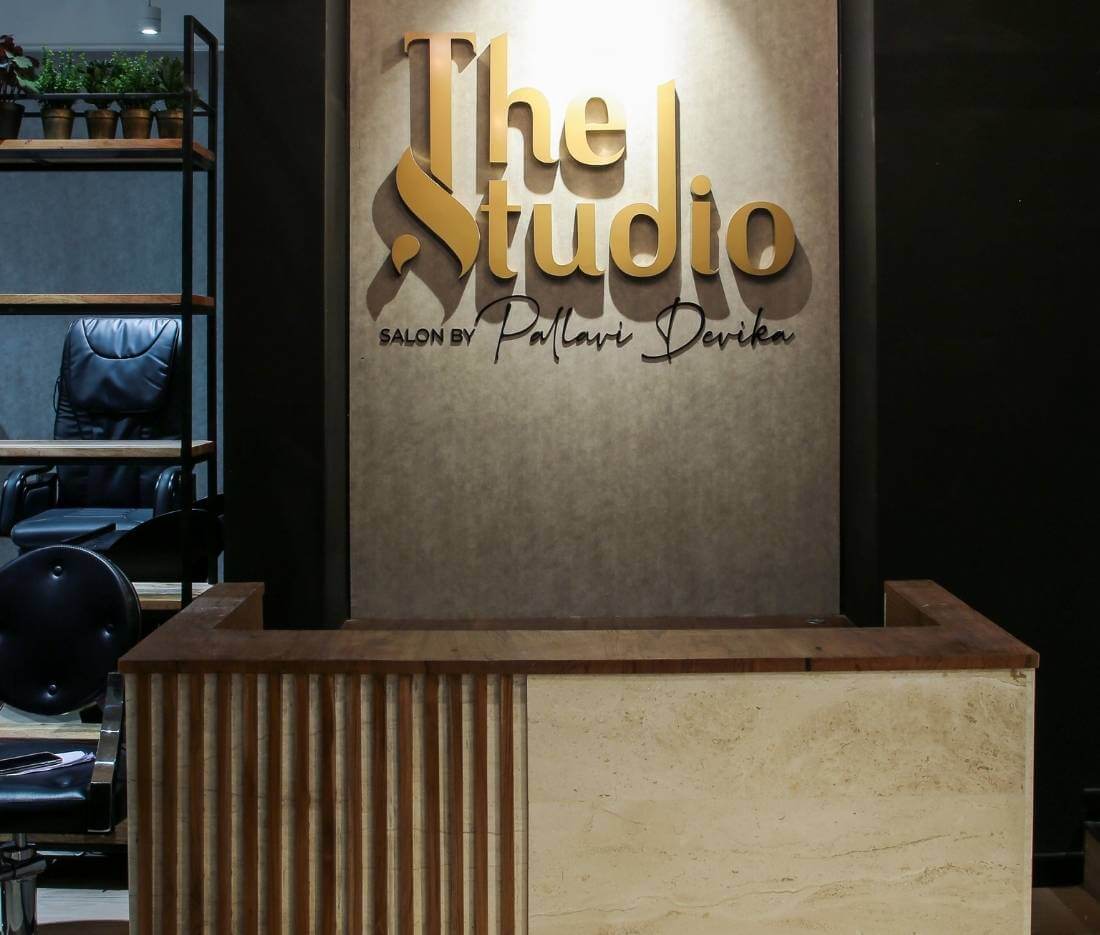 RETAIL INTERIOR DESIGN
In an age where online shopping is increasingly prevalent, DZ Design is dedicated to ensuring that physical shops and stores are not just places to shop but captivating destinations in their own right. We specialise in Shop Interior Design and Store Interior Design, crafting spaces that are not only visually appealing but also highly functional.

Our team meticulously designs every aspect, from creating attention-grabbing window displays to optimising the layout for easy navigation. We excel in the art of Retail Interior Design, turning your retail space into an enticing and interactive experience for customers.

By prioritising the physical shopping experience, which can be lacking in e-commerce, our team ensures that your stores remain bustling with activity. We achieve this by curating environments with bold displays and interactive features at the forefront. This approach not only fosters greater customer loyalty but also enhances shopping convenience, ultimately maximising the productivity of your sales staff. Whether you require a complete overhaul or are interested in Small Boutique Shop Design, our expertise ensures that your retail space stands out in the competitive market.
Featured Retail Design Projects
From home-grown chocolate shops to luxury jewellery and fashion stores to retail showrooms, our team at DZ Design will make sure that our retails design concept meets your key business objectives while delivering memorable customer experiences.