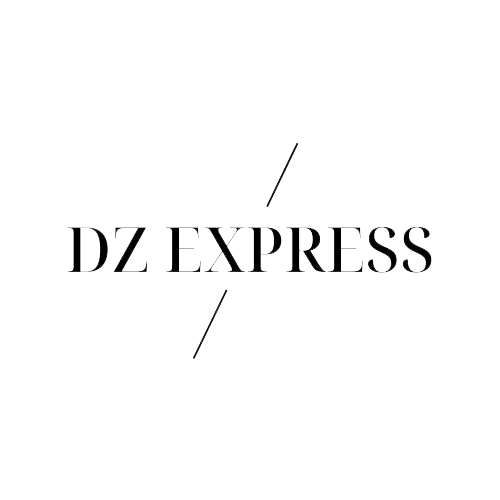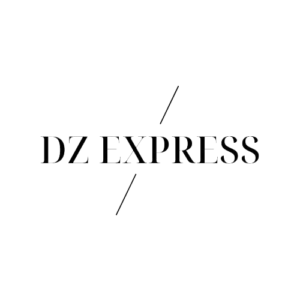 STYLE YOUR HOME IN JUST 10 DAYS!
HOME STYLING & PROPERTY STAGING SERVICES
Hassle-Free Design and Styling Services for Short-term rentals & Porperty Developers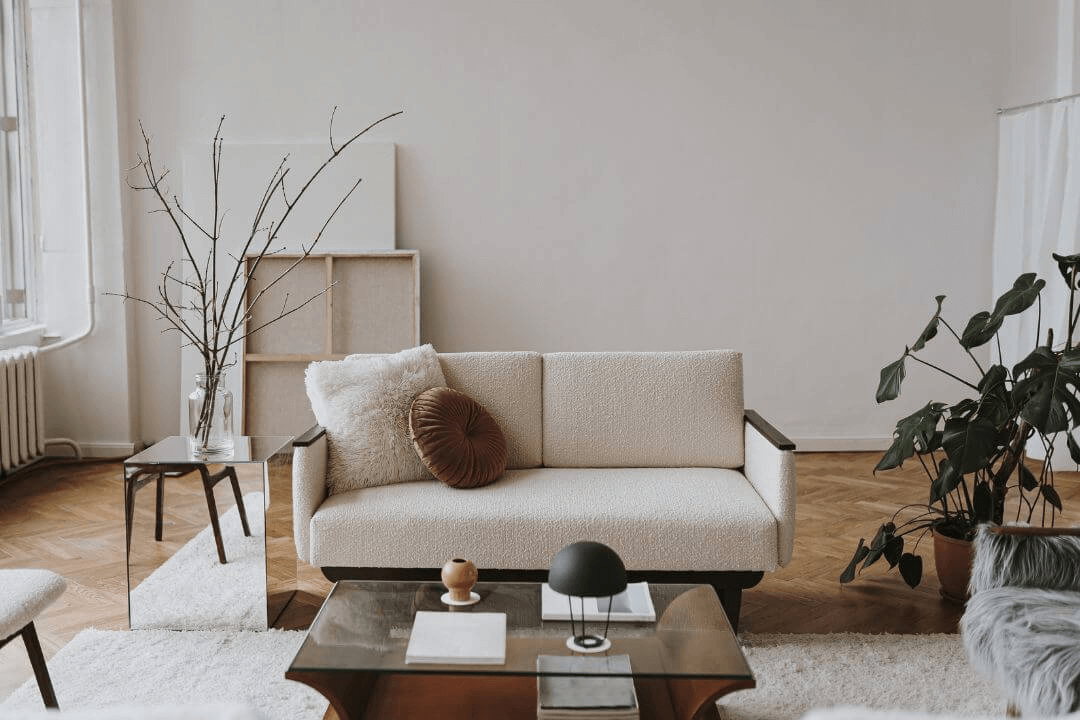 Did you know that compared to a non-staged property, a staged property stays on the market for 42 days, not 142? According to statistics, a styled Airbnb is 90% more likely to fill than a listing not currently styled and offers a higher return than a similar listing nearby.
Let the DZ Express team help you get the best value for your property or short-term rental, delivering professionally styled homes in just 10 days! Once you choose your style, all the furniture and fittings pre-selected by our team are specifically chosen and tailored to enhance the ambiance of your property, whether you plan to sell it, live in it, or rent it on Airbnb.
Our suppliers carry large stocks and are carefully chosen for their commitment to design and quality and fast delivery. Together with our suppliers' network, we can ensure to style and furnish your property in just 10 days.
Furnish Your Home IN 3 EASY STEPS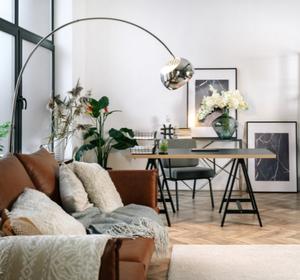 SELECT YOUR FURNITURE PACKAGE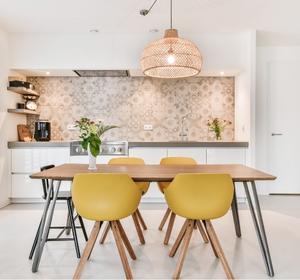 GET YOUR ITEMS DELIVERED AND INSTALLED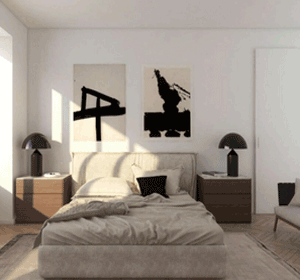 HOW DZ EXPRESS WORKS?
DZ Express ensures to furnish your short-term rental or property in just 10 days!
We offer four signature yet distinct styles to choose from, catering to different tastes and needs for the property.
During the second phase, you will be asked to share your floor plan with us so we can tailor our ready-made furniture packages to suit your specific property. For example, if it's a one-bedroom or a three-bedroom furniture package.
Once we finalize the layout and confirm the furniture selection, you must make the payment so we can proceed with the order and delivery.
During the final stage, our team will coordinate with you for the delivery and installation.
CHOOSE YOUR FAVOURITE STYLE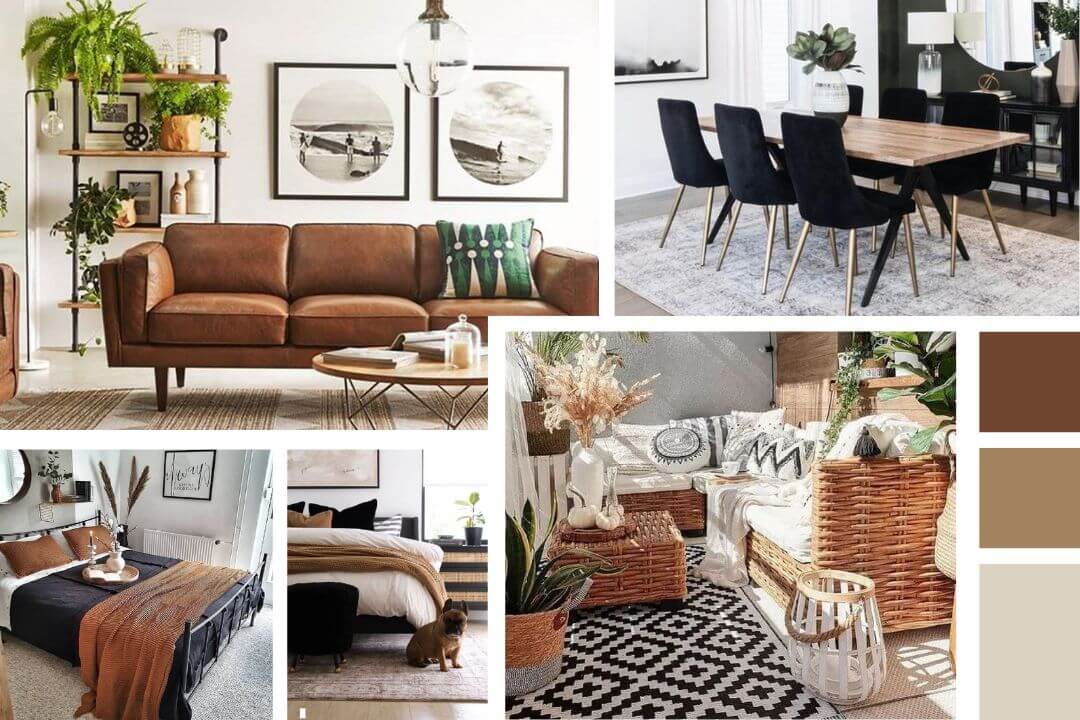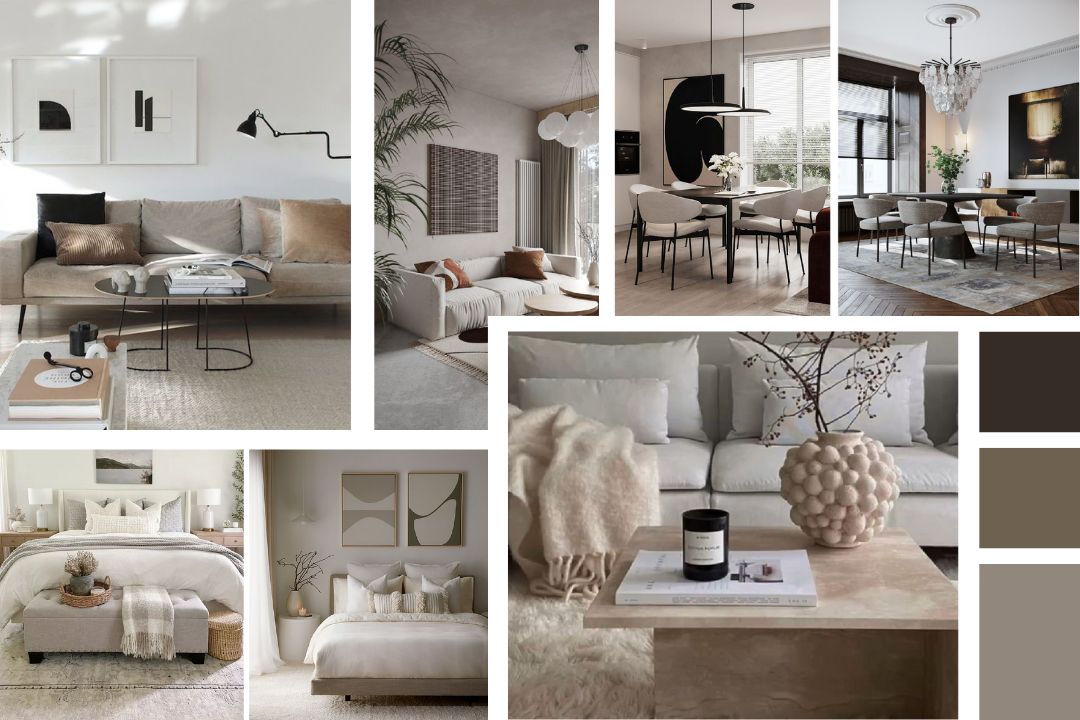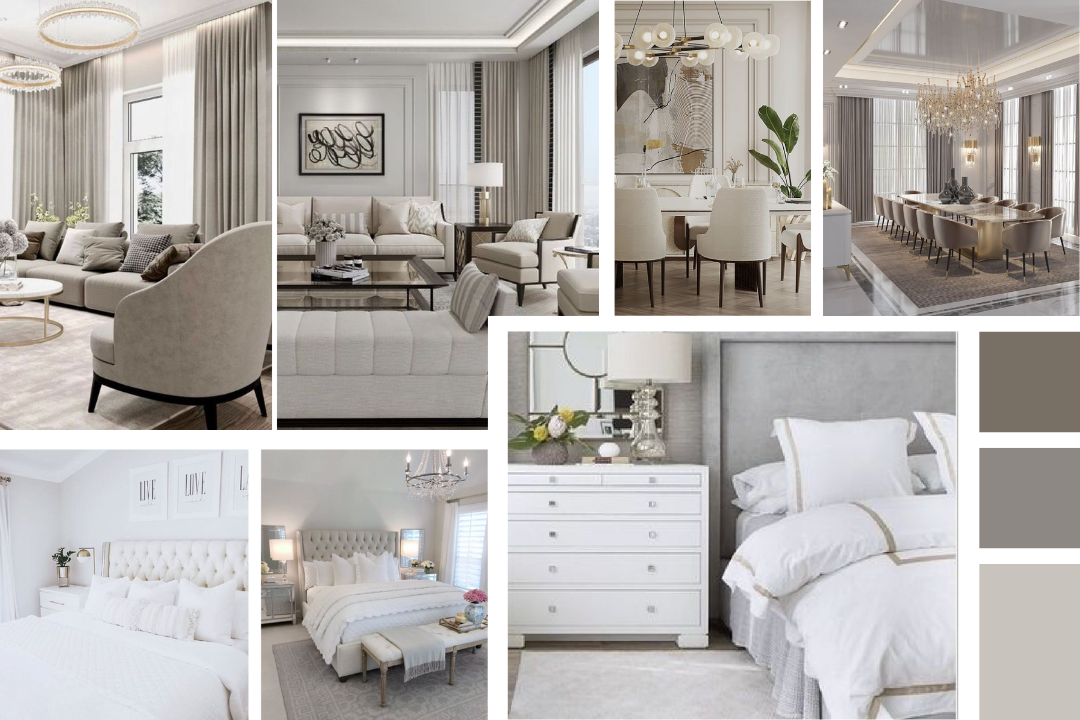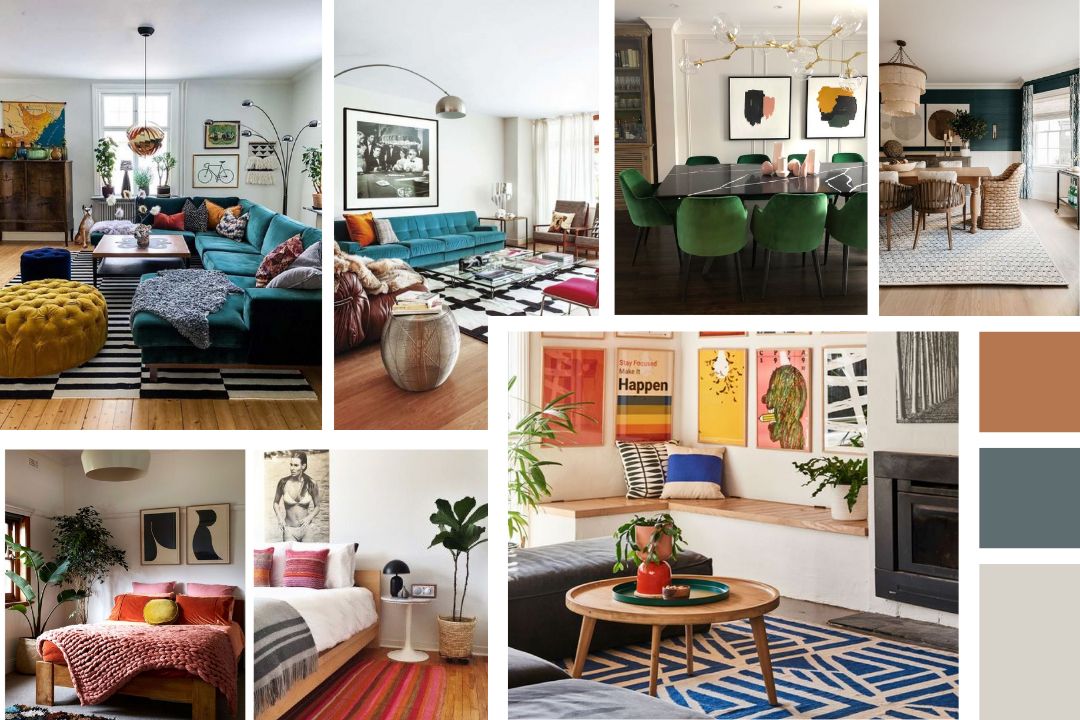 LET'S STYLE YOUR DREAM HOME TOGETHER!
Home Staging | Property Staging | Property Styling | Furniture Packages | Show Homes | Furniture Packages | Space Planning