Speak to our interior design team today and book your FREE consultation LUXURY VILLA DESIGN IN DUBAI
Are you feeling overwhelmed by the number of interior design companies in Dubai? Is it luxury interior design you seek, or perhaps the expertise of a leading renovation company in Dubai? Look no further than DZ Design – your trusted interior design company catering to Dubai, UAE, and the broader GCC region.
Well, you're in the right place! Welcome to DZ Design!
Our team of thirty skilled architects and designers is well-versed in interior design. Whether you're exploring interior design firms in Dubai, require restaurant interior design, or need interior design consultants in Dubai, we have you covered. From villa design in Dubai to interior designers for cafes and even hotel interior design, our portfolio offers a diverse range of projects.
At DZ Design, we specialise in villa interior design and hotel interior projects, as well as residential interior design services. Our expertise extends to hospitality interior design, ensuring your project meets the highest standards of luxury and comfort. When it comes to interior decoration in Dubai, our interior decorators are here to bring your vision to life.

FEATURED RESIDENTIAL PROJECTS
Whether it's a luxury 5-bedroom villa in Dubai or high-end apartment in UAE, mid-size hotel or an office project, our team of qualified experts delivers design concepts that are both timeless and always on time.
Luxury villa in Dubai Hills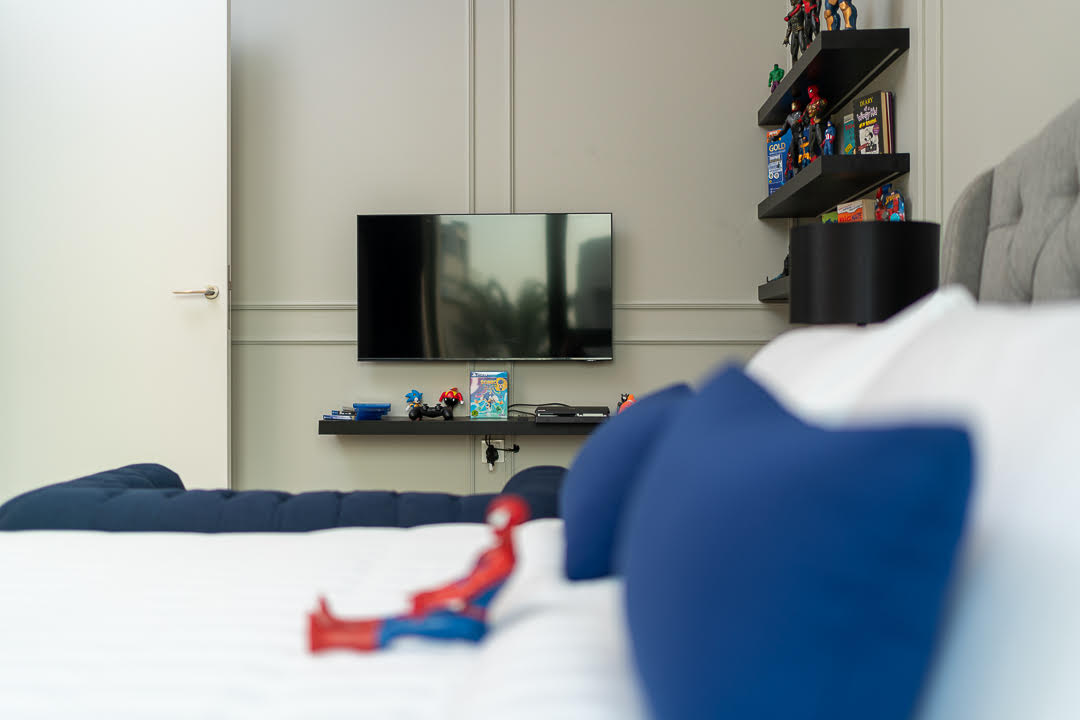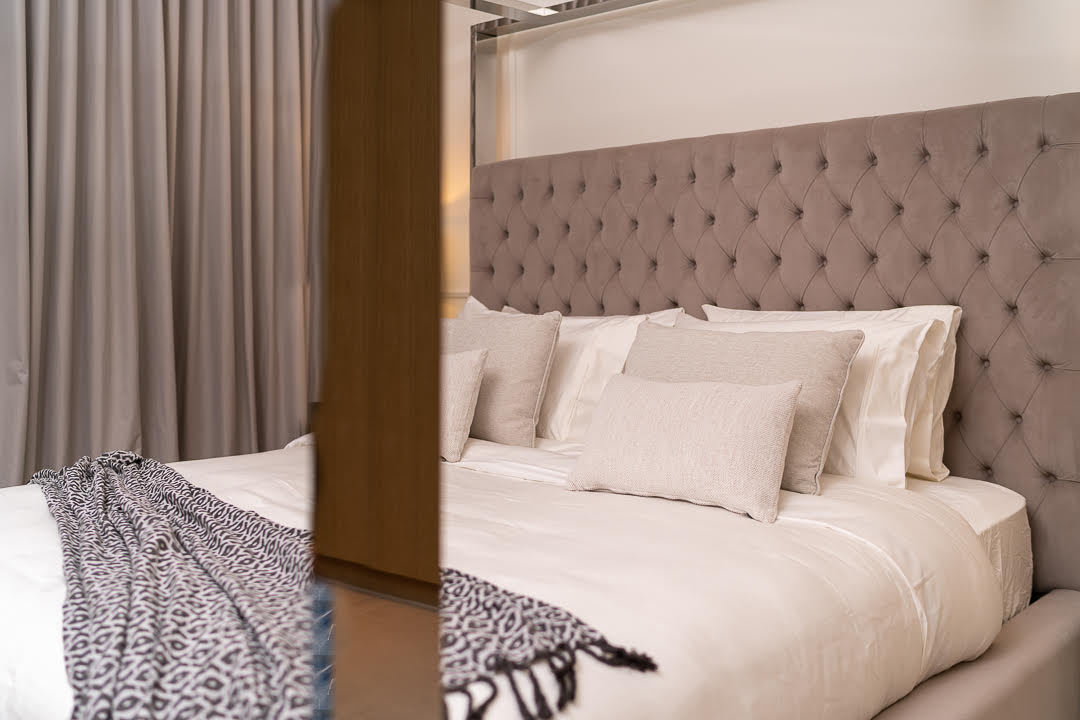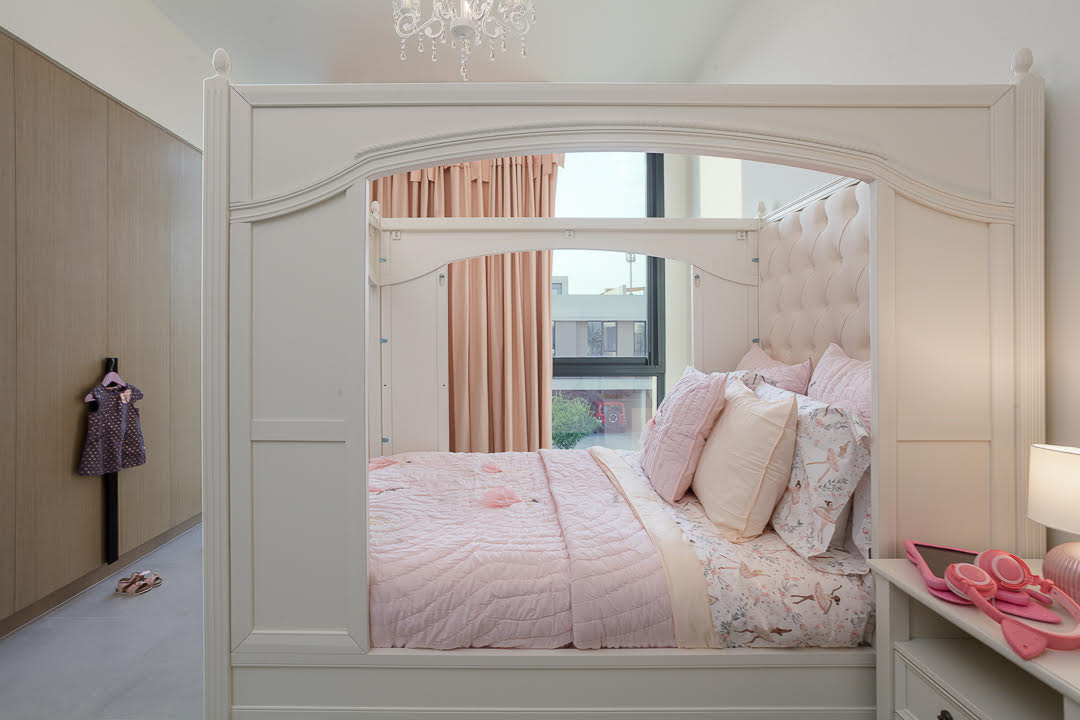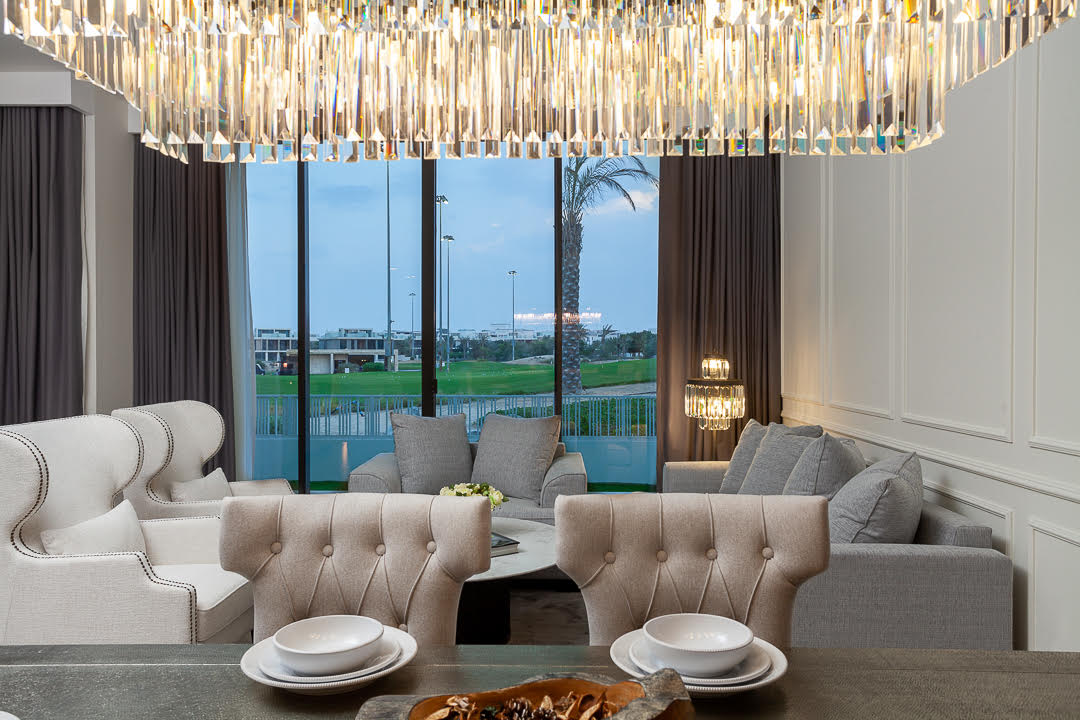 High-end hotel residences in Africa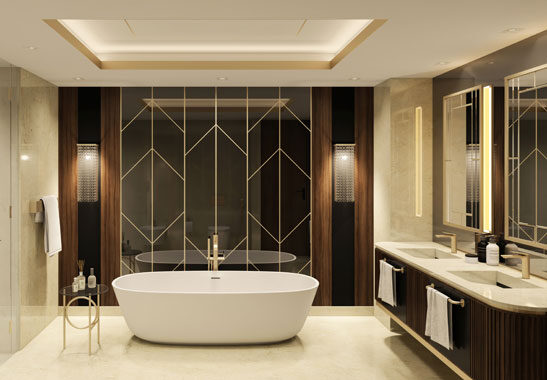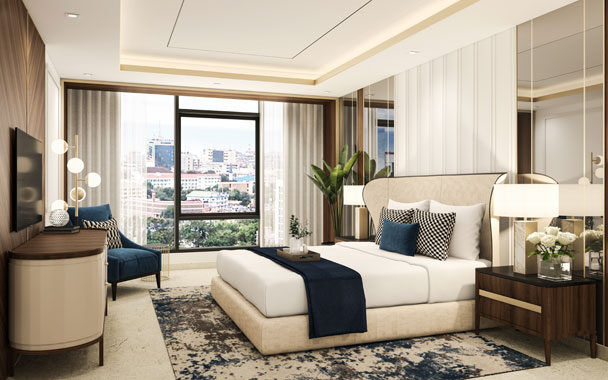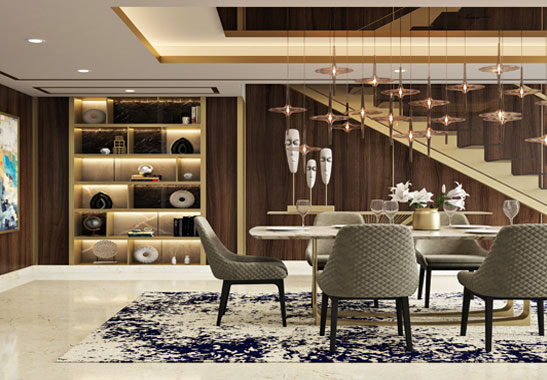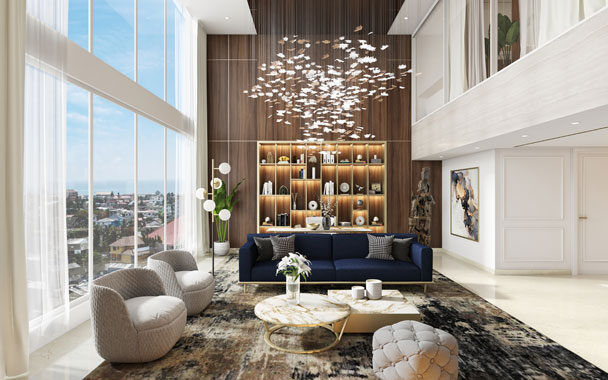 LET'S CO-CREATE YOUR DREAM HOME TOGETHER!
WHAT CLIENTS SAY ABOUT US?
"We worked with the DZ Design team on our new 5-bedroom residential villa in Arabian Ranches. We enjoyed working with Dina and Zain and their entire team. We liked their hands-on approach. Furthermore, their processes and systems are in place, feedback from the client is always taken into consideration. Also, they are always accommodating."
– Sneha Abraham, NBTC Group
"We liked DZ Design's delivery speed, multiple options, and flexible design model that allowed us to choose according to our priorities. The result was a perfect creation of what we together envisaged as a design that was successfully executed. DZ Design team has a great value proposition logic, backed by thorough research and experience in recreating and retrofitting to achieve the right impact."
– Satish Nambiar, Citymax Hotels
More reviews

PERSONALISED & BESPOKE
Let's co-create your dream home together! We don't believe in a cookie-cutter approach. Every client has a unique story to tell. We're there to craft that story together. At DZ Design, we're more than just an interior design company in Dubai. We're your partners in crafting personalised and bespoke interiors that reflect your unique story. We provide personalised service to our clients, creating meaningful relationships. Our commitment to personalised service results in meaningful relationships with our clients, resulting in repeat business. We're dedicated to listening, understanding, and translating your ideas into purpose-built interiors that meet your exact needs and requirements.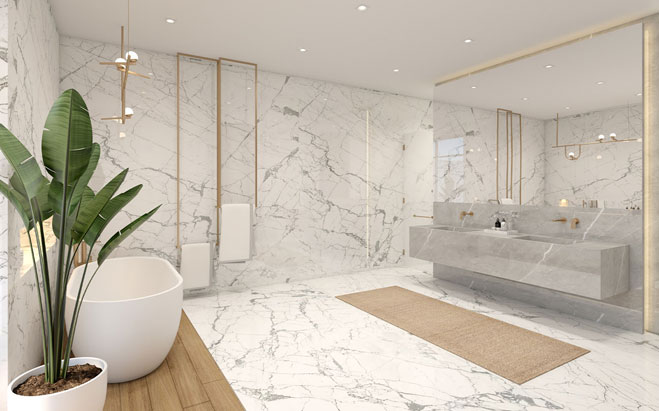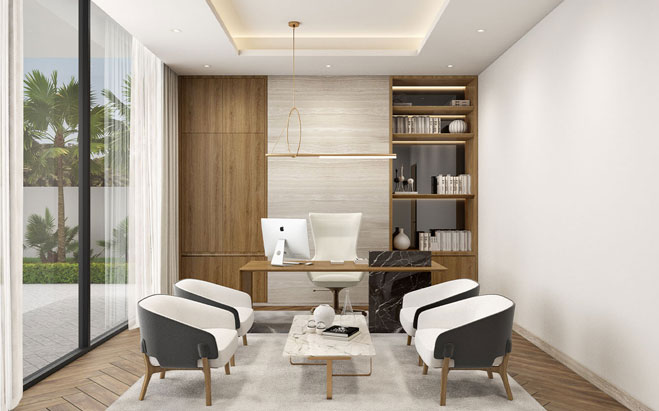 PURCHASING & INSTALLATION
Sourcing furniture for your dream home can be both an exciting and daunting process. For instance, some of the unique furniture items and decorative pieces are often just a click away if you know where to look. So take advantage of our easy access to some of the leading furniture and lighting manufacturers worldwide. In addition, our team at DZ Design can cover all aspects of FF&E (furniture, fittings and equipment). Above all, we can ensure that we create the right villa design Dubai and ambience that's in line with our design concept.
RESIDENTIAL INTERIORS
At DZ Design, we've built a reputation of working alongside our private clients and property developers on all types of homes. Luxury villas, apartments, townhouses and large-scale extended family mansions are our expertise, for instance. Firstly, we specialise in luxury interior design and architecture using working drawings and 3d models. Secondly,  DZ Design provides full specifications to keep our clients fully engaged with our work. Thirdly, we ensure a seamless transition from concept to actualisation with no dilution of the initial vision.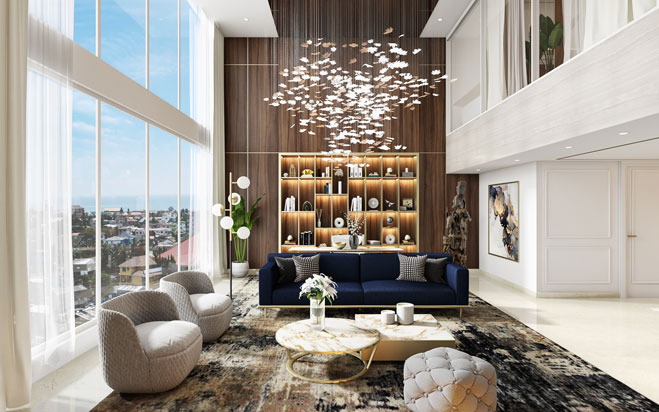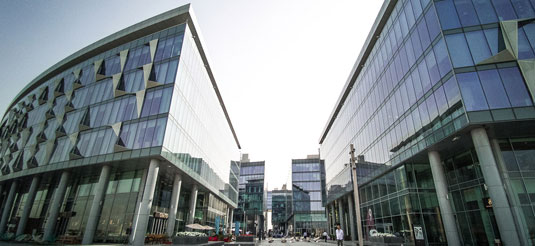 Let's talk about your project!
Come and visit us in our studio in d3.
Office 205, Building 6B, Dubai Design District (d3),
United Arab Emirates
Phone Number: (+971) (0) 4 294 4803