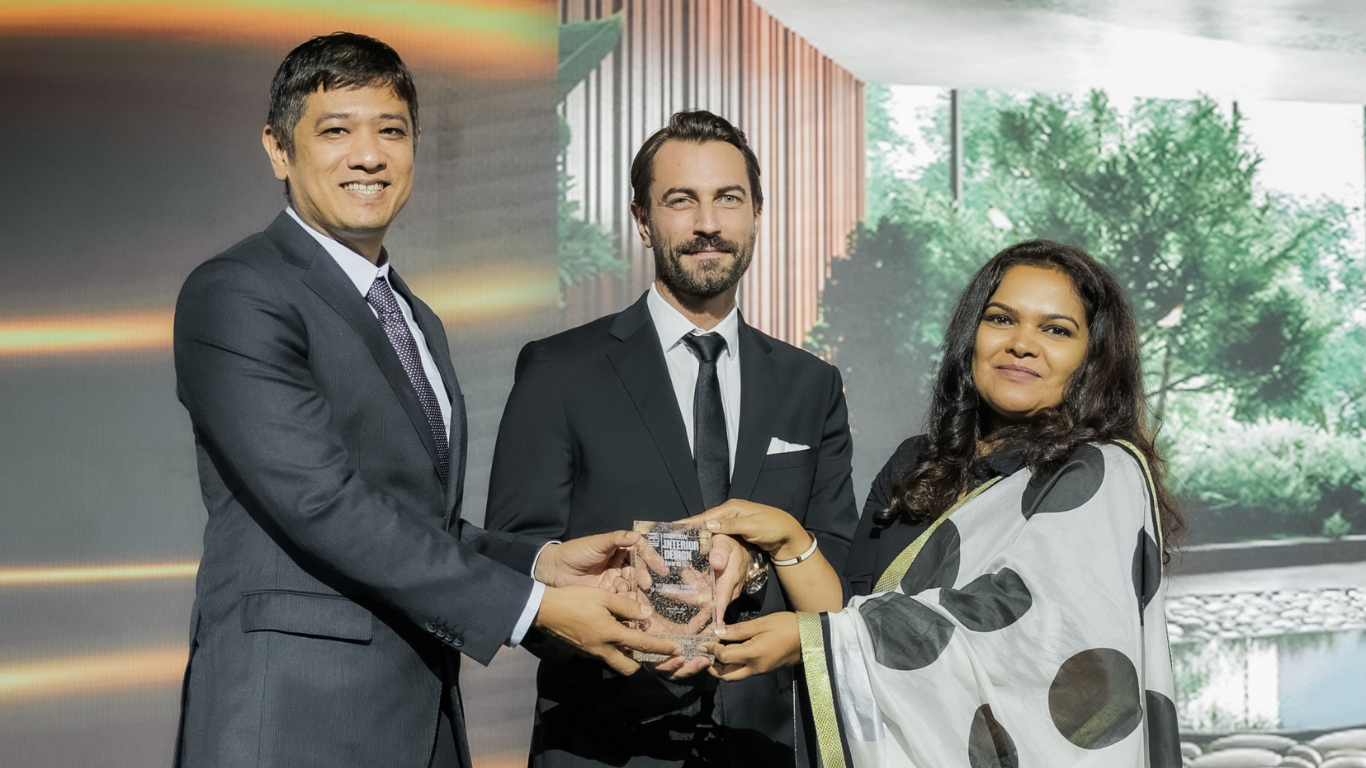 DZ Design Wins Interior Design Concept of the Year at Commercial Interior Design MENA Awards 2023
DZ Design is excited to share the exciting news that our interior design for the Ayurvedic Spa has received the Interior Design Concept of the Year – Education & Retail award at the Commercial Interior Design MENA Awards 2023. This recognition is a testament to our commitment to pushing the boundaries of design and our dedication to creating spaces that promote wellness and balance.
The Ayurvedic Spa project is a true masterpiece, spanning 10,000 square feet, with six facilities, and offering seven beautifully designed rooms. For the Ayurvedic Spa, our objective was to seamlessly align the physical environment with the fundamental principles of Ayurveda, reflecting the core philosophy of bringing natural balance and wellness to its clients.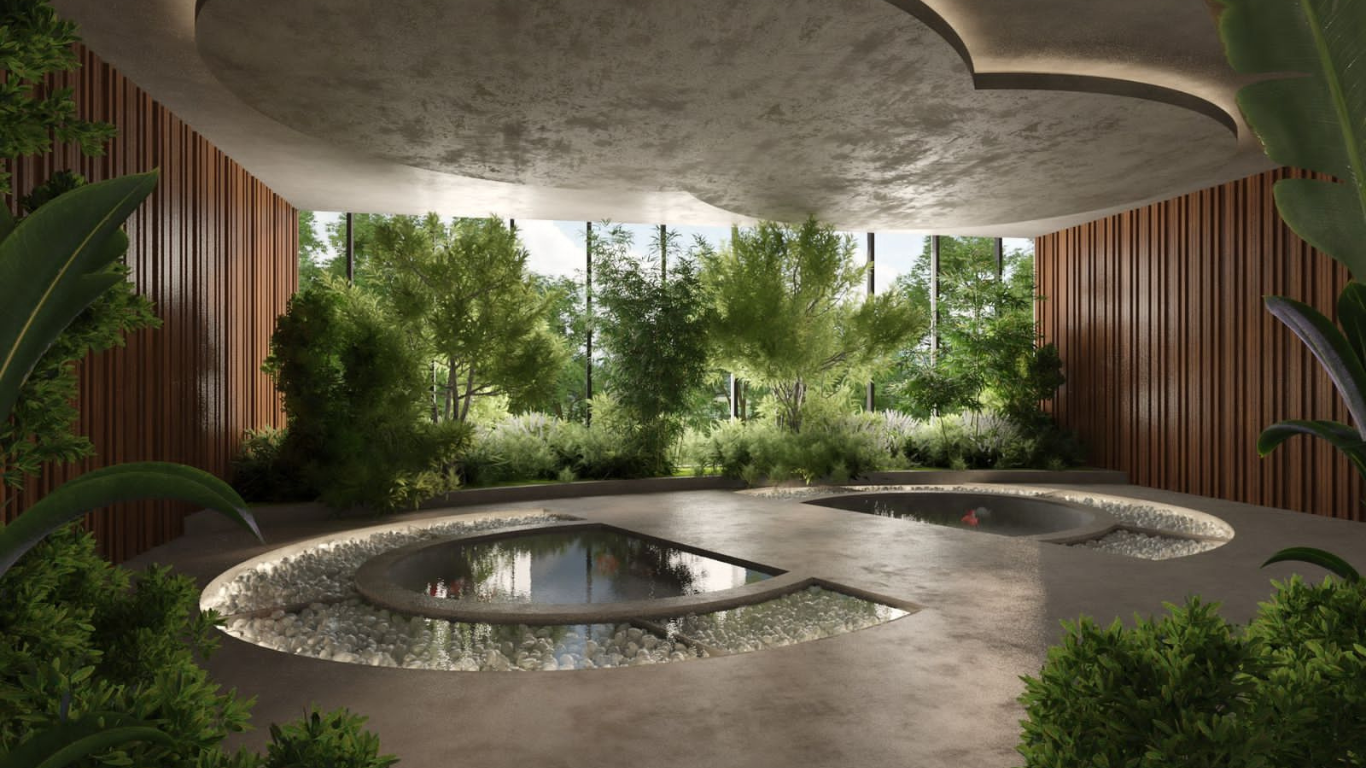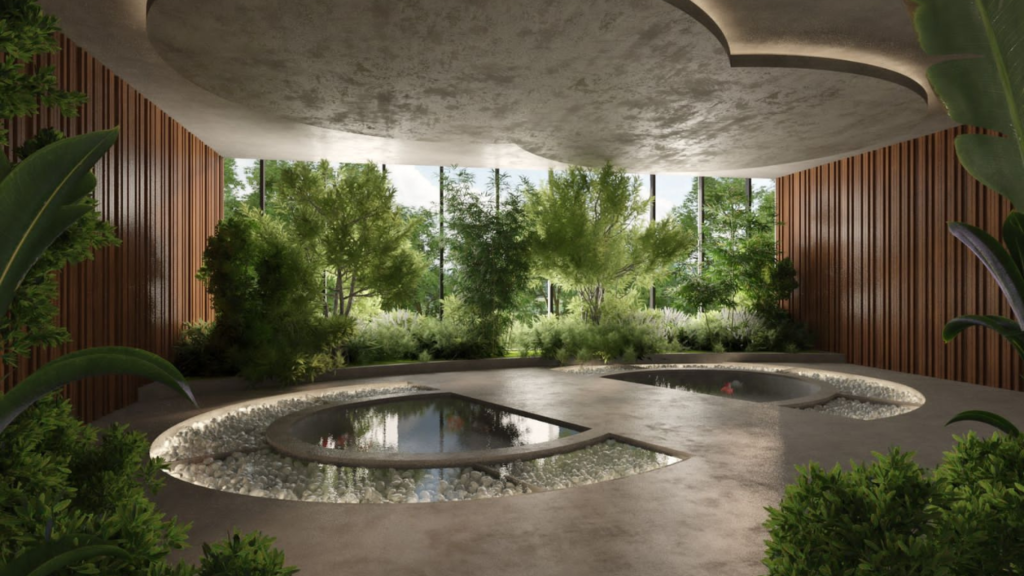 Ayurvedic Spa interior design is centred around the principle of holistic alignment. Every facet of the design, from the spatial layout to the selection of materials and colour palettes, was chosen to create an ambience of serenity and harmony.
"Our goal was to create a relaxing, rejuvenating environment as soon as guests enter the sanctuary," explains Dina Murali, our design director.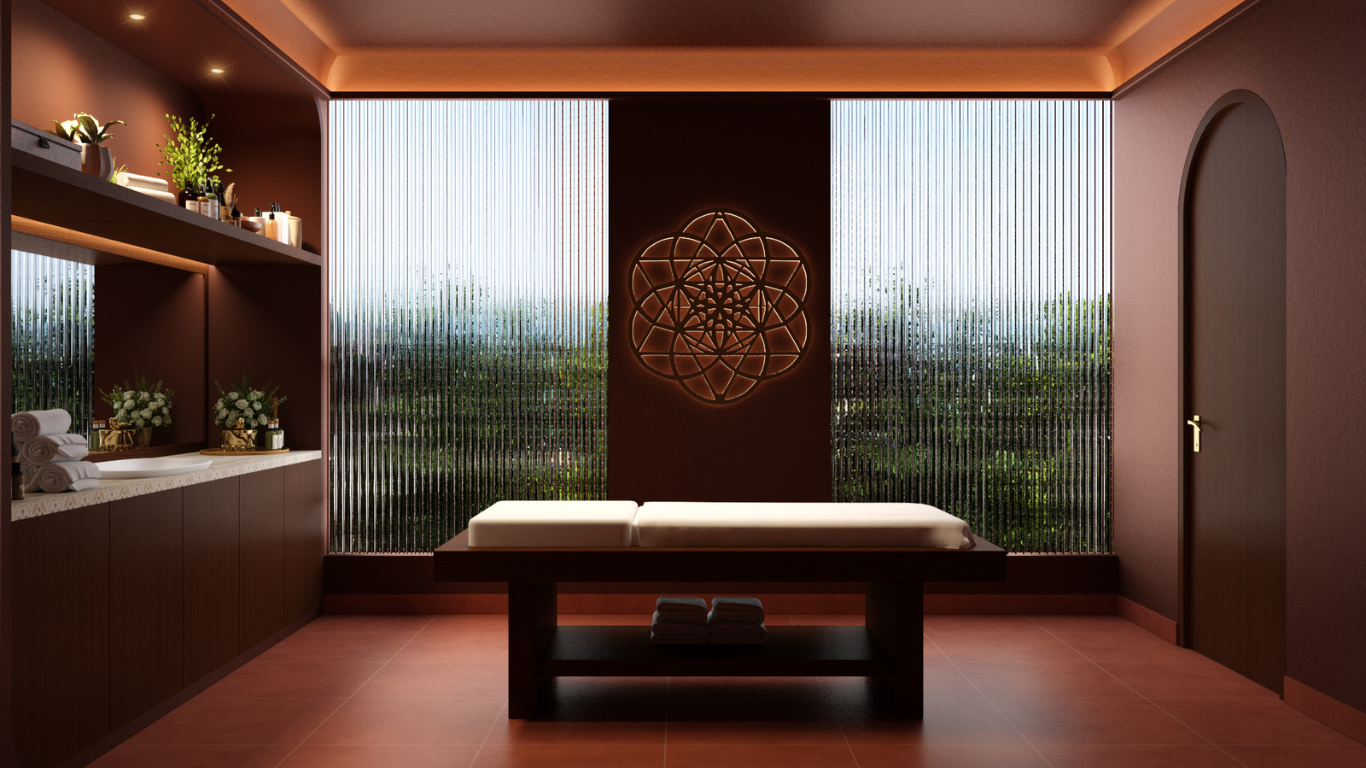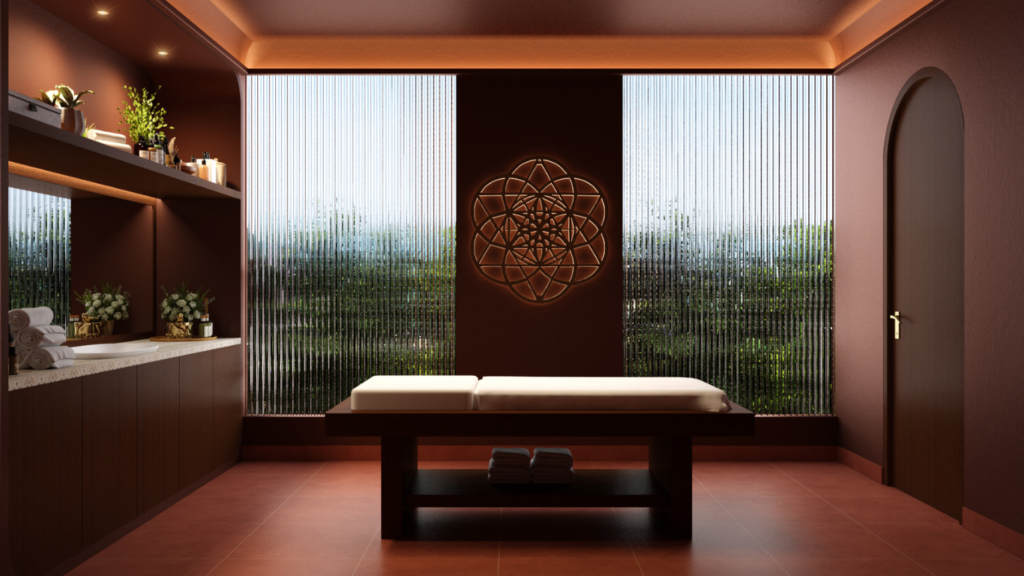 One of the hallmark features of our Ayurvedic Spa design is its emphasis on connecting with nature. The use of sustainable, eco-friendly materials and the incorporation of elements such as natural light, indoor plants, and soothing water features create a seamless fusion between the indoors and the outdoors. This connection with nature is integral to the Ayurvedic philosophy of balance and harmony. The incorporation of traditional Ayurvedic elements, such as intricate woodwork, soothing colour schemes, and custom-made furniture, pays homage to the rich heritage of this ancient healing tradition.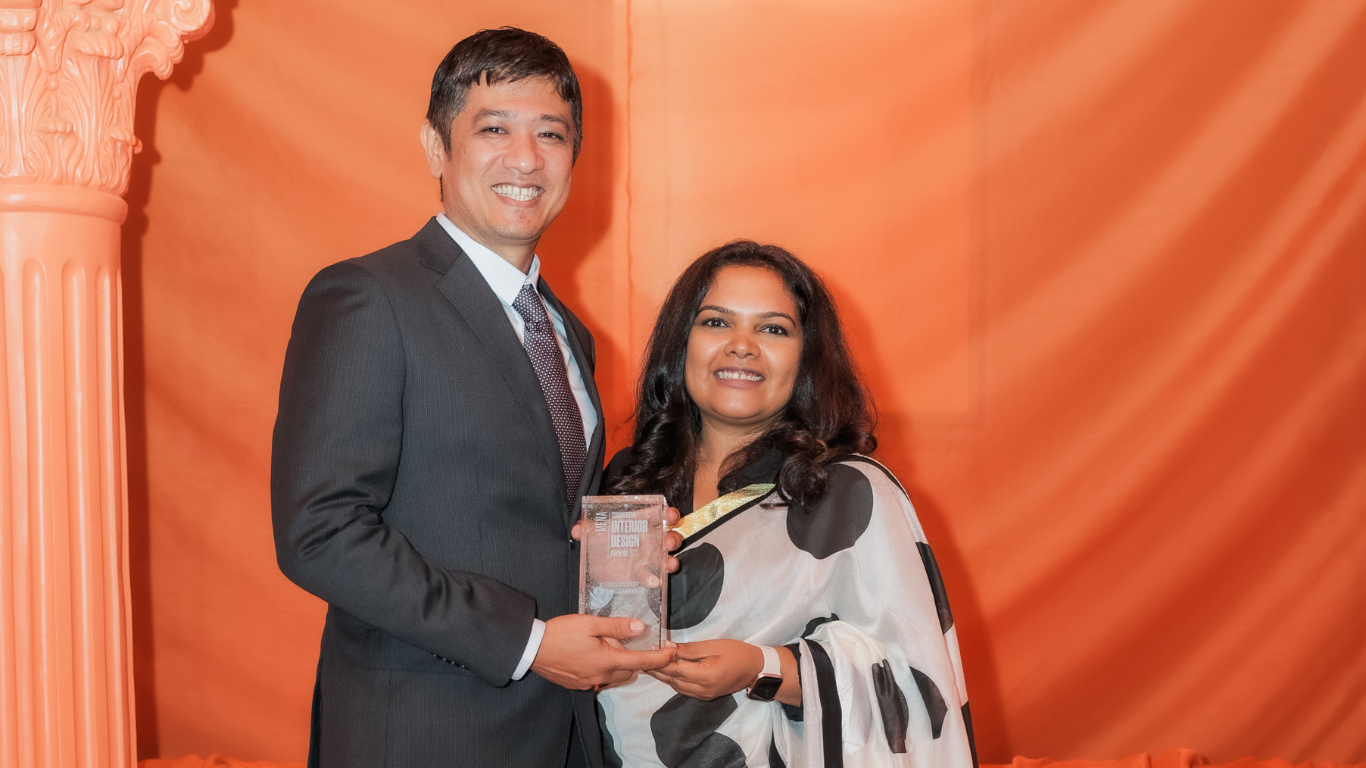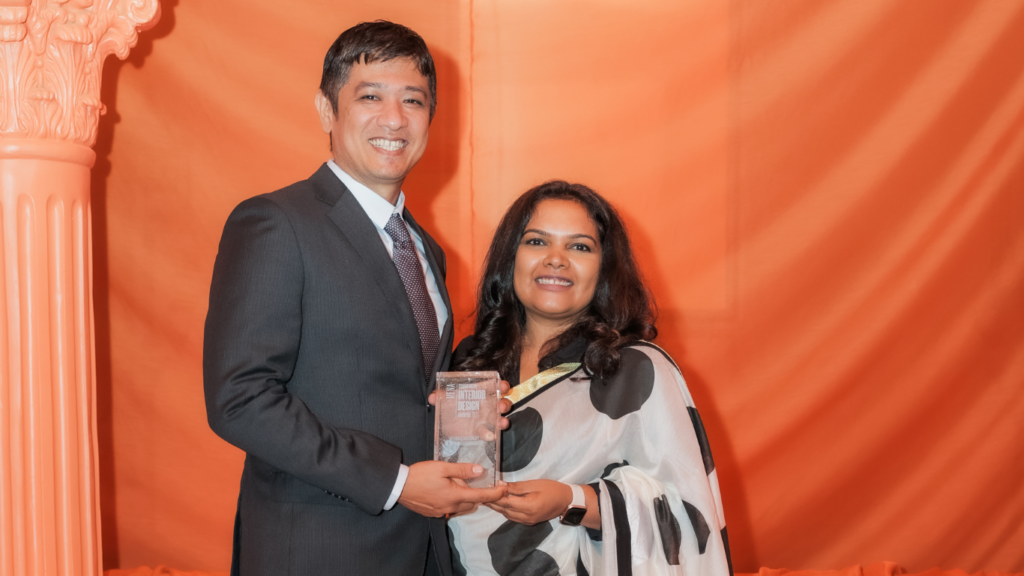 Receiving this award from Commercial Interior Design is not just an acknowledgement of our design values but also a recognition of our commitment to creating spaces that enhance well-being. "We are deeply honoured and humbled by this achievement, and it only strengthens our resolve to continue pushing the boundaries of design innovation, concludes Dina.