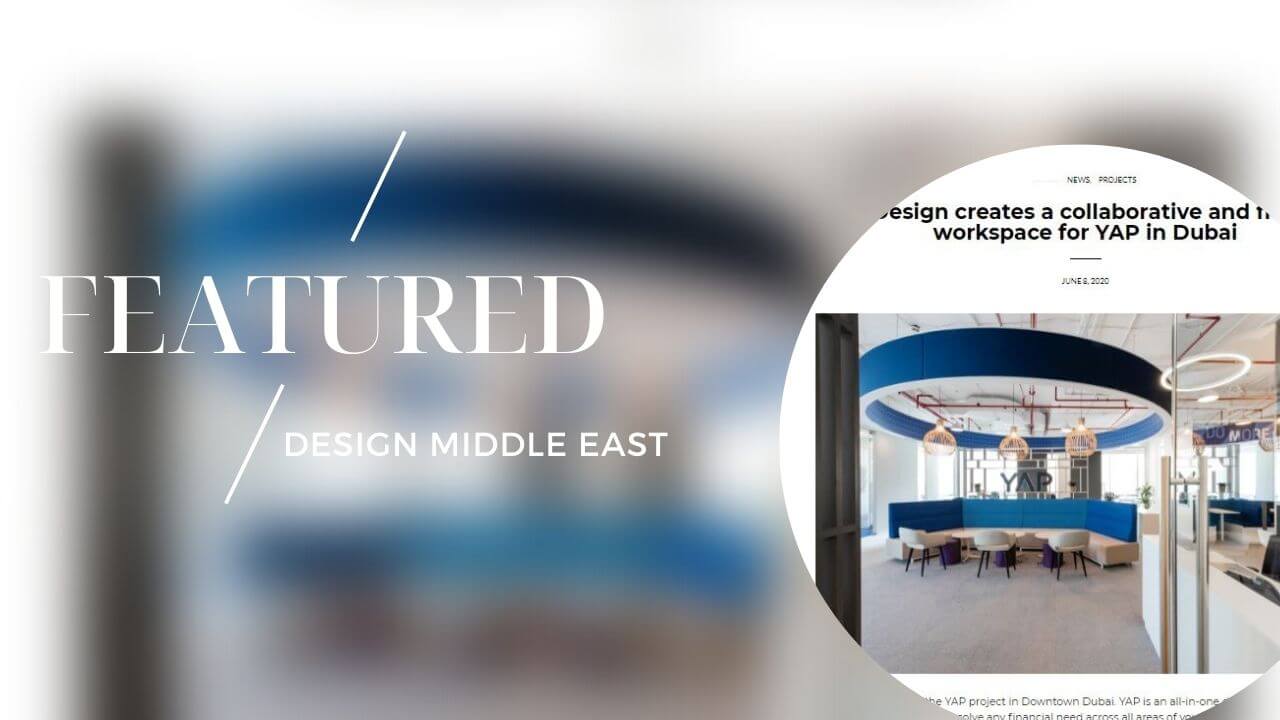 Design Middle East magazine has recently featured our Office Interior Design in Dubai project for the YAP office. Design Middle East magazine writes: "DZ Design delivered the YAP project in Downtown Dubai. YAP is an all-in-one digital banking app that helps to quickly and easily solve any financial need across all
Our design director, Dina Murali, joins 2020 Creative 30 list by Design Middle East, featuring Top Interior Designers in Dubai. See the full list HERE.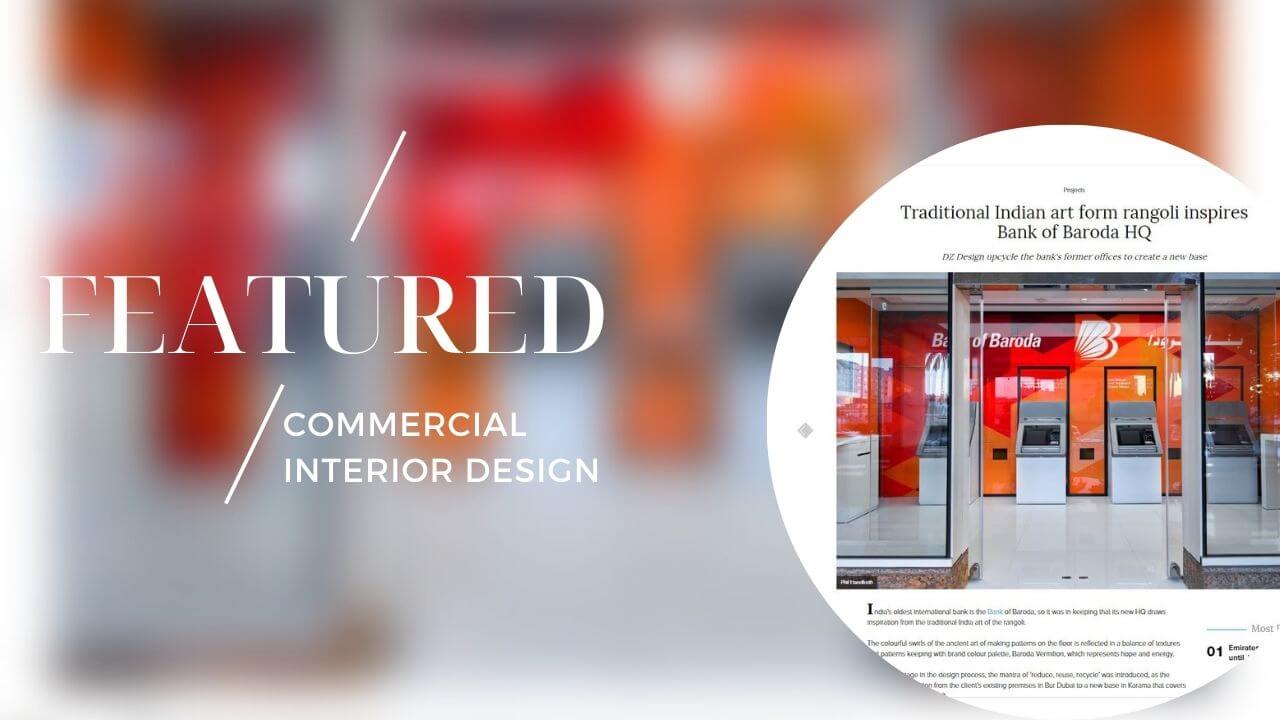 We've been featured in Commercial Interior Design with our recent office interior design in Dubai project for Bank of Baroda new headquarters. What inspired us? Read the full story HERE.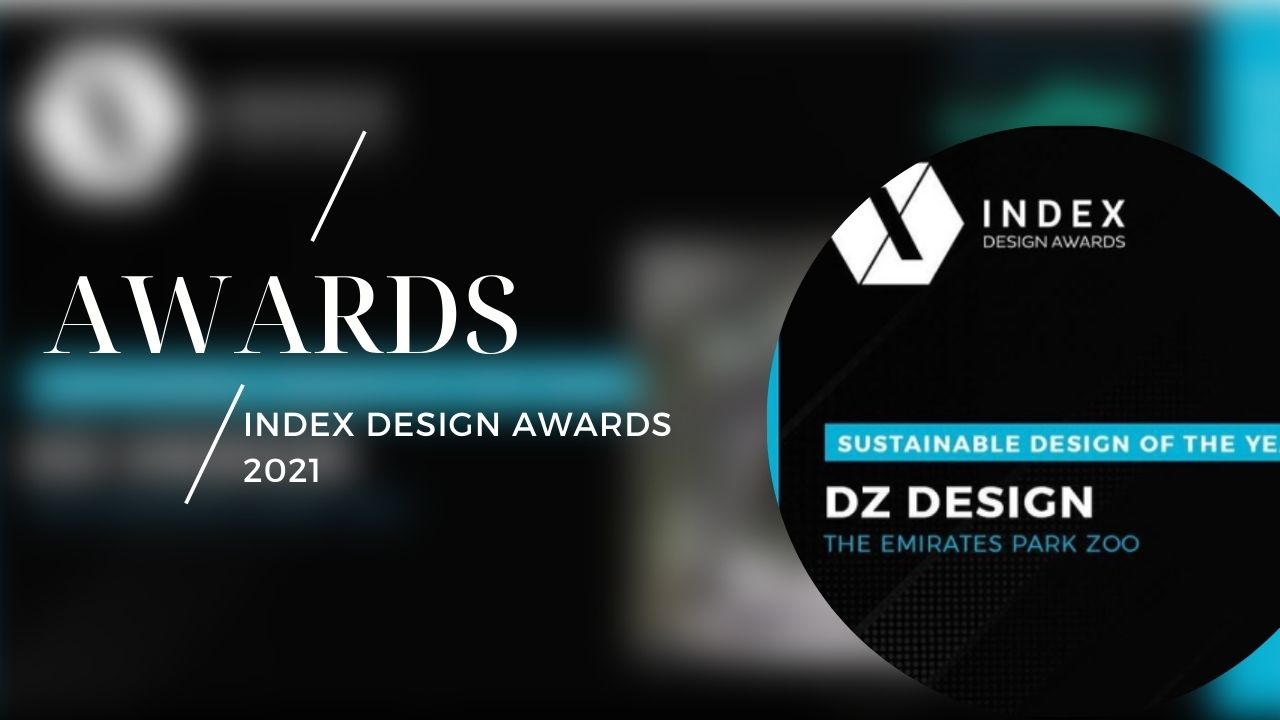 We feel both grateful and excited to be shortlisted in not one, but five categories at the upcoming Index Design Awards. Sustainable Design of the Year: Emirates Park Zoo and Resort Refurbishment Project of the Year: Emirates Park Zoo and Resort Lighting Design of The Year: The Loop, Oasis Mall in Dubai Office Design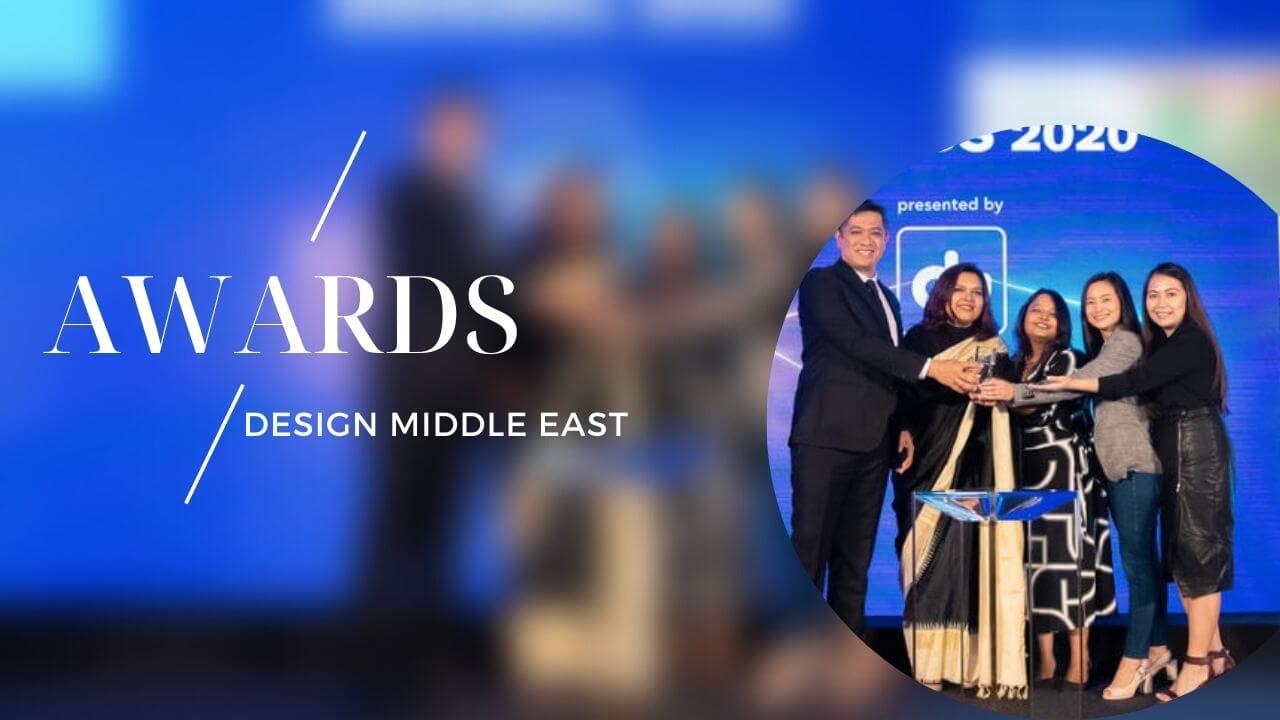 What a night for our team at DZ Design! We've been shortlisted in five categories at Design Middle East Awards 2020, which honour the best of designers, architects, projects, design, and architectural companies. And, we won two awards! Lighting Project of the Year: The Loop, Oasis Mall in Dubai The Loop was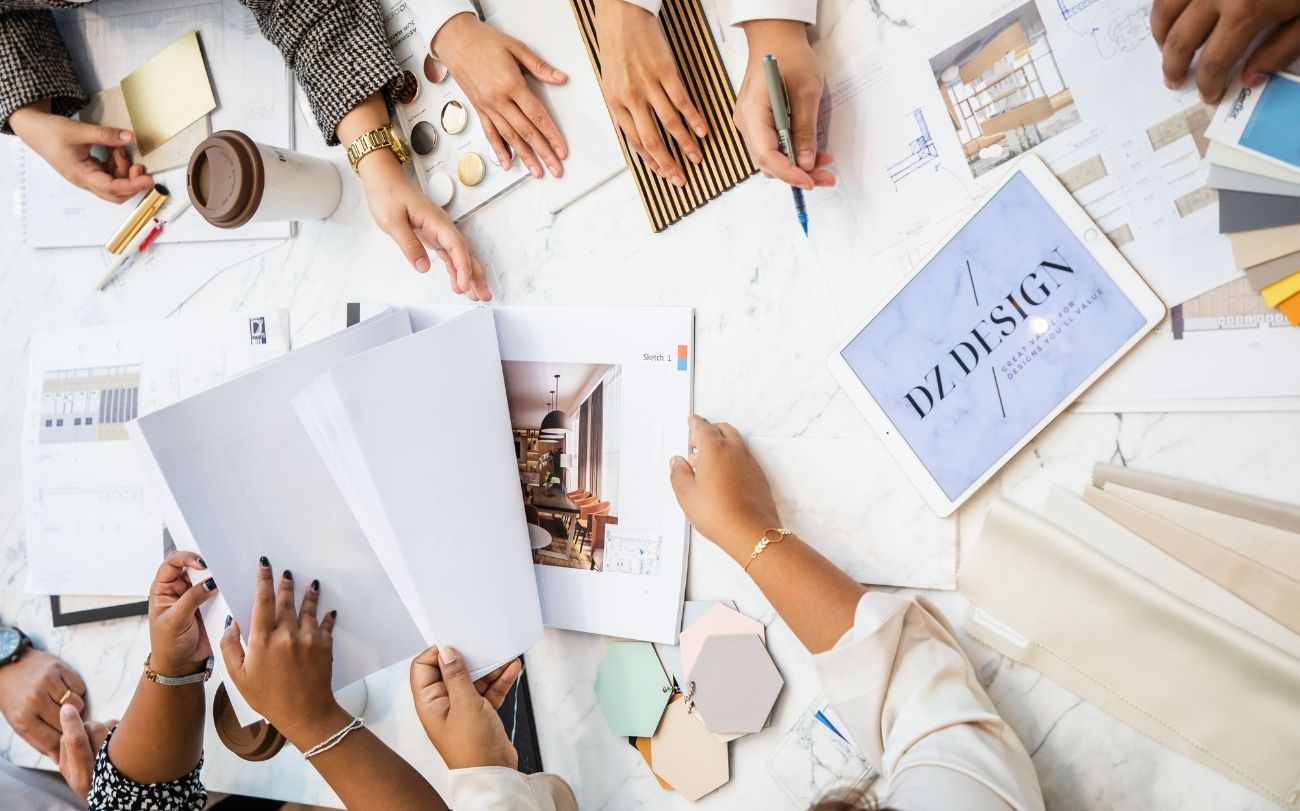 With the slogan "Great value for designs you'll value" spearheading our rebrand launch campaign, we asked DZ Design's founders, Dina Murali and Zain Belgami, a few questions to get first-hand insights and main reasons behind the new visual identity, the studio's key values, and what experience and services clients can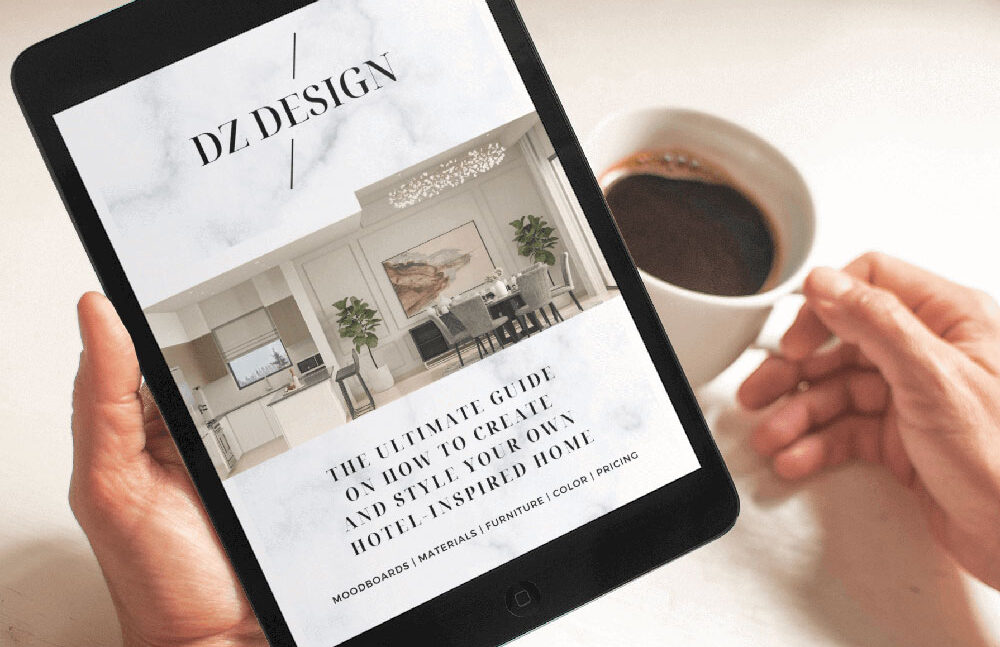 Choosing the right textures, materials, colours, and furniture for your dream home can be a tricky process, especially when you don't know where to begin. My name is Dina Murali and I will be taking you through some of our top tips. For my clients, I always recommend that they create a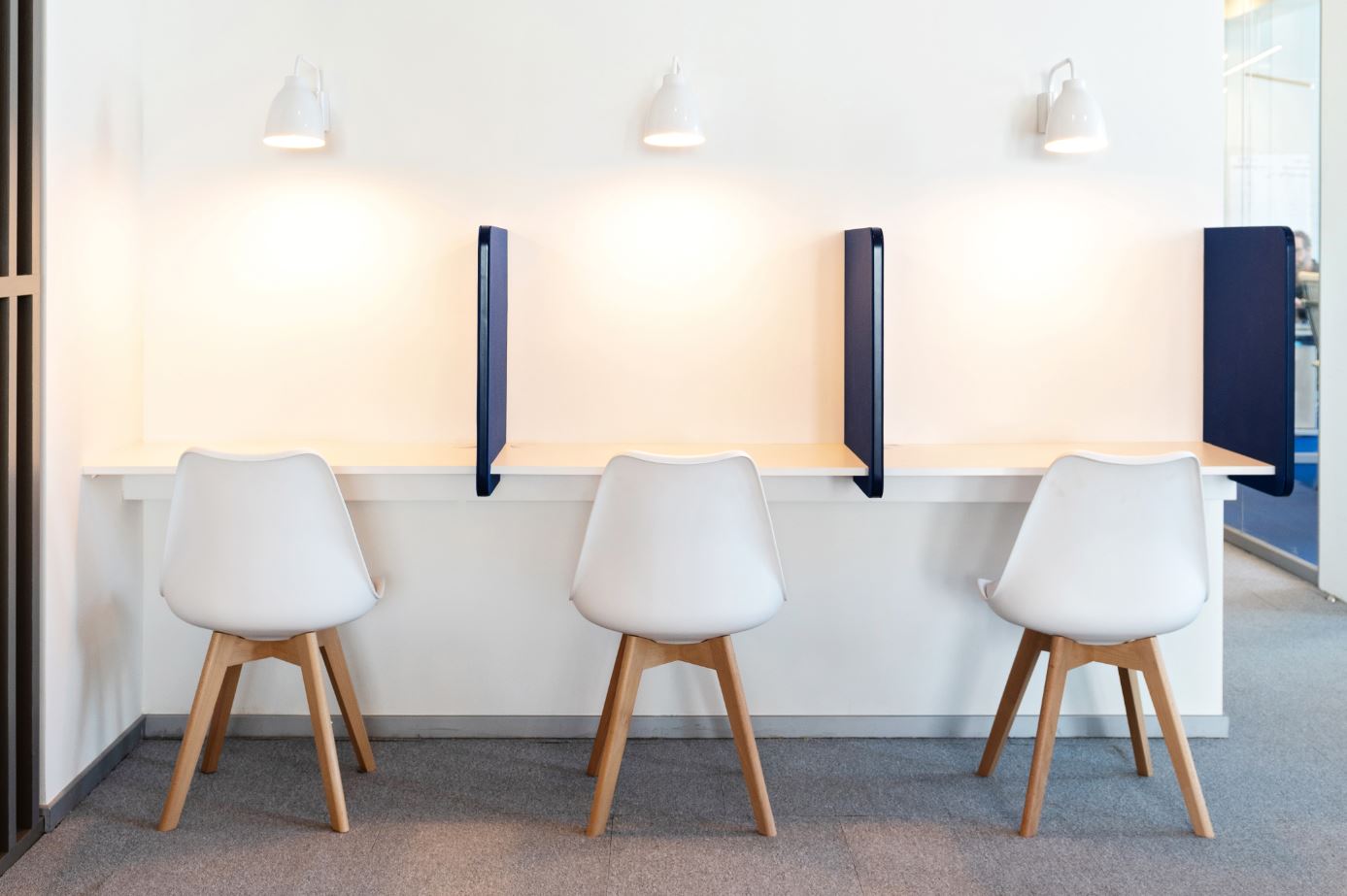 DZ Design's director Dina Murali is looking to a new COVID-19 working lifestyle, with post-pandemic practices fundamental to the concept of the office. As people travel less, and work in smaller groups and in a more flexible manner, Dina looks involving such systems as staggered hours, with more staff working