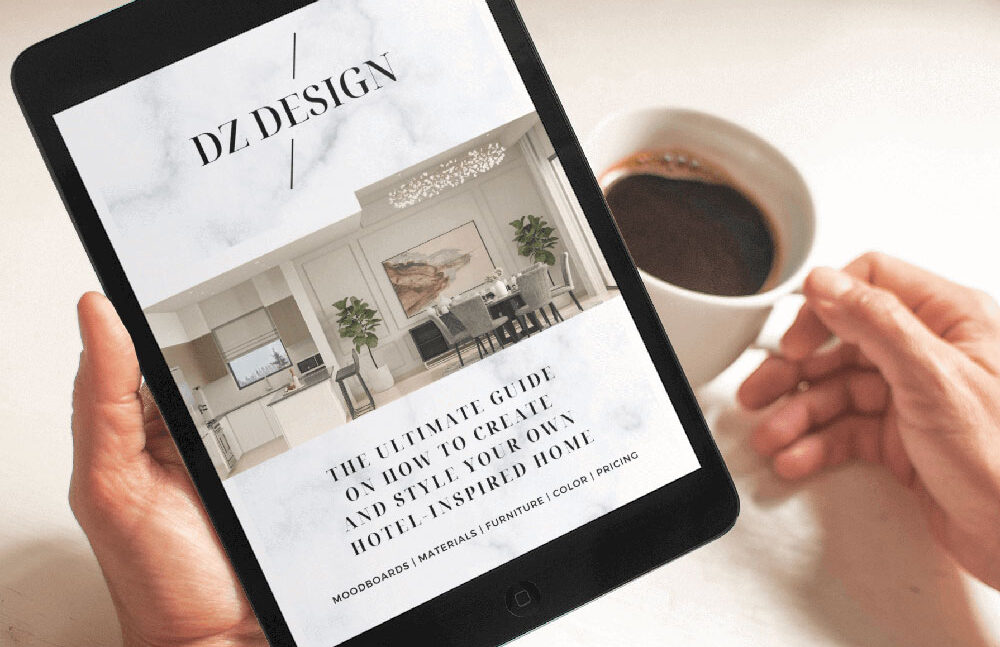 Free guide: How to style your own hotel-inspired home?
Choosing the right textures, materials, colours, and furniture for your dream home can be a tricky process, especially when you don't know where to begin. My name is Dina Murali and I will be taking you through some of our top tips.
For my clients, I always recommend that they create a mood board to help kickstart their journey. A mood board is priceless for formulating your thoughts, flourishing your ideas, and translating these plans to a designer.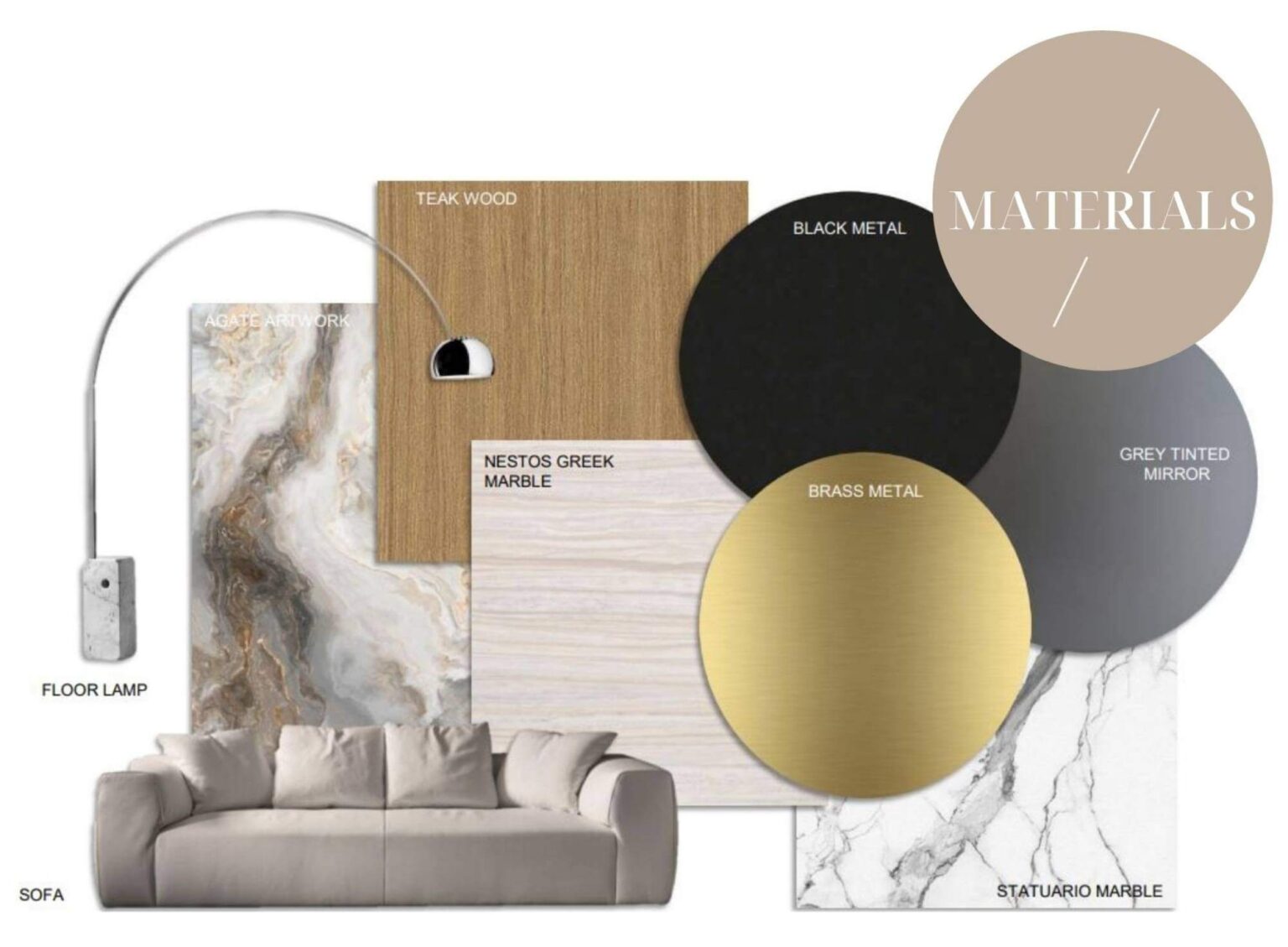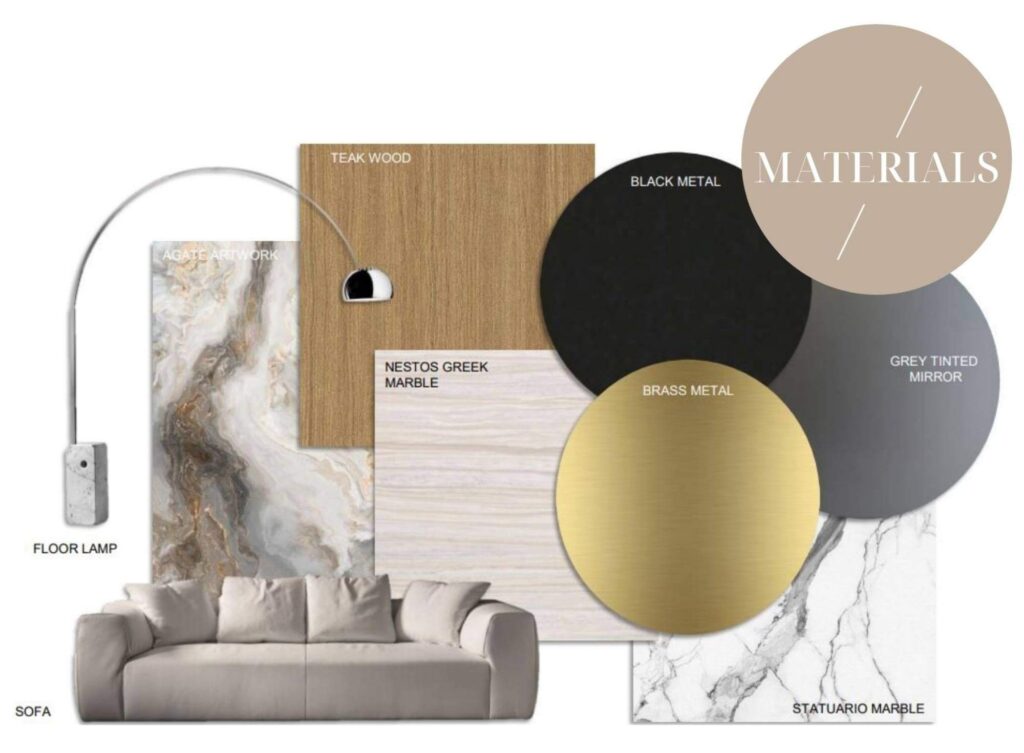 When creating a moodboard, ensure you are noting the textures and materials that appeal to you. This is all a matter of taste – we have all stayed in hotels where the interior, while beautiful, was not for us. We have all stayed in ones where we are in awe of the perfection of design.
DOWNLOAD OUR FREE GUIDE
Within this guide, I've broken down the many aspects you need to consider as you embark on the first steps of creating the perfect hotel-inspired home.
This in-depth guide includes:
✓ Moodboards
✓ Materials Finishes
✓ Choosing the right furniture
✓ Colours
✓ Pricing guide
And so much more!
If you have any questions, please reach out. We are an experienced, diverse team of creatives with an ever-growing list of clients across several countries. We are driven by new and exciting projects and would be honoured to help you with your dream design.
Contact us today to book your FREE consultation with me, Dina.
Now, let's take a look at how you can create your very own hotel-inspired home.