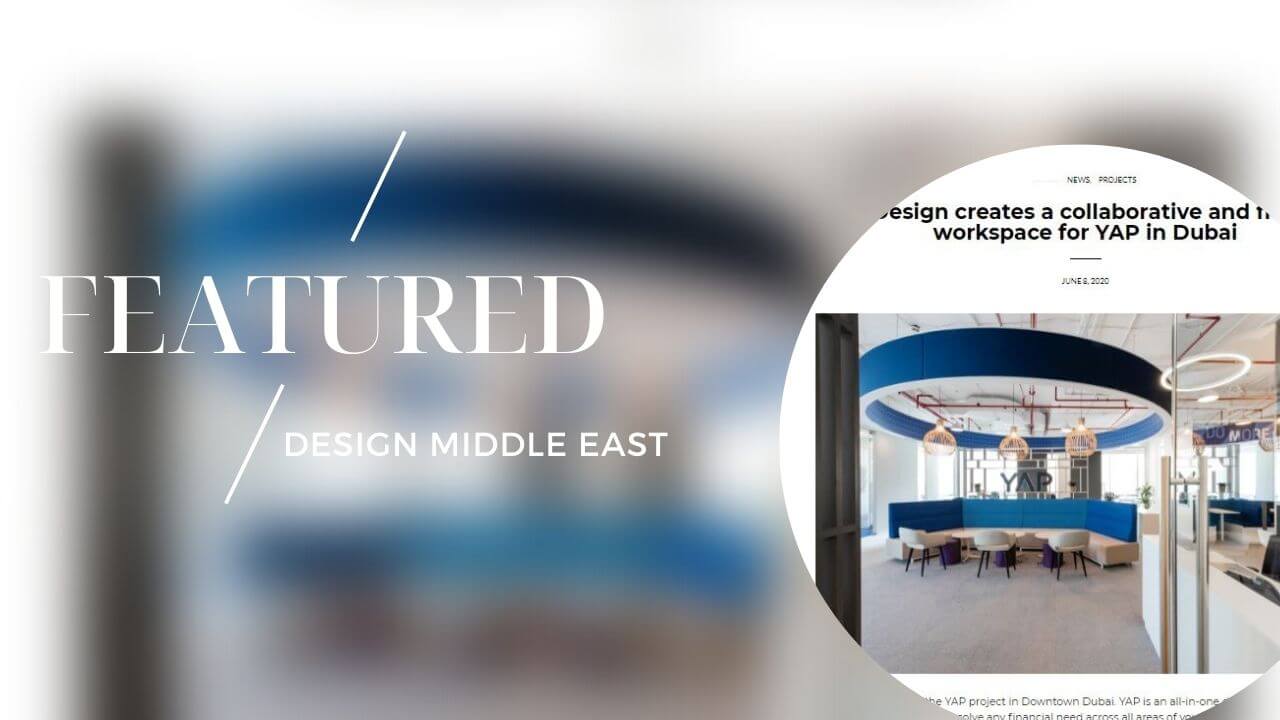 YAP office: Office Interior Design in Dubai
Design Middle East magazine has recently featured our Office Interior Design in Dubai project for the YAP office.
Design Middle East magazine writes: "DZ Design delivered the YAP project in Downtown Dubai. YAP is an all-in-one digital banking app that helps to quickly and easily solve any financial need across all areas of your life – family, personal or business. YAP is created to keep you at its core, always. YAP is reverse for PAY, and while that's super cool, it's also an indication of the shift they're bringing about by eliminating the need for cumbersome paperwork at physical banks."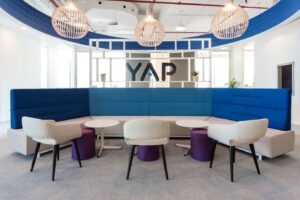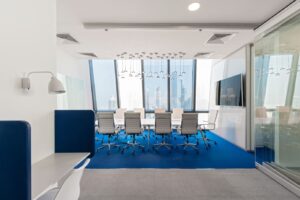 "DZ Design expertly carried the philosophy of the brand into the design through architectural elements: the use of glass walls speaks of transparency, a large community space at the entrance near the coffee bar reflects the inclusivity of the brand and custom lighting elements were created, all of which symbolise the main pillars of YAP's values."
Read the full story about our recent Office Interior Design in Dubai HERE.