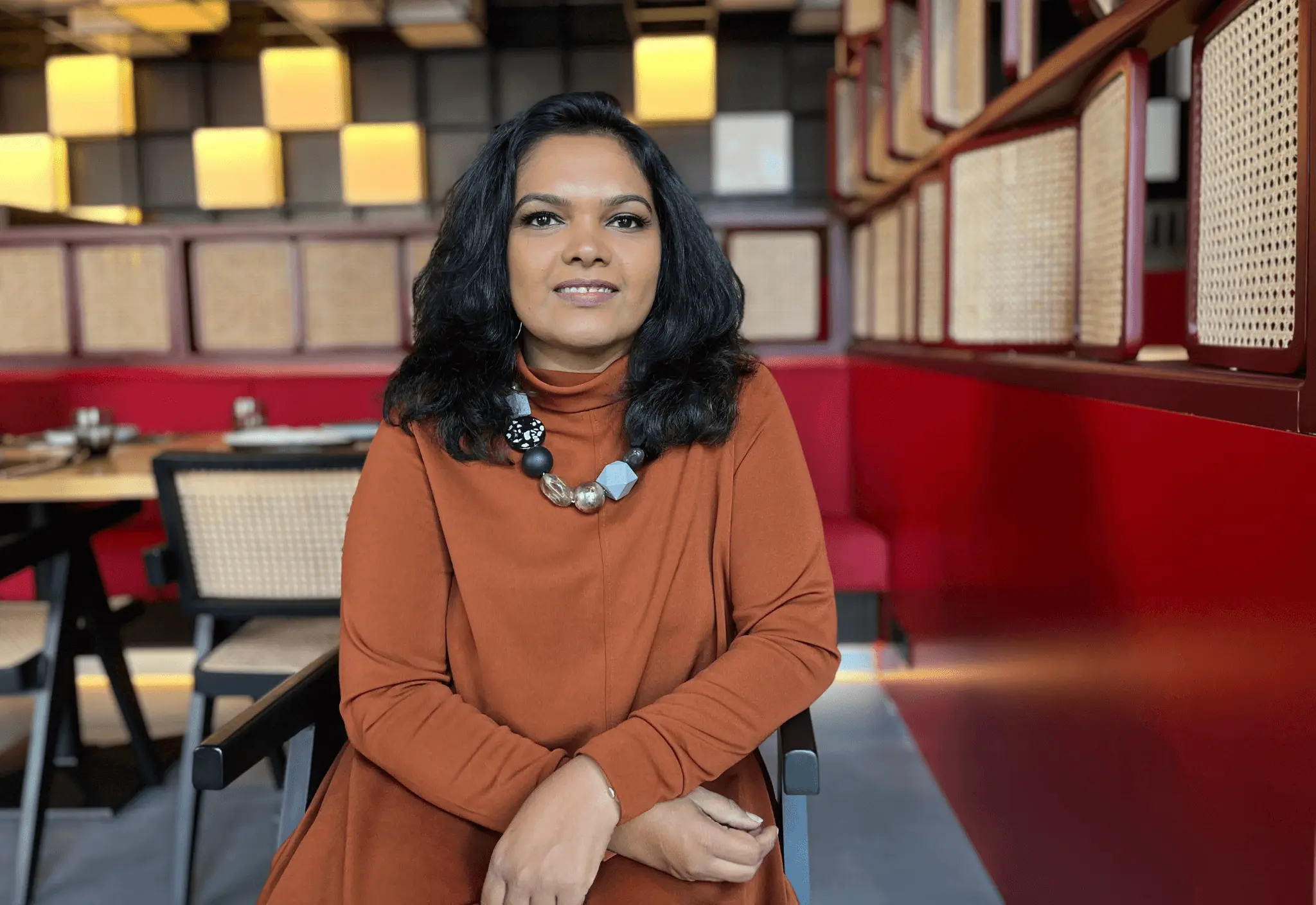 CID Power 50: DZ Design Joins Top Interior Design Companies in Dubai
Commercial Interior Design magazine, one of the region's leading publications, each year spotlights the top interior design companies in Dubai and the GCC.
And, we did it! DZ Design made the cut this year.
DZ Design's Design Director, Dina Murali, said, "We are anticipating the same kind of busy year as 2022 for 2023. 
CID Magazine mentioned: "The firm has recruited and mentored new staff in Dubai, expanded its Indian technical office, and added architecture to its services, all while working on numerous hospitality and food & beverage projects in diverse markets, such as Ghana, the UAE, Kuwait, and Sudan."
Murali's goal for 2023 is to grow DZ Design from a boutique to a mid-size studio, expand into new markets, and expand its architecture business through recent hiring and expansion. 
CID Magazine wrote: "Due to her unabashed dedication to eco-friendly refurbishments in hospitality, Murali is committed to promoting sustainable design for all projects, whether they're commercial, private, or hospitality-related." They added, "as part of her 2023 goals, she plans to mentor more students from design universities and run a half marathon".
DZ Design's team has over 40 years of combined experience in global hospitality design firms and retail groups, which allows it to deliver complex projects within rapid turnaround times and ensure an easy client onboarding process.
With more than 15 qualified and dedicated architects and designers, the company ensures all costs are determined and approved early on in the process of decision-making, from the initial feasibility study and strategic advice to detailed tender and construction packages, along with FF&E specifications and value engineering services.
Murali's recently completed and ongoing projects include Reve by Riviera- Azizi developments, Luxury residences at Dubai Fountain View, F&B at Hilton Fujairah, Mogao – Asian restaurant at Radisson Red, Steam Lab at Regent School, Pullman Downtown Design and Abrao regional HQ.