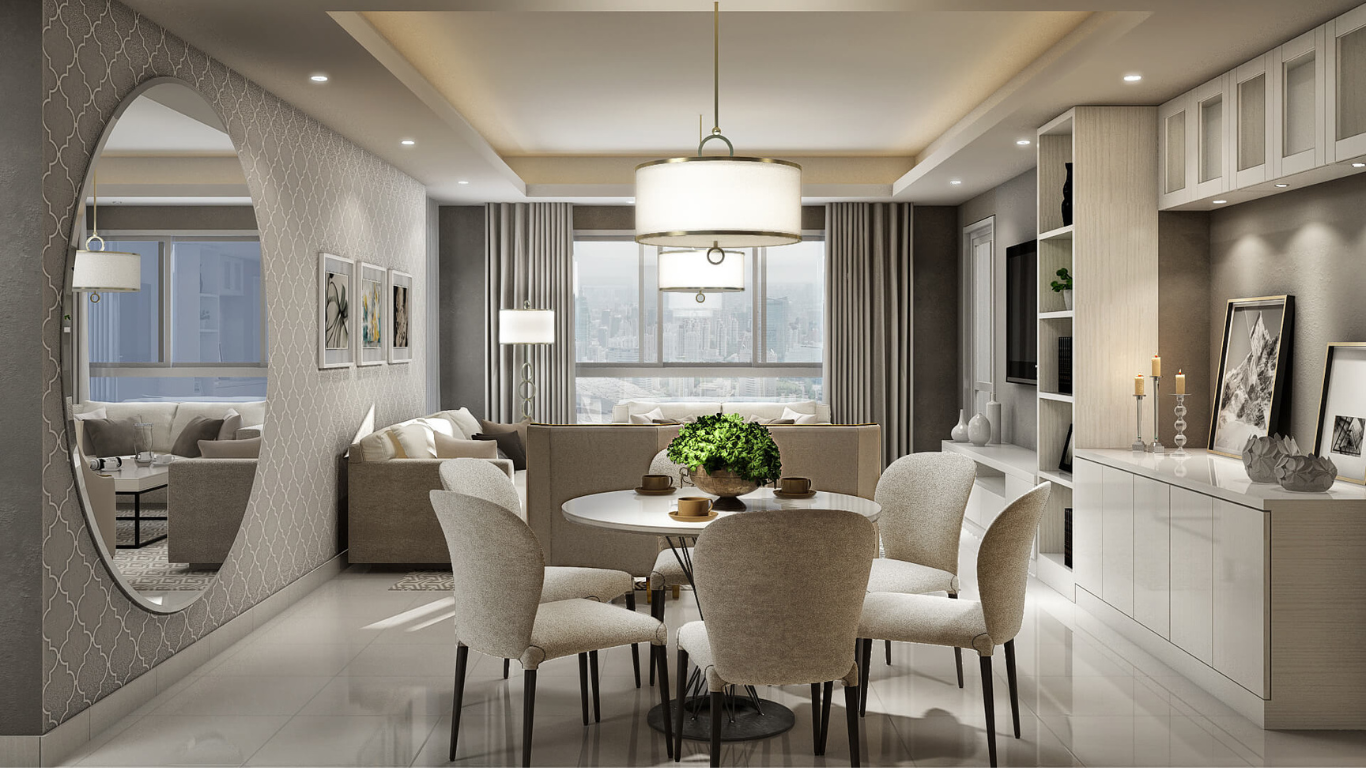 The Secret to a Timeless and Elegant Interior Design
When it comes to designing your home, creating a space that is both timeless and elegant can seem like a difficult task. With trends constantly changing, it can be difficult to know where to start. But the secret to achieving a truly elegant interior design lies in classic design elements.
Here are some timeless interior design tips by our senior interior designer, Katherine Reyes, that will elevate your home decor and create a space that never goes out of style:
Choose a neutral colour palette
Neutral colours such as white, beige, and grey are timeless and versatile. They provide a clean and elegant backdrop for any decor style and allow you to incorporate pops of colour through accessories and artwork.

Invest in quality pieces
Investing in quality pieces that are well-made and timeless in design is key to creating a timeless and elegant space. Look for classic shapes and materials that will never go out of style.

Incorporate natural elements
Bringing the outdoors inside is a timeless interior design trend. Incorporating natural elements such as wood, stone, and plants into your home decor can add warmth and texture to your space.

Mix old and new
Mixing old and new pieces in your home decor is a great way to create a timeless and unique space. Combining classic design elements with modern touches such as Bouclé furniture adds interest and character to your home. 

Pay attention to details
Attention to detail is important when it comes to achieving a timeless and elegant interior design. Small touches such as adding decorative items, or incorporating statement lighting can make a big impact on the overall look of your space.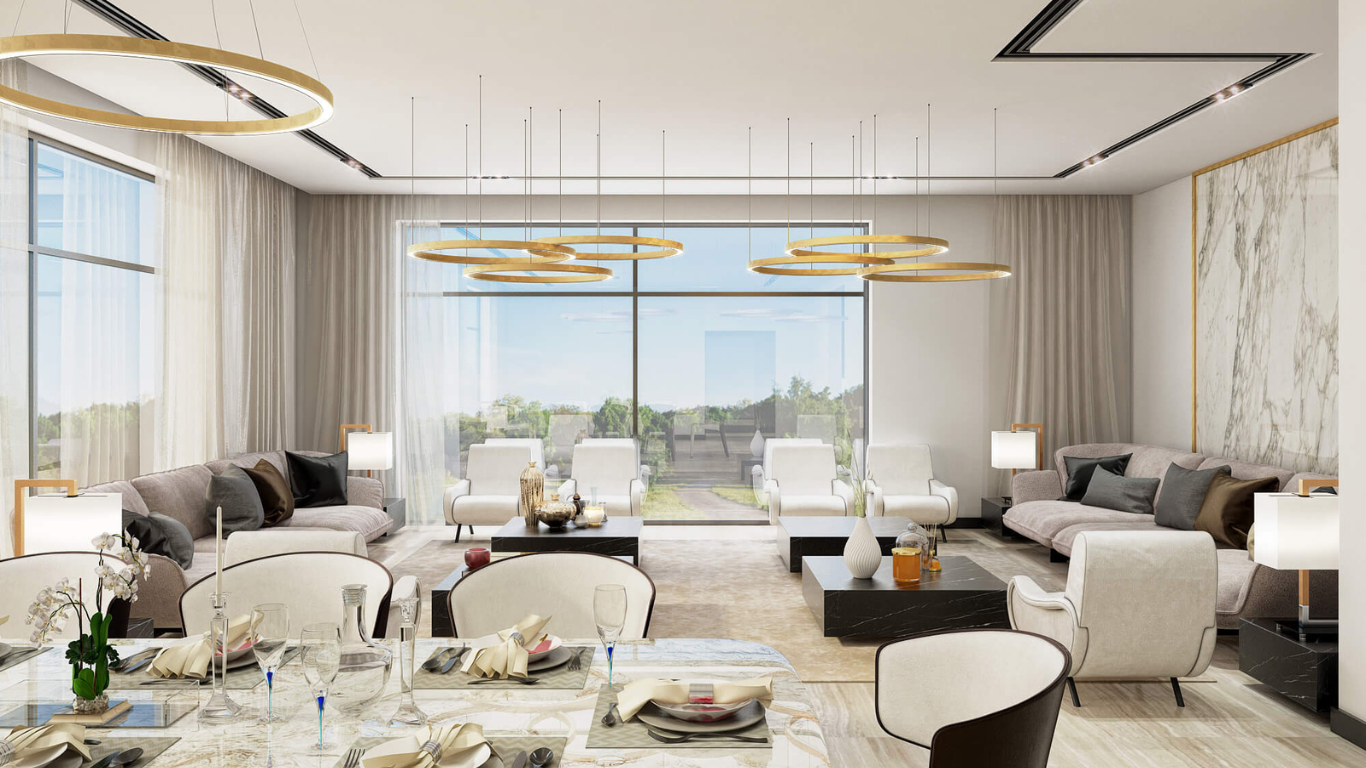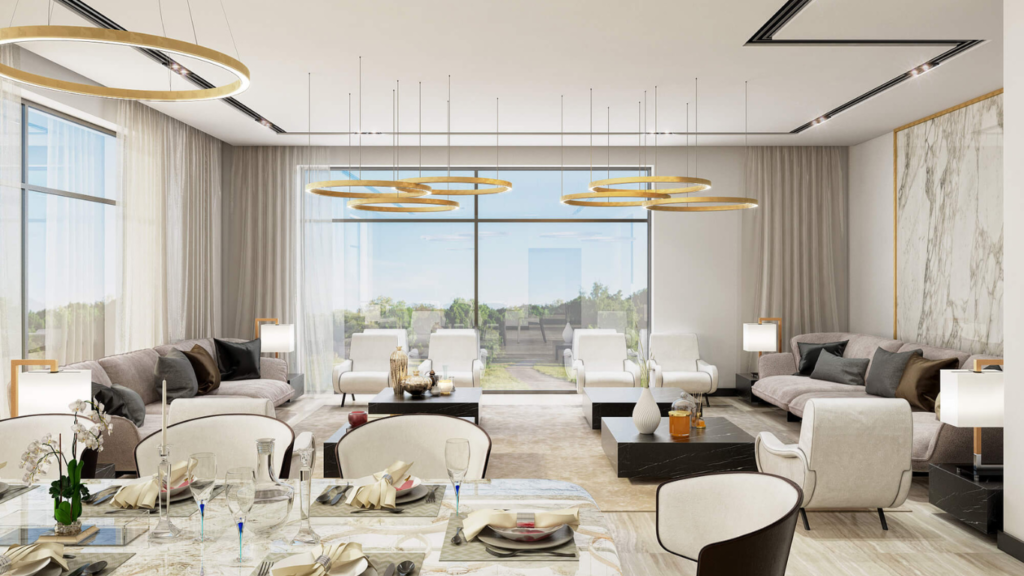 By incorporating these timeless interior design tips, you can create a space that is both elegant and classic.