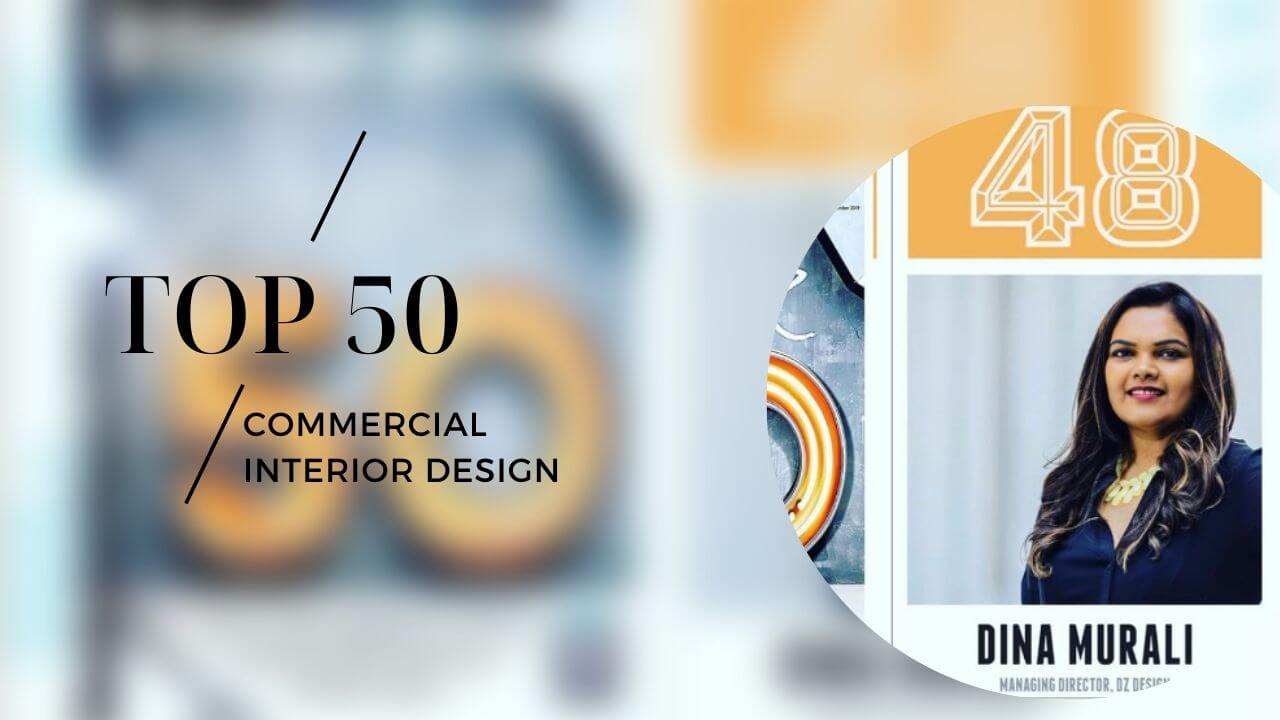 Power 50: Dina joins the Top Interior Designers in Dubai list
We are beyond excited as our design director, Dina Murali, joins the list of Top Interior Designers in Dubai. 2020 Power 50 prepared by the prestigious Commercial Interior Design magazine celebrates the achievements of the most influential interior designers. Apart from individuals, it also honours design studios working in the UAE and wider GCC region.
CID magazine writes: "After expanding into master developments, architecture, education and increasing the size of her team, Dina Murali, managing director of DZ Design has had a positive impact on Dubai's creative economy this year.
The 38-year-old started her practice in 2015 and has completed close to 30 projects across architecture, corporate interiors, hospitality, food and beverage, education, retail and residential. These include spaces for Nakheel, Radisson Blu, Landmark Group, Maison du Monde and a string of wealthy private clients.
To stay at the forefront of the fourth industry revolution, Murali has invested in software like Revit. Moreover, she continues to explore how virtual reality and artificial intelligence can be used in design.
The multidisciplinary practice also enjoys strong growth in India. Furthermore, it continues to invest in the market with new hires and corporate social responsibility initiatives, including work with the elderly and people with disabilities.
With Murali's design philosophy that intersects architecture and interior design, the young practice is going from strength to strength, year after year."
See who else made the 2020 Top Interior Designers in Dubai list HERE.