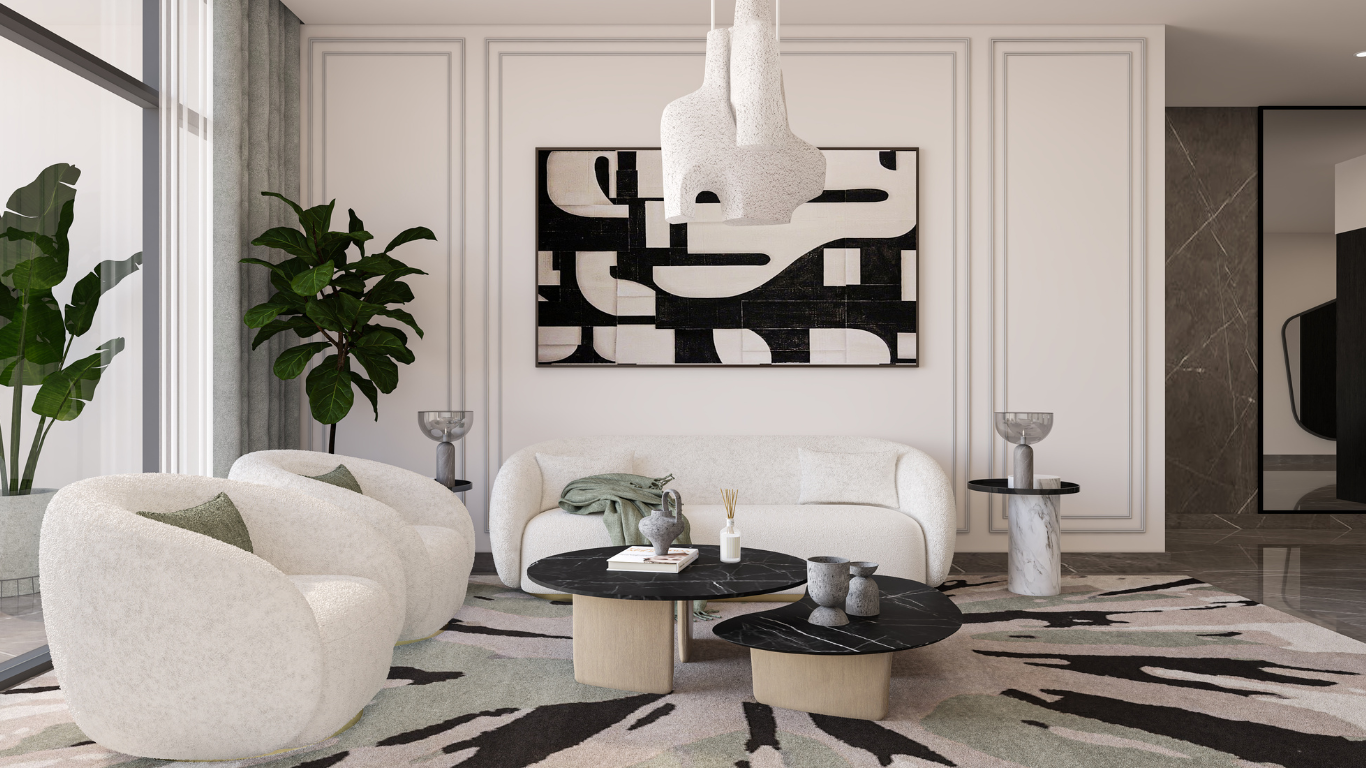 Bouclé Furniture: Add a Textured Touch to Your Home
Should it surprise us that bouclé furniture has made a huge comeback all these years later? It was a favourite of renowned fashion companies and enormously important Mid-century designers.
Bouclé, which was made famous in the 1940s by none other than Coco Chanel herself, originated in the house's renowned skirt suits, which were used as office wear by women who were beginning their careers. The fabric entered the world of interior design not long after that.  
Dina Murali, our design director, discusses that a white bouclé sofa is a traditional option for the contemporary Parisian look. Tall ceilings, a sculptural coffee table, a white boucle sofa, and excellent artwork are all very French.
Here are some of the latest boucle furniture trends that you can incorporate into your home decor:
Boucle Sofas: Sofas are the focal point of any living room, and boucle sofas are no exception. A boucle sofa can add a touch of texture to an otherwise plain room and can be dressed up with colourful throw pillows for added visual interest.

Boucle Accent Chairs: Accent chairs are a great way to add a pop of texture to your living room or bedroom. Boucle accent chairs come in a variety of colours and styles, making it easy to find one that fits your decor.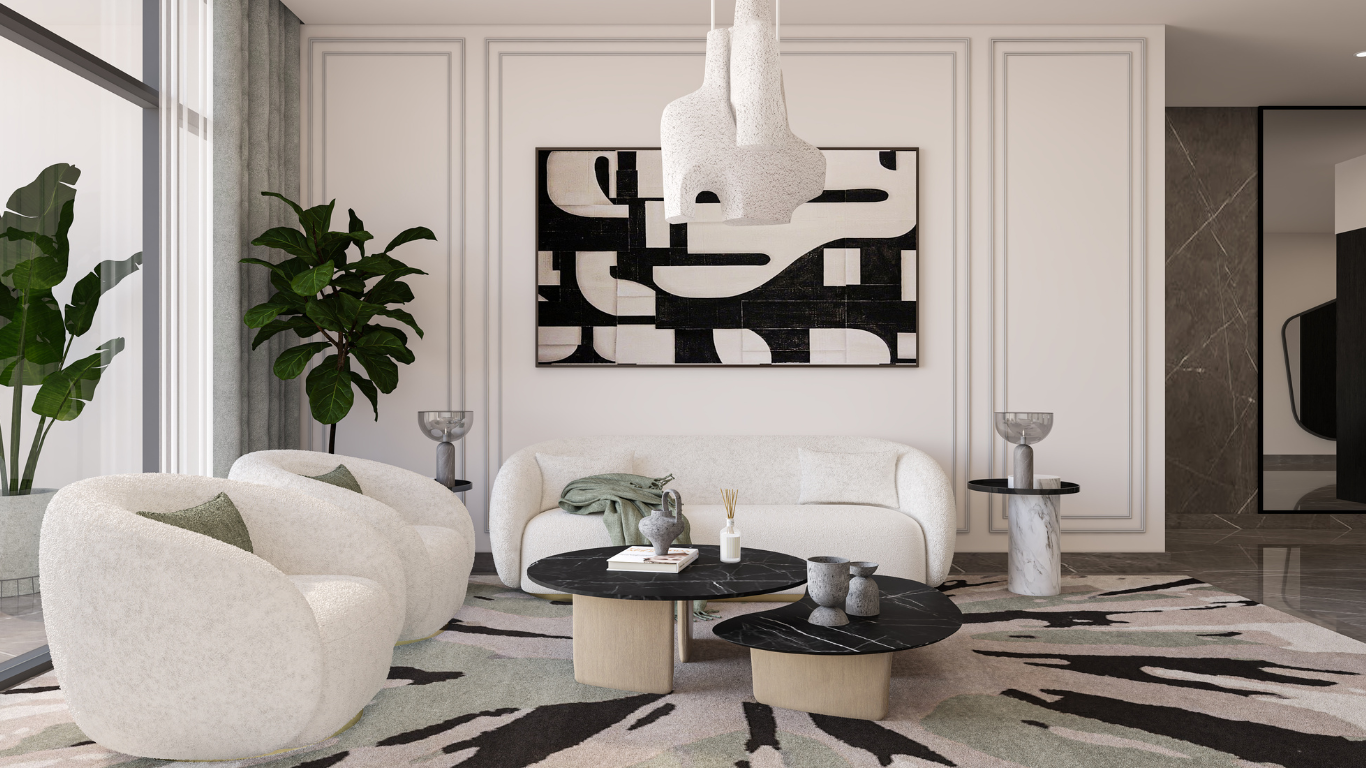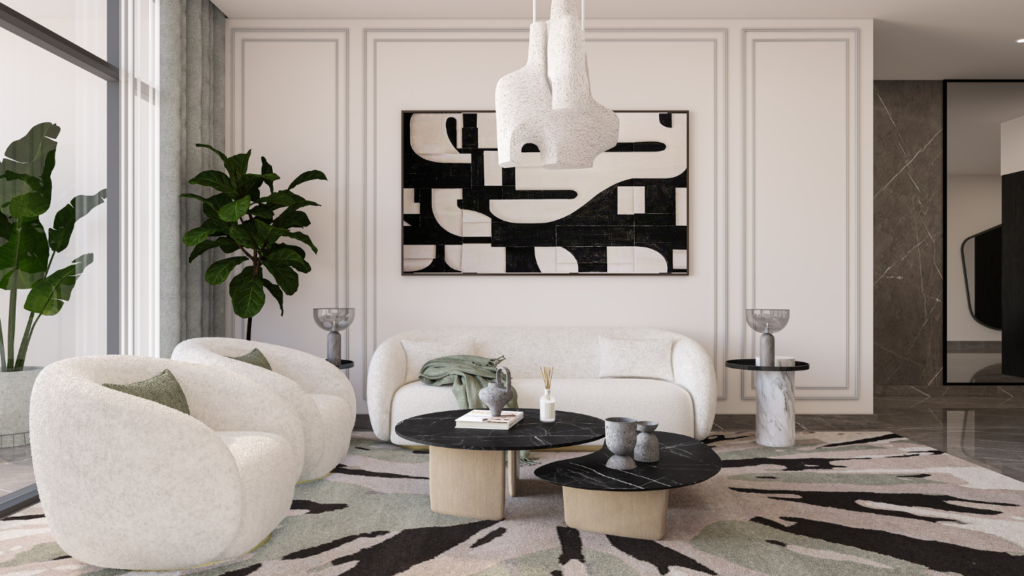 Bouclé furniture advantages
Simple to maintain
If you are not careful about cleaning or have kids, the bouclé fabric's appearance of luxury and high maintenance may turn you off.
However, because wool, which is usually used in bouclé, is self-cleaning, it requires little maintenance. It's important to follow the manufacturer's cleaning guidelines, but typically, wiping a boucle swivel chair will do the trick. If you want to go a step further, vacuuming your bouclé chairs is a great way to deep clean them.
Simple installation
You might assume that since bouclé furniture has a distinctive appearance, professional installation is required. However, installing bouclé chairs is so simple that you can do it without experience or by just watching on youtube.
Affordable
Another significant feature of bouclé chairs is that, despite their elaborate designs and variety, they are nonetheless affordable.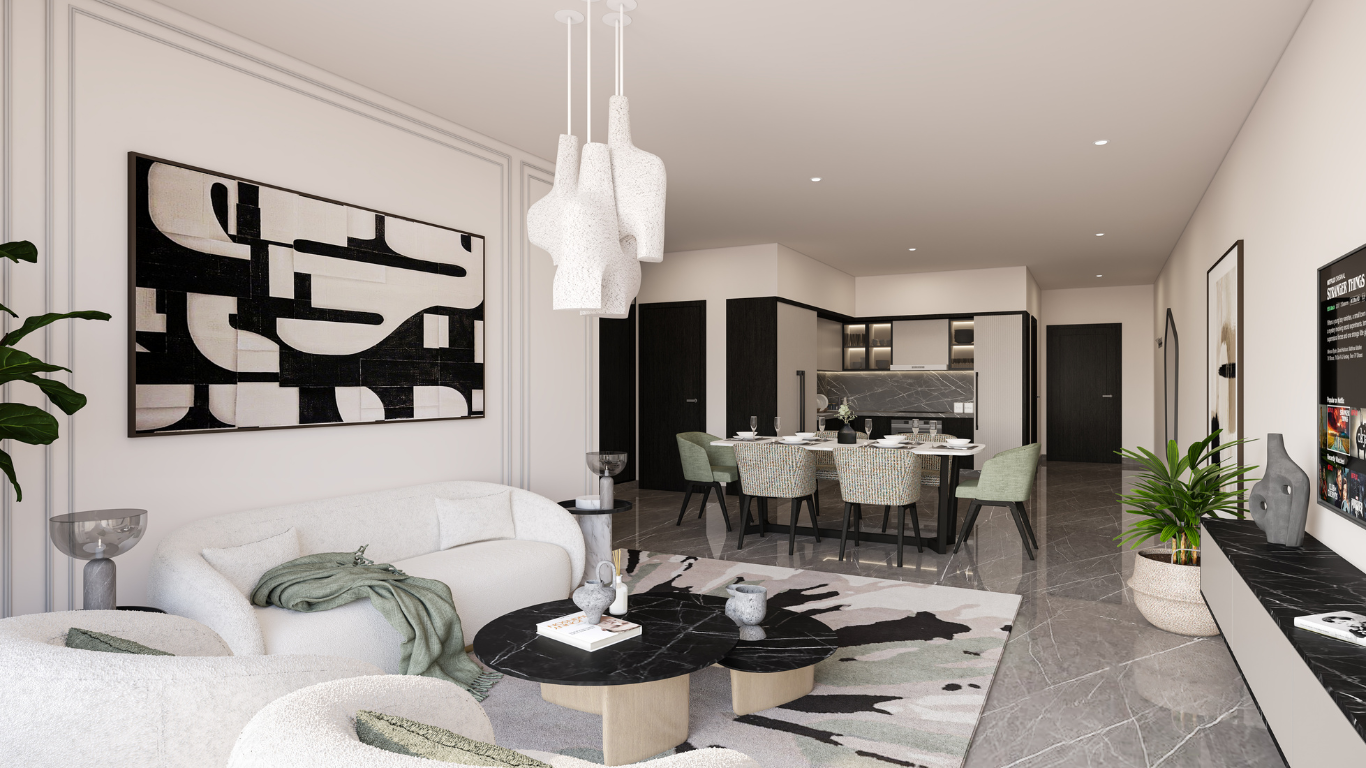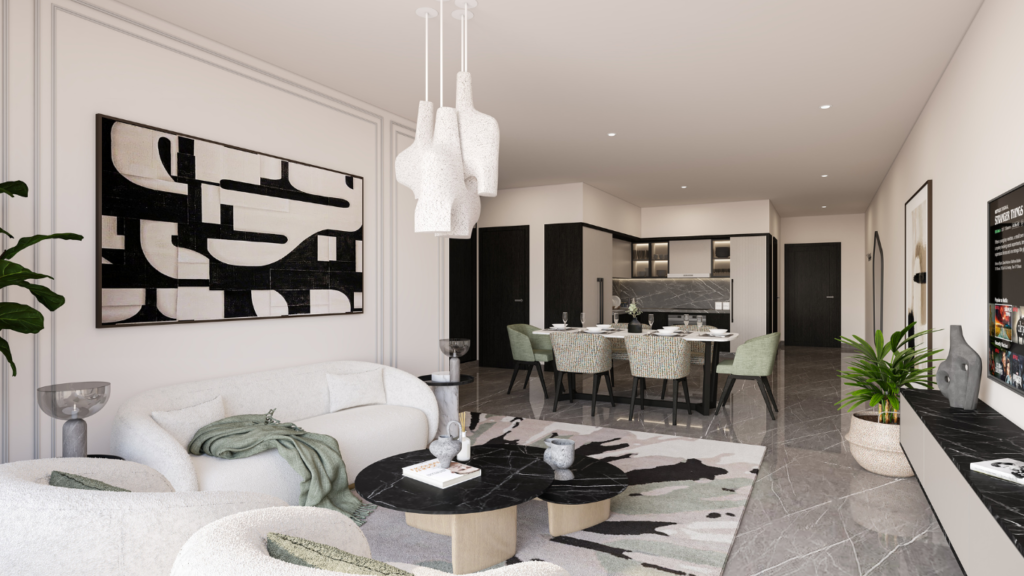 In conclusion, boucle furniture is a versatile and sophisticated way to add texture and warmth to your home decor. Whether you're looking for a statement piece or just want to add a touch of cosiness, boucle furniture is a perfect choice. So why not consider incorporating this trend into your home decor today?