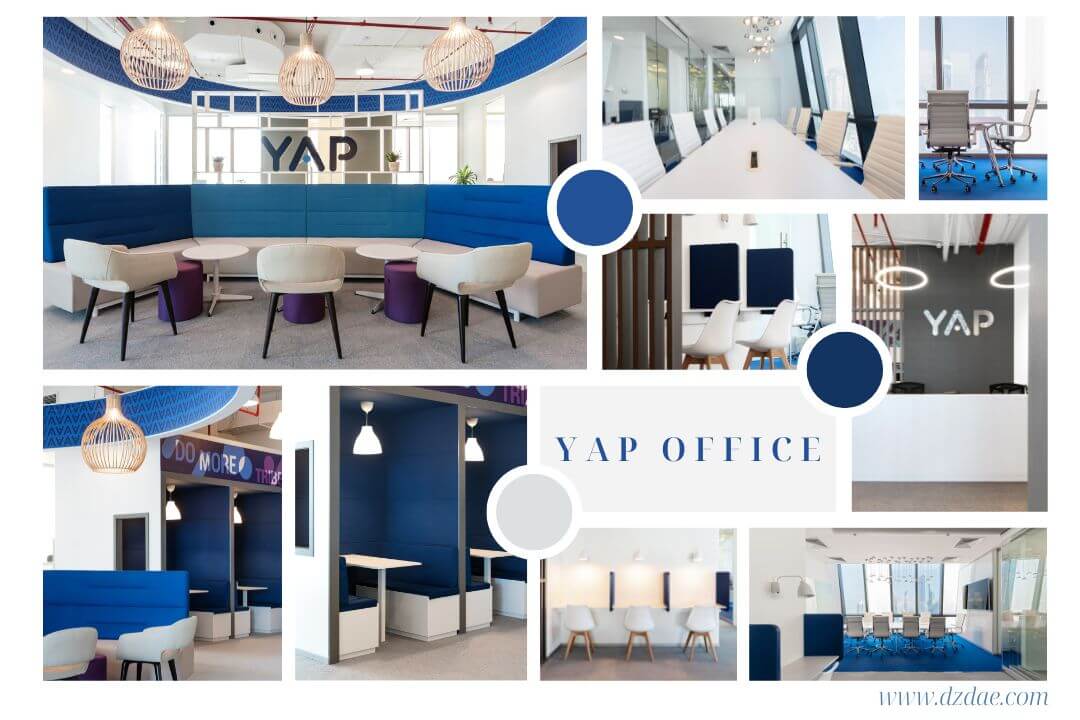 Incorporate Your Brand Identity into Your Office Design
Embracing brand identity in workplace design is one of the most essential principles of office design. Each business comes with its own brand identity, which is defined by its colour, design, logo, and fonts, alongside the company's values, vision and mission statement. All these elements can be used to effectively communicate your brand identity through office design.
Our design team at DZ Design shares the three easiest ways to embody brand identity in your office design:
1. Reinforce your brand's values right at the entrance
Whenever a client or customer visits your physical office, the first thing they will notice about your company is how your brand identity is reflected in your office design. Furthermore, introducing your branding right away is always a good idea; your logo or company name could be displayed on a wall in a variety of finishes and styles in a reception area or waiting area.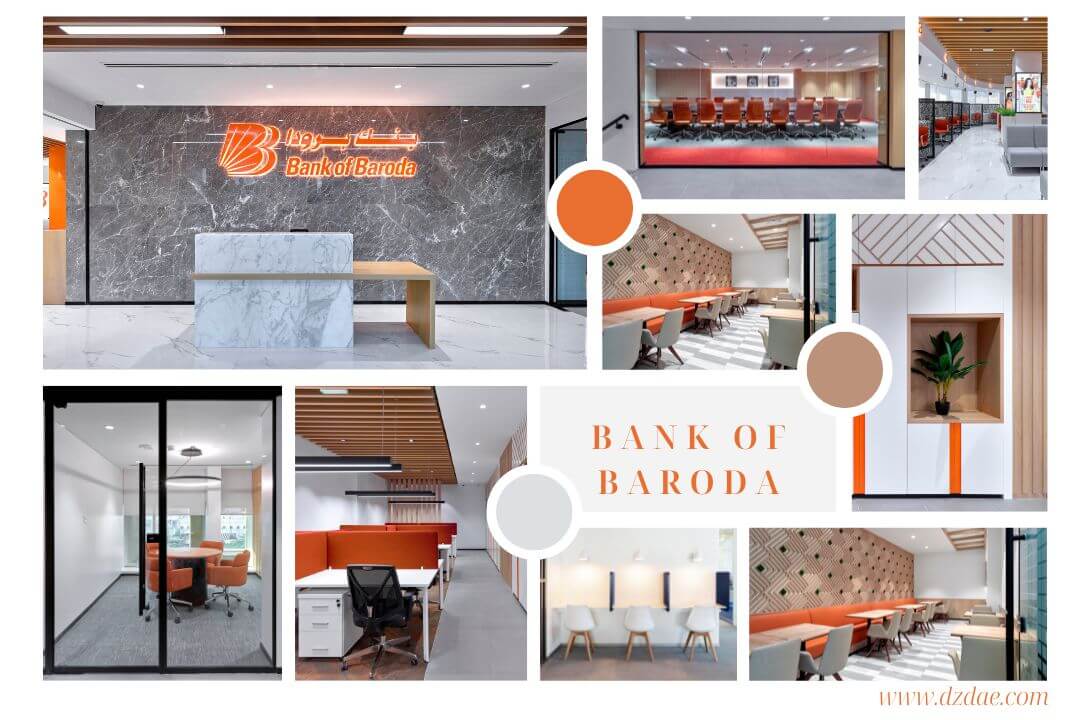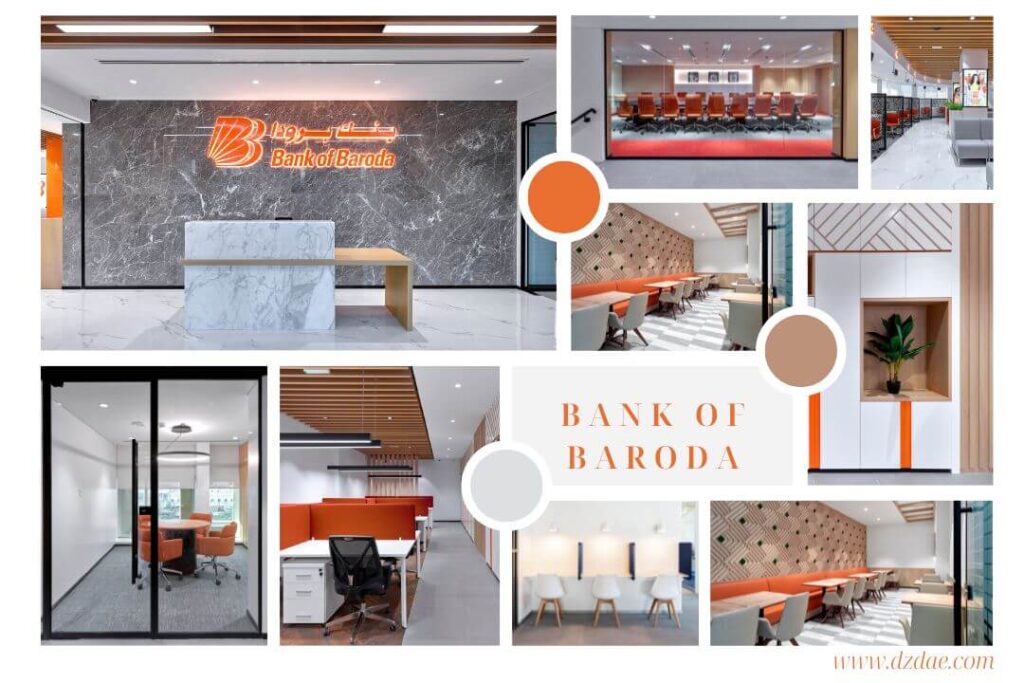 2. Experiment with primary and secondary branding colours:
Whether your company logo contains one or more branding colours, try to incorporate them into your interiors in some way. One of the first steps toward improving company branding is to keep things simple and tasteful, with hints of colour throughout the office. Additionally, a feature wall, office carpet, or decorative items around the room can help you strike the right balance. Check out how we incorporated a signature orange colour for the Bank of Baroda regional headquarters in Dubai or shades of blue for YAP offices in Dubai's financial district. 

3. Your industry is reflected in your office design layouts: 
An open-office theme is more likely inside a marketing or creative agency that focuses on team collaboration. Also, more flexible layouts and collaborative furniture can display the brand image. Traditional corporate brands, such as legal or financial firms, may favour privacy-oriented layouts with individual office spaces, thereby supporting a more traditional, sedate, yet professional brand image. Tech-savvy brands may use a clean and modern layout that falls somewhere between the creative and traditional extremes.