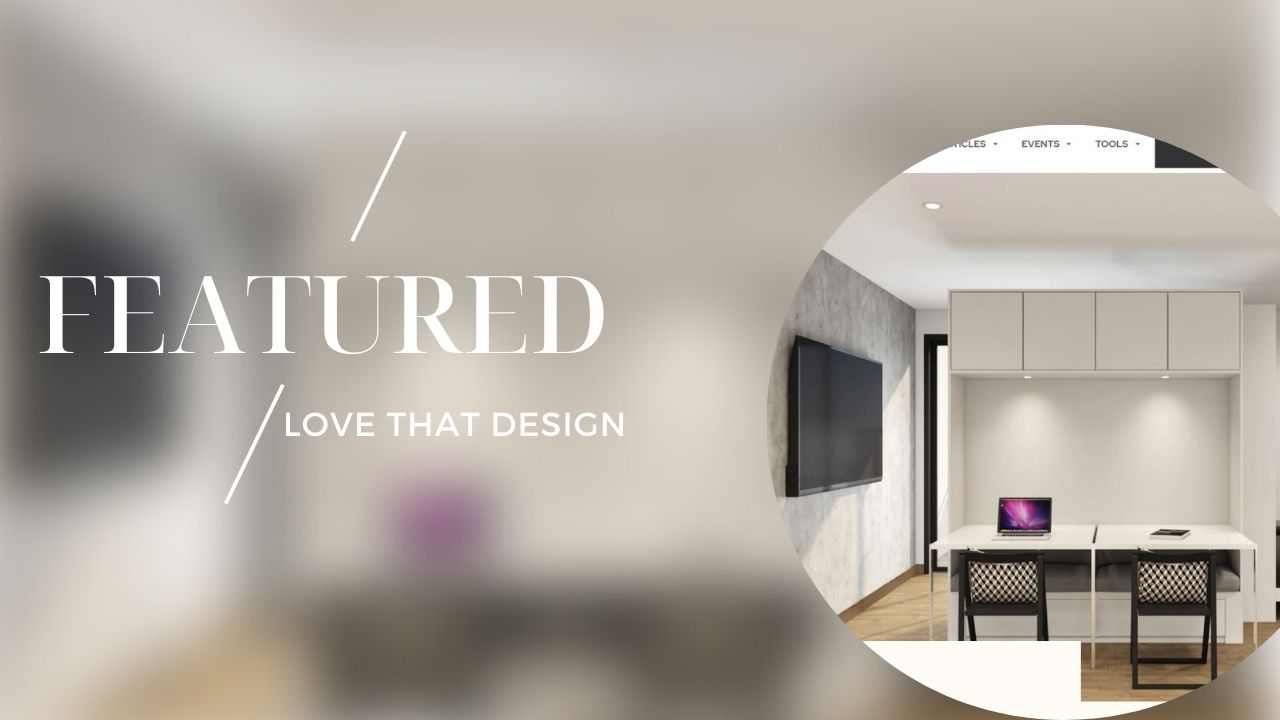 Stay by DZ Design studio featured on Love That Design
STAY is a multi-use sensory furniture unit, designed by DZ Design studio. A smart, stylish, and simple solution for your home. Be it a room or a studio, STAY can transform your space according to your need.
The unit is made of about 85-90% of Valchromat, fabric from recycled plastic waste with metal parts and ironmongery for the easy assembly of the unit.
STAY comes across as a 3-seater lounge sofa with ample storage for foldable chairs and a coffee table. There are upper levels of storage within the same unit. While it moves on the floor rail, we can unravel the study area behind which can further become the sleeping area or relaxation zone. STAY further opens up to be a dining area for one or two while the unit further gives way to a work zone with pegboards forming a twin study.
DZ Design studio "STAY" plays the part of a lounge, bedroom, study, and dining, all within a room of 20 sq. m.
Integrate Stay into a smart system, you will be able to entertain, work, and relax in your sanctuary with a press of a button via a smart device.
Read the full story about our recent furniture design on Love That Design