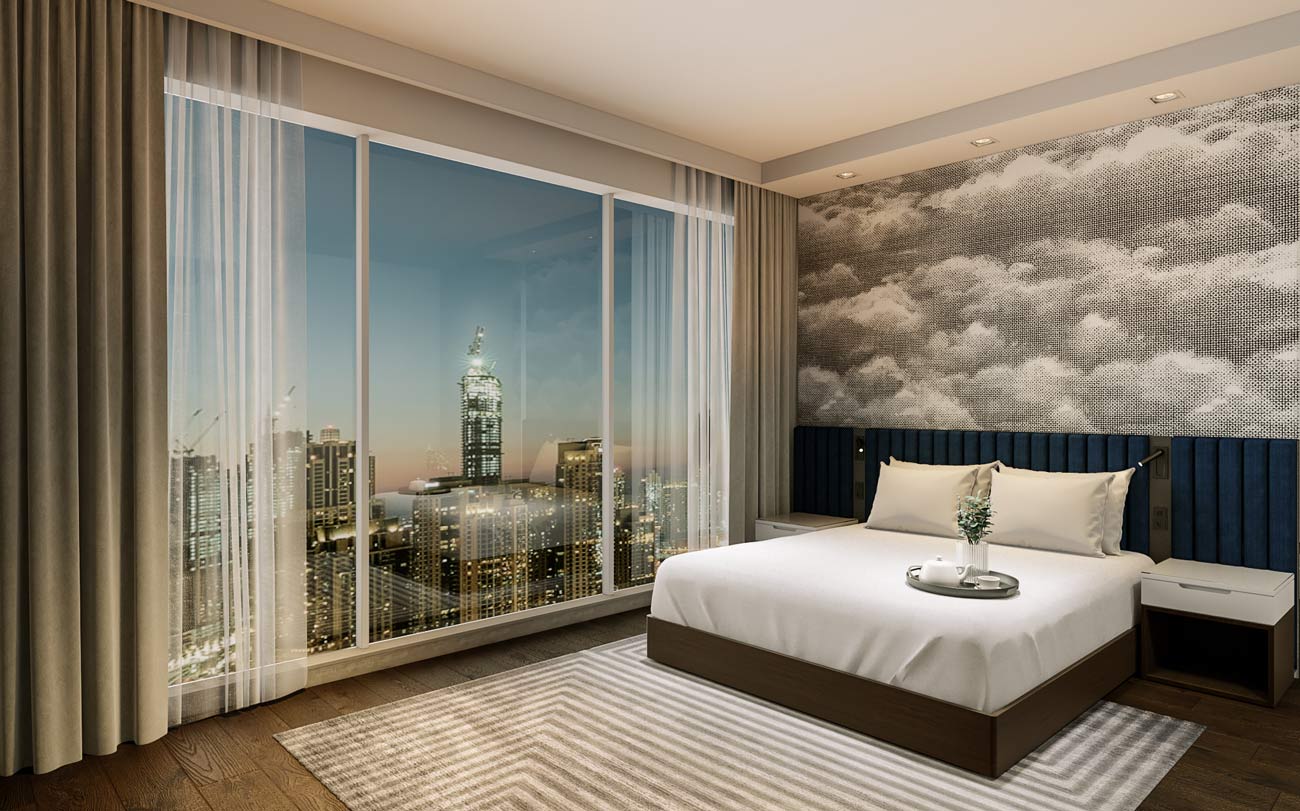 Corporate travel and the post-Covid business hotel design
Our managing director Zain Belgami shares his thoughts on the COVID-19's effects on the corporate travel and the business hotel design industry. Moreover, Zain also looks at what's ahead of us. 
The Middle East's travel and tourism sector was expected to reach $133.6 billion by 2028. However, the effects of the latest pandemic, COVID-19, have led to major declines in tourism and the hotel industry was among the hardest hit. The number of visitors traveling to Dubai decreased by about 67% from 16.7 million in 2019 to 5.5 million in 2020.
Thanks to health and hygiene directives issued by the UAE government, luxury hotels and beach resorts managed to keep their costs low and attract domestic guests with popular staycation packages. According to KMPG's hospitality survey 2021, staycations saw an increase of 107% and surged from 2.74 million in 2019 to 5.68 million in 2020.
On the other hand, when international and corporate travel stopped due to the pandemic, business hotels, struggled with both occupancy and average daily rates. Many Fortune 500 companies, such as Deloitte and PwC, have pledged to permanently reduce business travel while others are still implementing restrictive corporate travel policies, taking into account business travel expense but also its necessity.
How is business hotel design in the UAE adapting to these new circumstances? 
KPMG's recent survey shows 75 per cent of hotel operators expect occupancy to return to pre-covid-19 levels by 2023.
While there are still a lot of unanswered questions in relation to global business travel, with Dubai Expo beginning strong, we can see that the UAE's business events industry and hotels are now adapting to these new circumstances much faster.
According to the official statistics, in the first 10 days following the start of Expo 2020 Dubai on October 1, 2021, over 771,000 participants visited the event, with a weekly growth rate of 12%, which demonstrates the interest in the global event.
These numbers show the desire globally for people to reconnect with each other and involve a large amount of Expo-related business activity, which is having a positive impact on both tourism and business travel sectors.
According to Dubai Tourism, between September 2020 and mid-May 2018, Dubai hosted 3,136 business events attended by 813,832 delegates.
Besides Expo 2020, it will be interesting to analyze visitor data from the just finished Gitex and those upcoming trade shows that typically attract large numbers of business travelers, such as Gulf Food, Arab Health, and Big 5," writes Zain.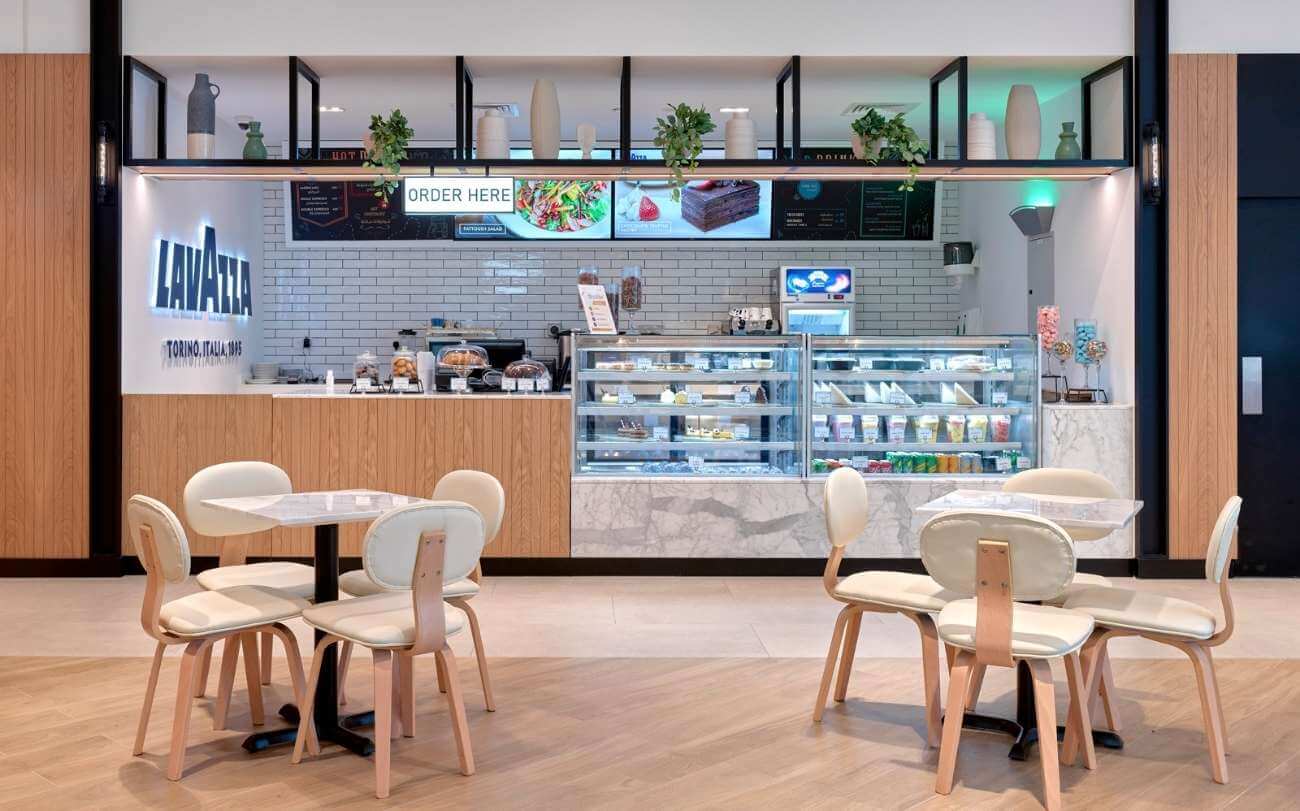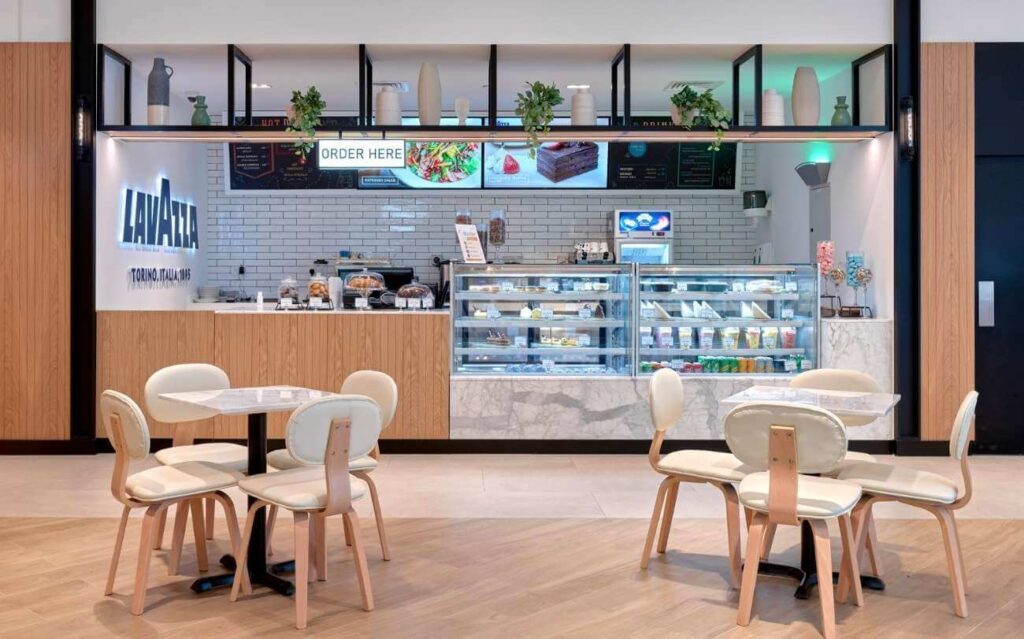 During the Covid pandemic and its associated restrictions, the business hotels became important community resources, both as a social space and places for activities. Our recently refurbished CityMax hotel in Business Bay became a vital part of the neighbourhood and a valuable tool in maintaining relationships and enabling safe gatherings. Our vibrant refurbishment helped to foster feelings of community in a time when they were especially needed.