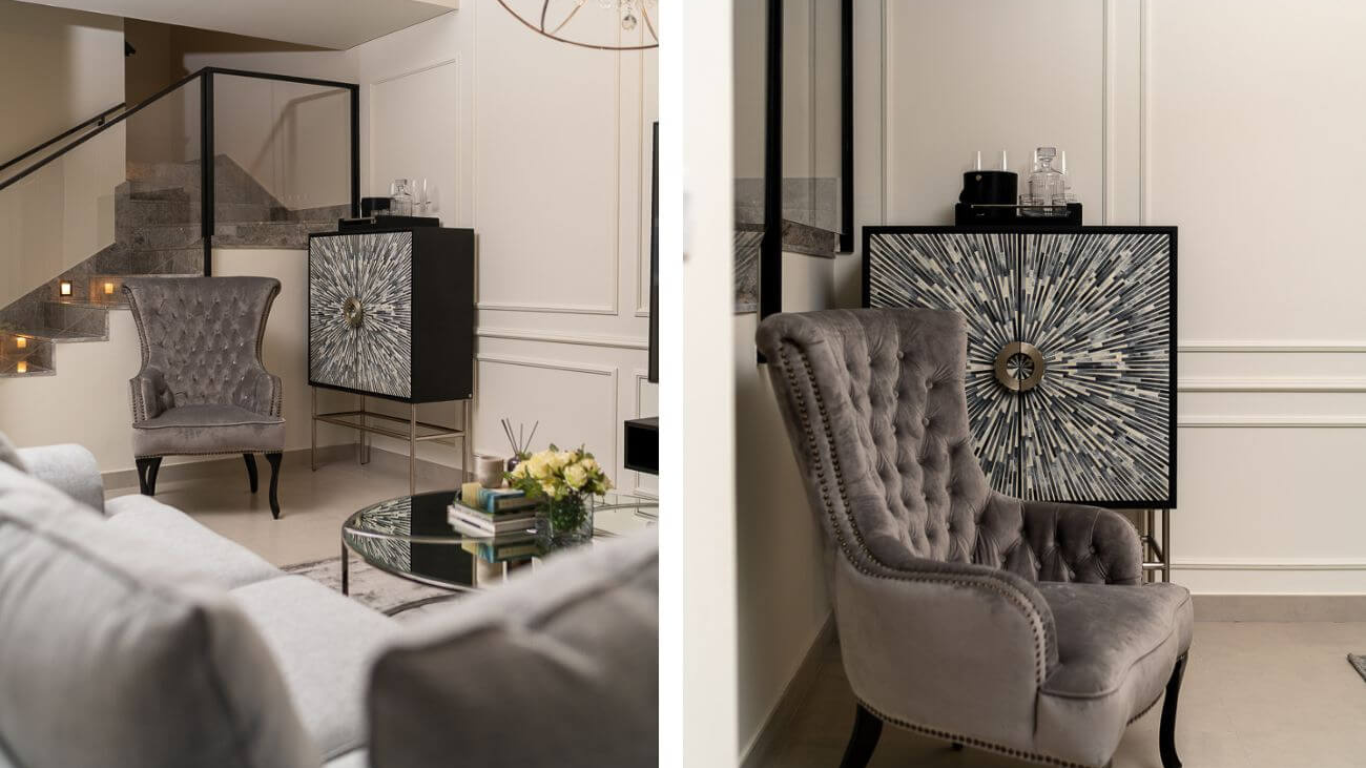 7 Residential Furniture Trends to Watch in 2023
Are you curious about the major residential furniture trends that will be popular in 2023? With the help of our DZ design team, we will give you a sneak peek at what the future of design holds! The good news is that if you enjoy curved pieces, love a good pop of color, and adore all things cosy, you're in luck!
Designing Comfortable Seating 
As we continue to spend more time at home, comfort has risen to the top of the list when it comes to choosing the ideal seats for any main room or space. Comfort will continue to dominate and express similar feelings. In the coming year, it will continue to be trendy to look for functional yet stylish pieces.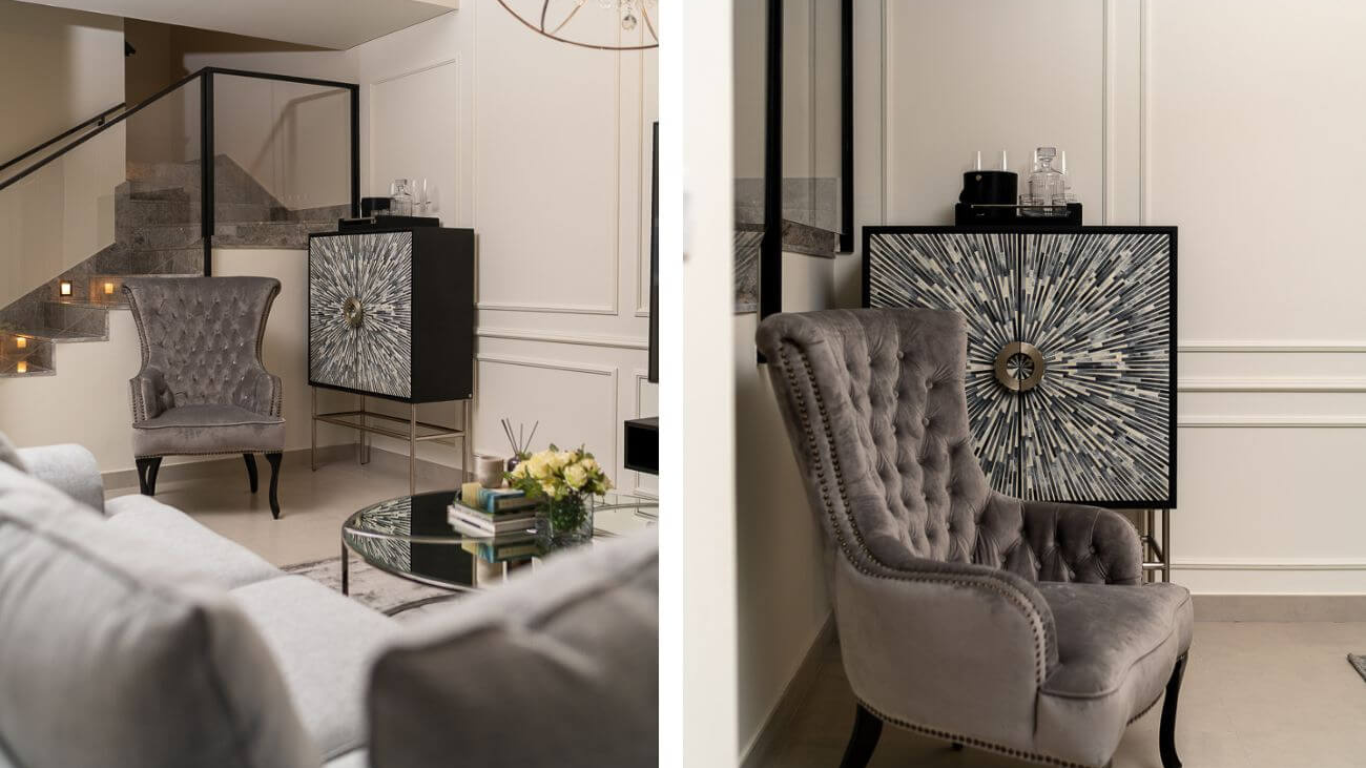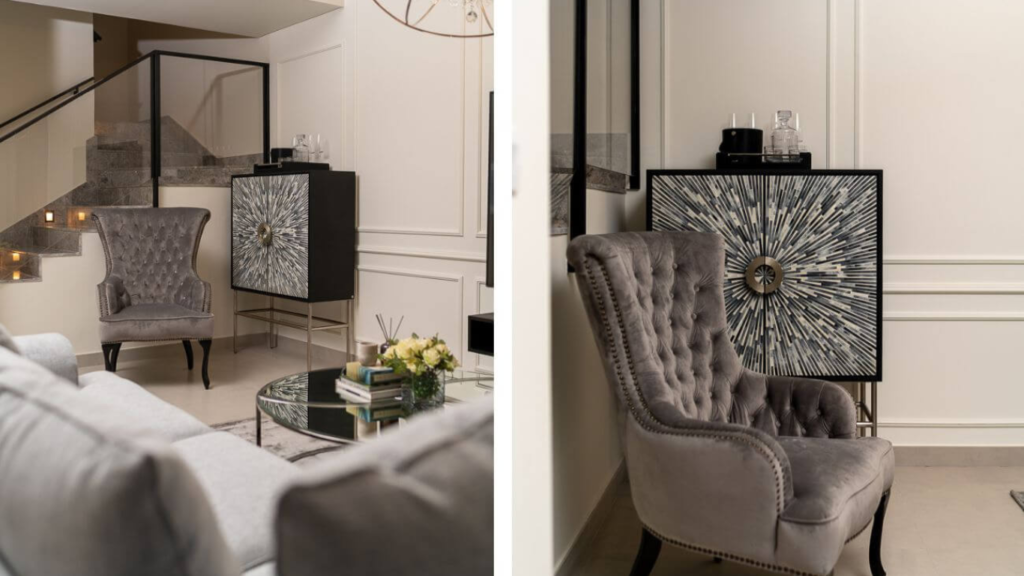 Curved Pieces
In a similar trend, curved furnishings will still be in high demand in 2023. Adding curved shapes to clean-lined clothing adds drama and tension.

Vintage furniture
Furniture with a vintage feel is also likely to comeback. It should come as no surprise that goods with retro inspirations would become more trendy given the recent popularity of the mid-century modern design. Flea markets, neighbourhood antique shops, and websites like Craigslist and Facebook Marketplace are great places to find exquisite vintage pieces at reasonable prices.

Large Pieces
The size of houses doesn't seem to be decreasing. It's worth mentioning that scale will remain important in 2023, with an emphasis on larger-scale pieces that serve more purposes and seat more people.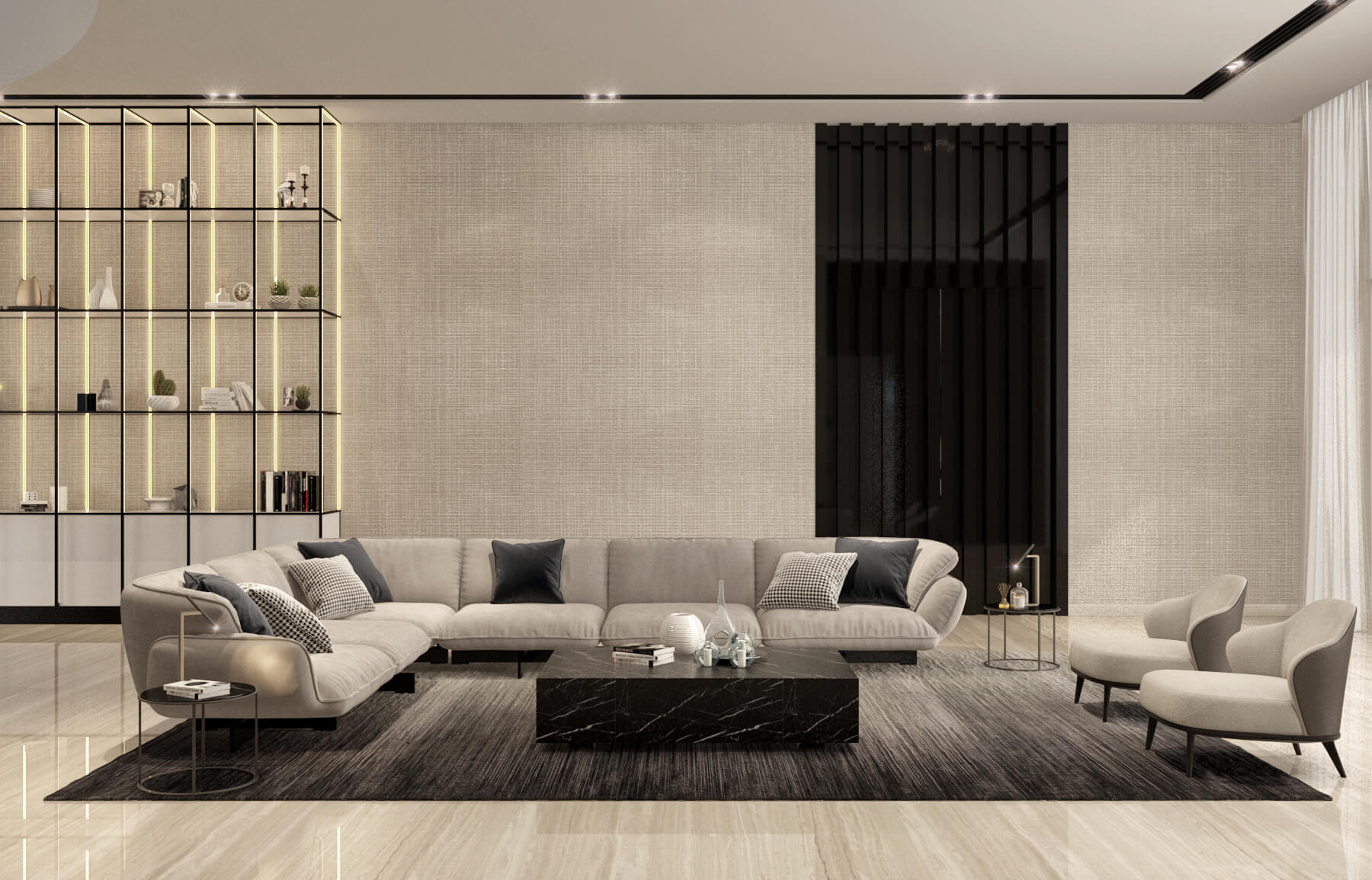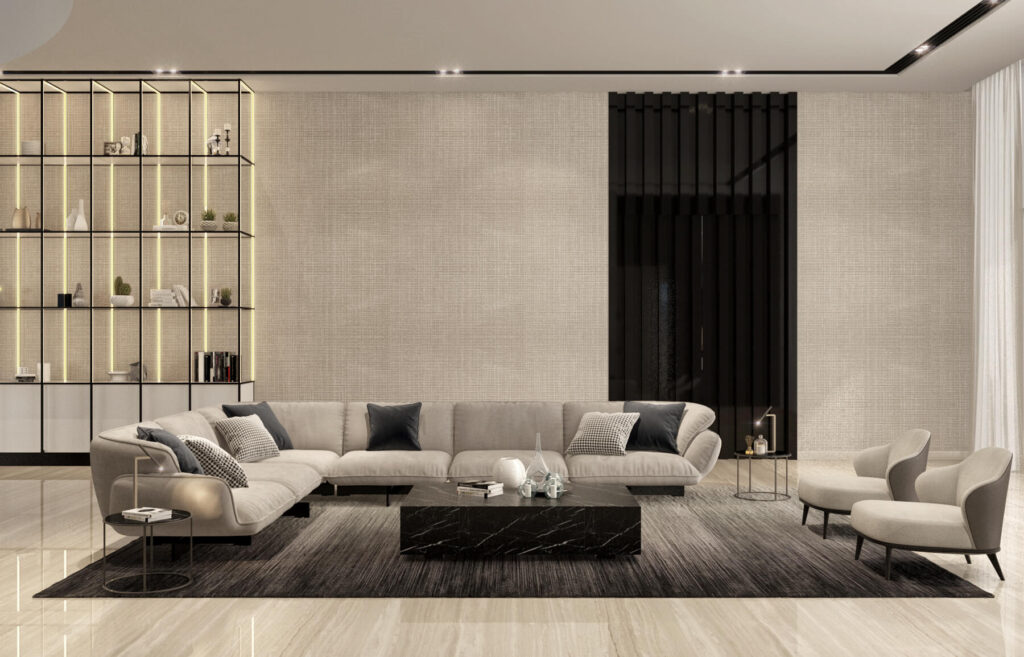 Reeded Precise details
Furniture with all kinds of reeded accents will be popular this year. Inset reeding into wall panels, reeded crown moulding, and reeded drawer and door faces in cabinets are some examples of this.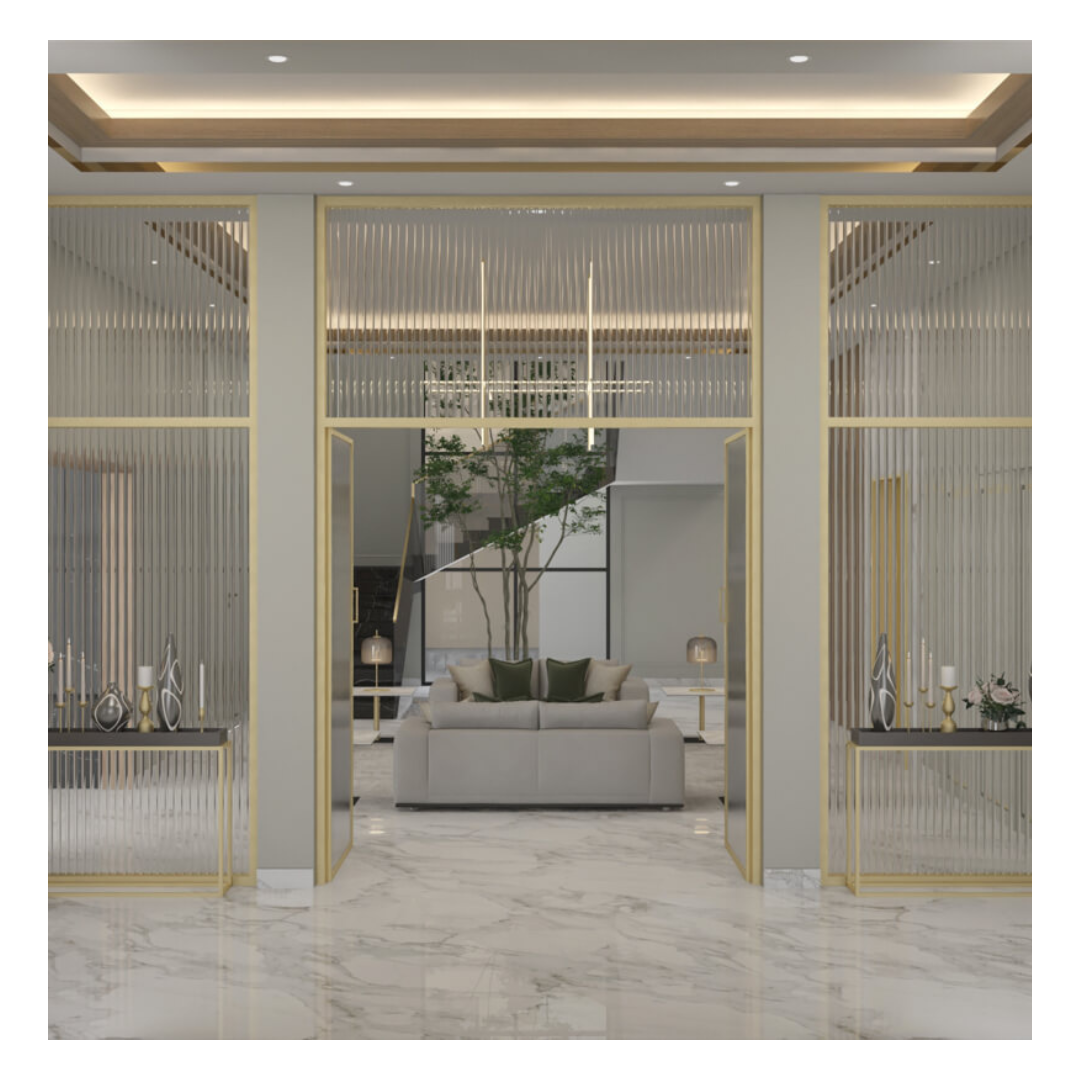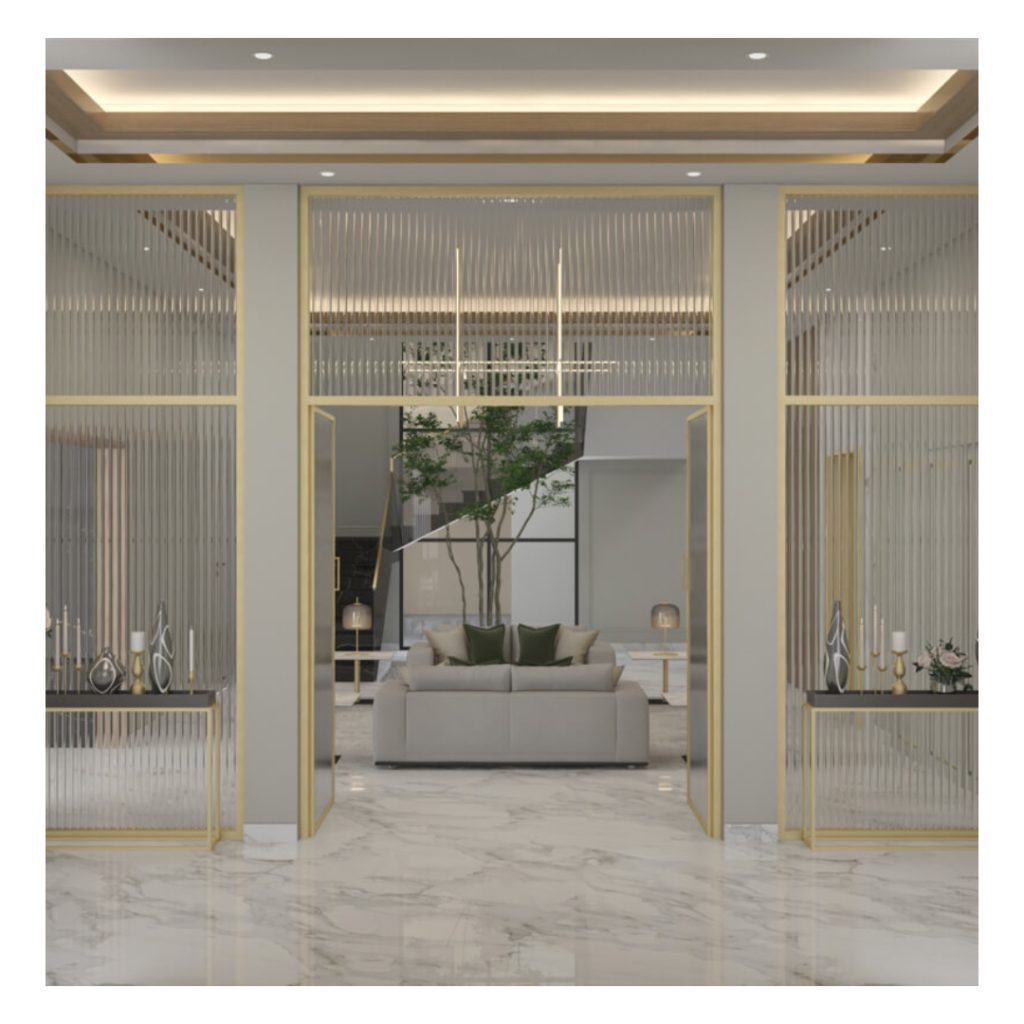 EMIRATES HILLS DUBAI LUXURY VILLA
Vibrant, pattern-filled furnishings
In 2023, people won't be hesitant to make a bold move. Many clients are open to designing more dramatic interiors and are not afraid of color. For those, playing with color, patterns, and one-of-a-kind, attention-grabbing pieces that become the centre of a room will be in.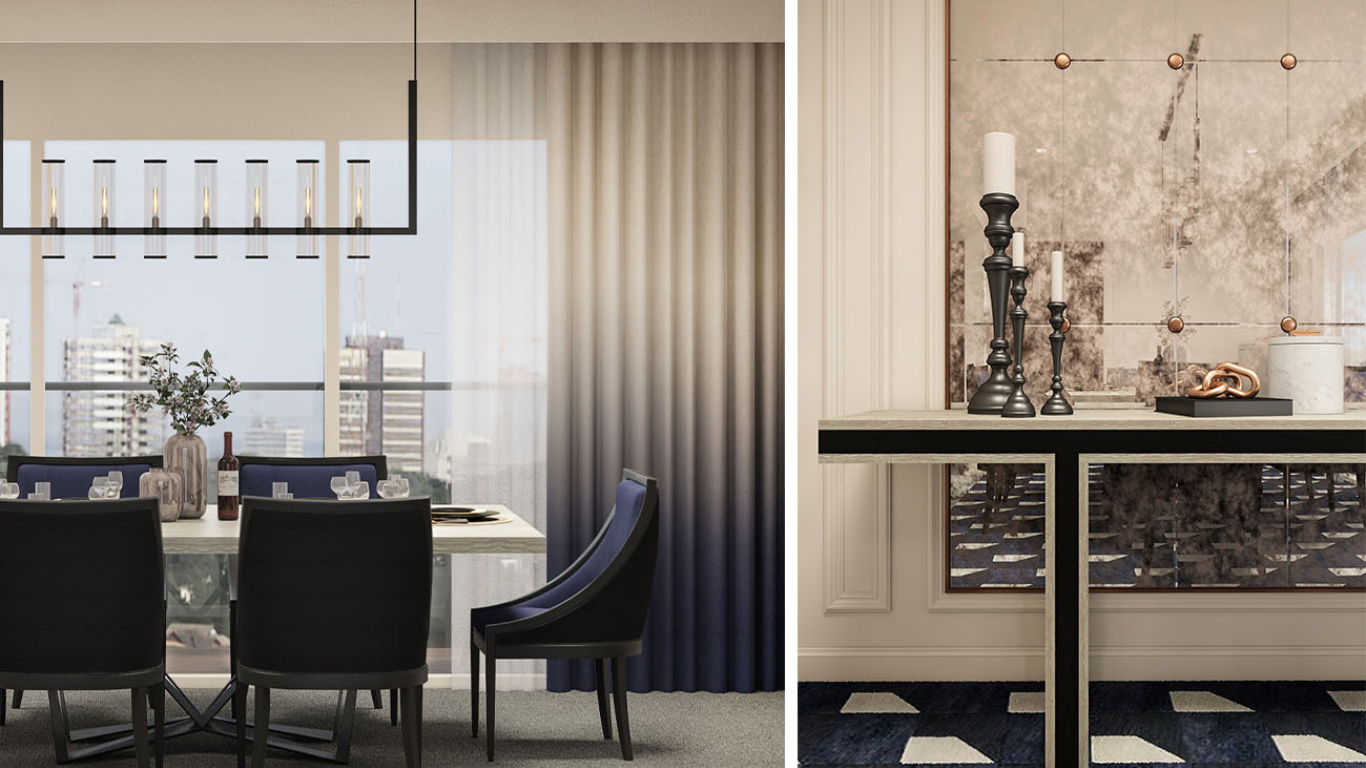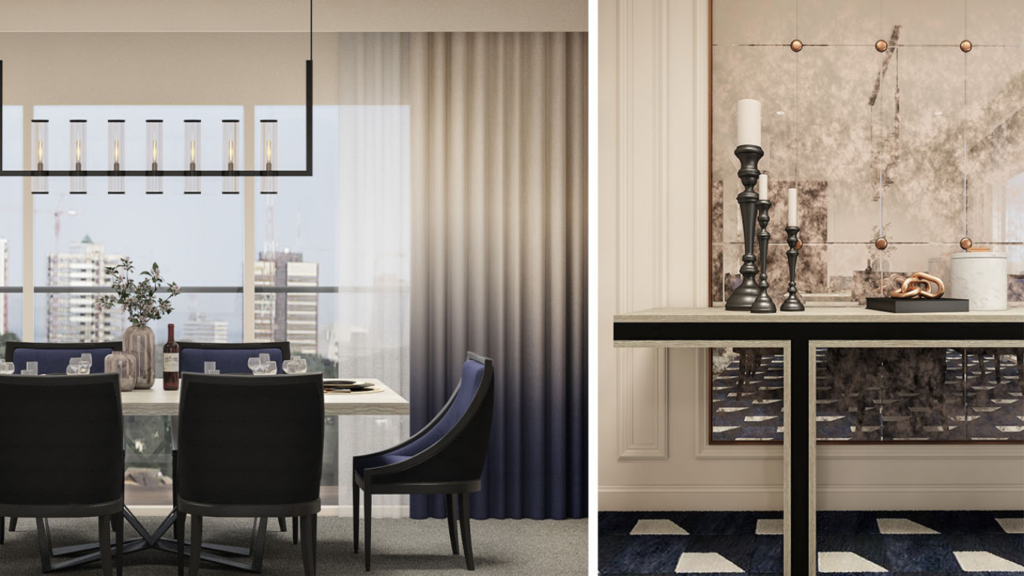 Sustainability
In 2023, both consumers and designers will continue to adopt sustainable initiatives, especially in residential furniture trends. As people look for products with a minimal environmental impact, natural wood finishes are growing in popularity. As people explore for ways to create a feeling of peace in their homes, simple shapes and neutral colors are becoming more common.