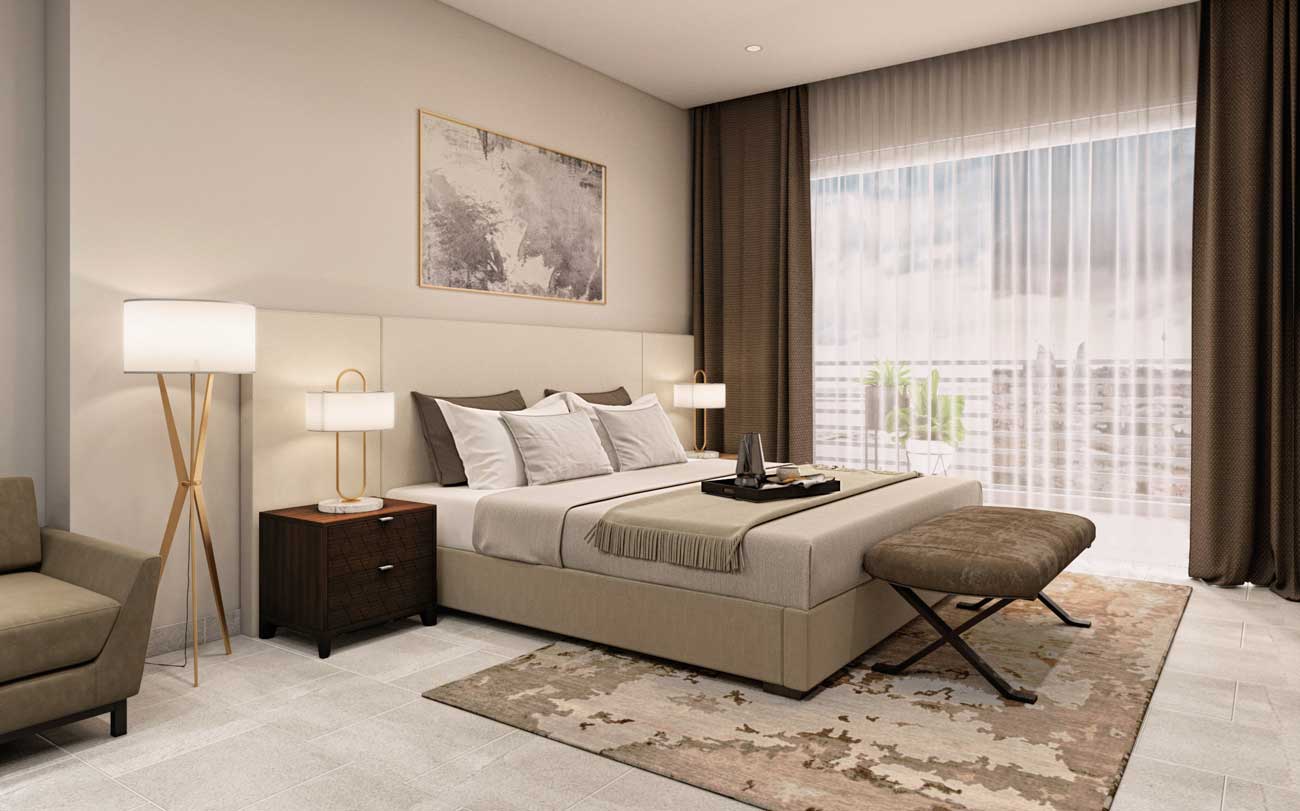 Luxury Villa Interior Design in Dubai: How to Choose the Right Materials
Most 5-star hotel rooms will combine and contrast natural materials and fabrics to create an inviting, luxurious, and calming aesthetic. This is the ultimate goal for and luxury villa interior design in Dubai and every room – bathroom or bedroom, living room or hallway.
The materials you choose influences the way a room is perceived. That is why it is vital to focus particular attention on the materials you match and the textures they create in harmony together. Both on the eye and when you feel the item in your hands or under your feet.
So, from the ceiling to the floor, the materials you select will transform a standard home into a design masterpiece.
1. Wood brings warmth
Wood matched with stone, throws and cushions matched with low lighting – there are endless ways to integrate this into your own home at affordable prices.
In most cases, a home will not need an entire overhaul to transform it into an opulent wonder. In fact, it is the little touches and minor enhancements that make all the difference.
2. Start with a moodboard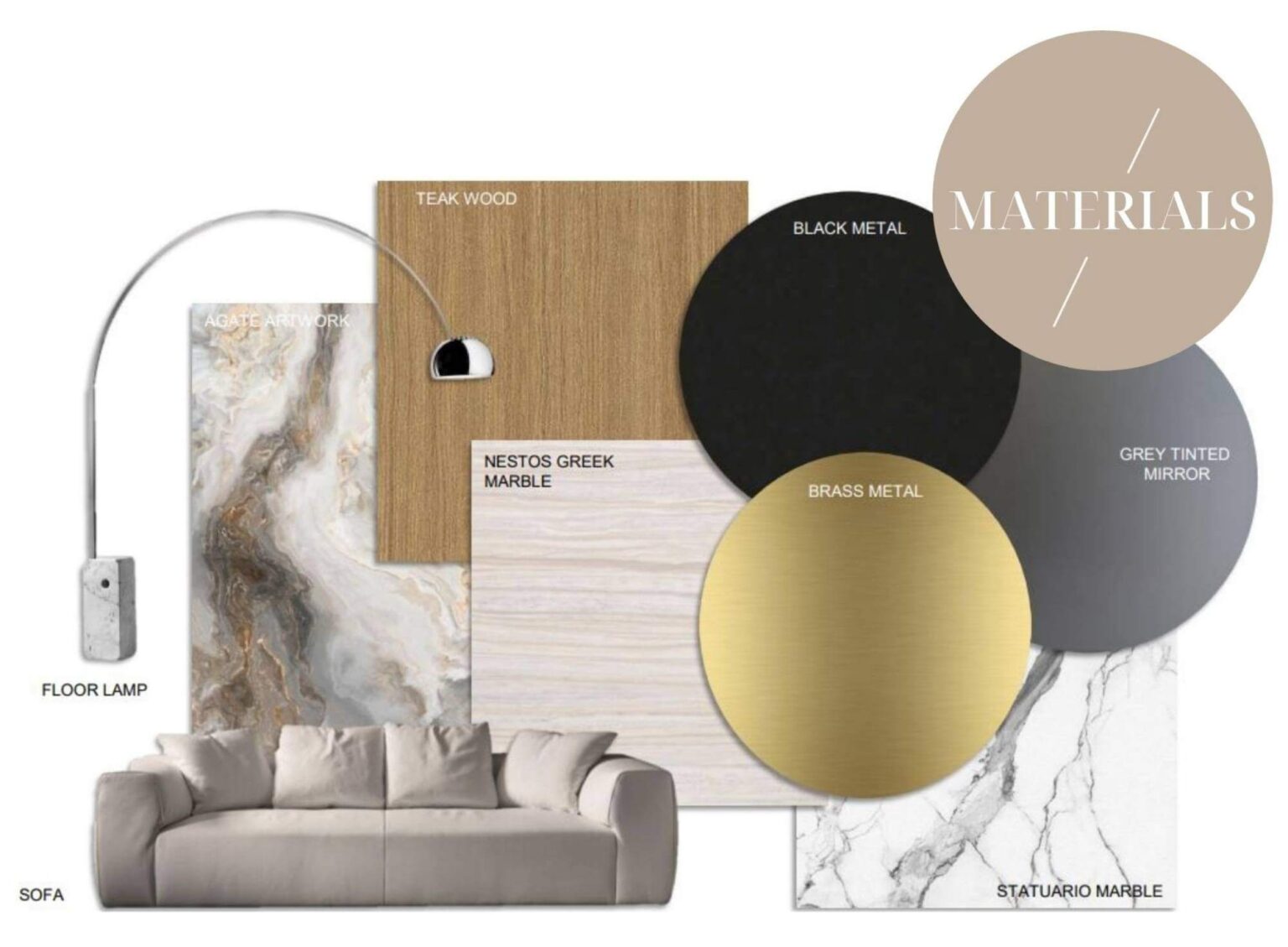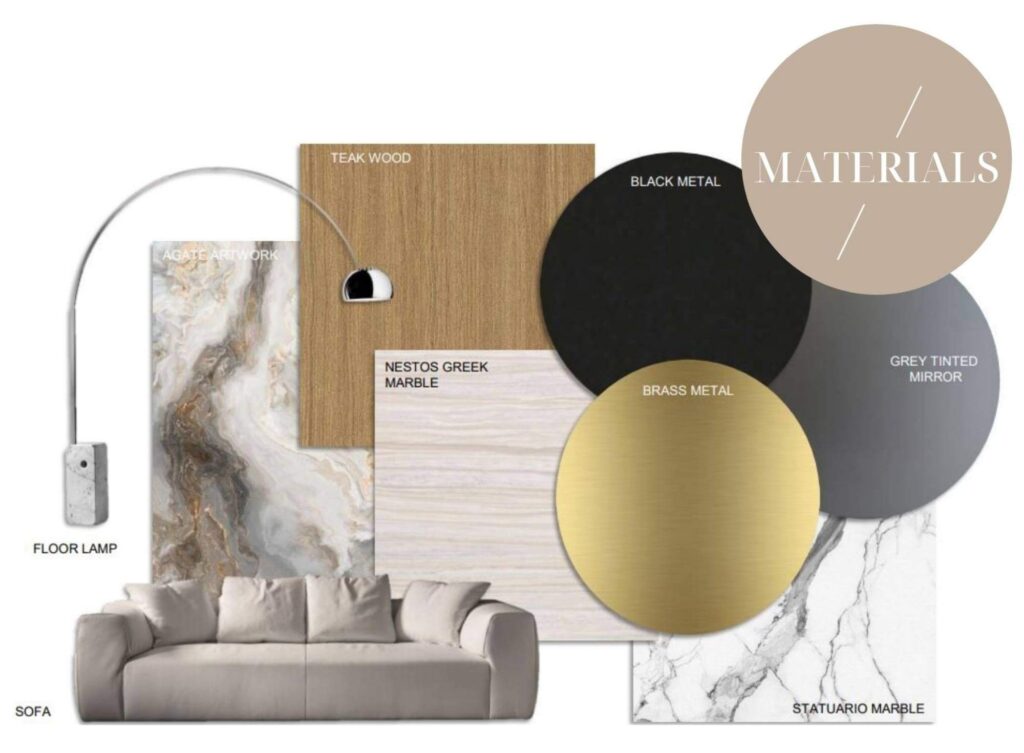 When creating a moodboard, ensure you are noting the textures and materials that appeal to you.
This is all a matter of taste – we have all stayed in hotels where the interior, while beautiful, was not for us.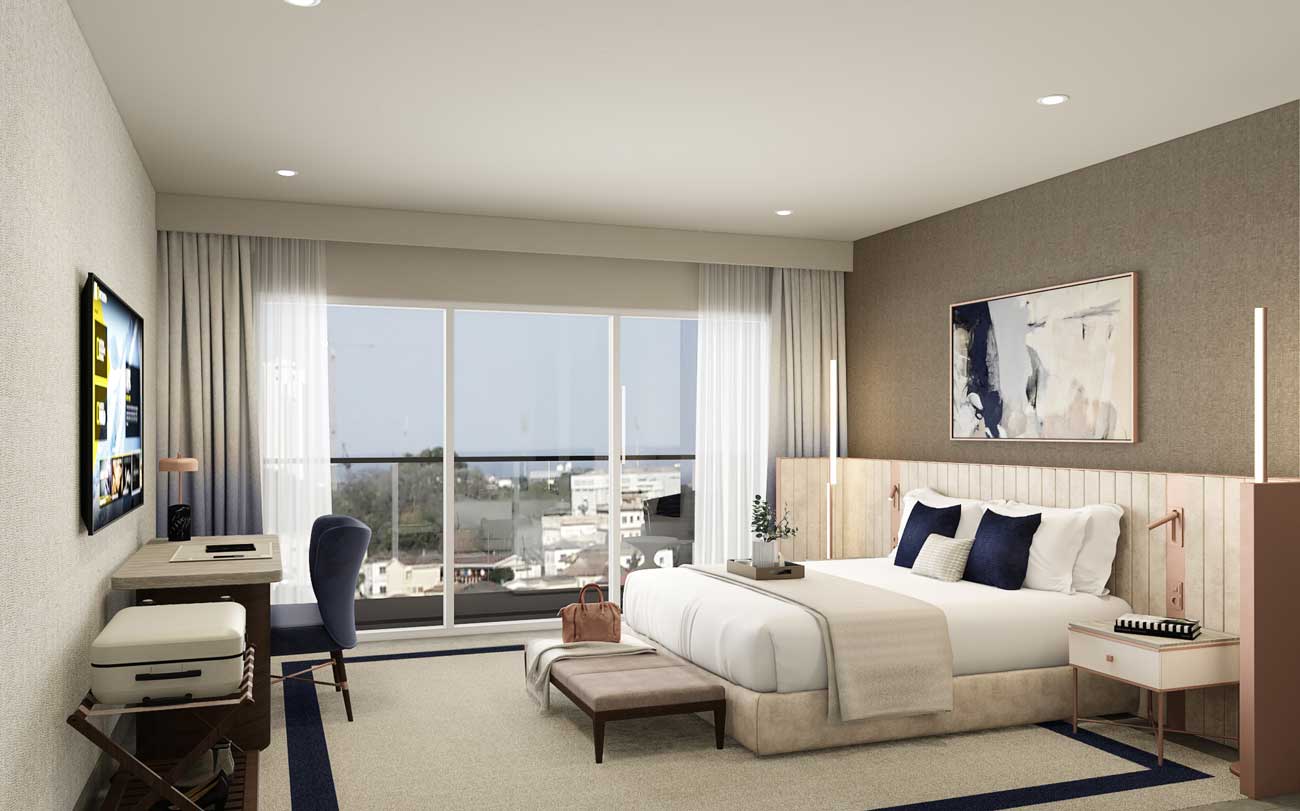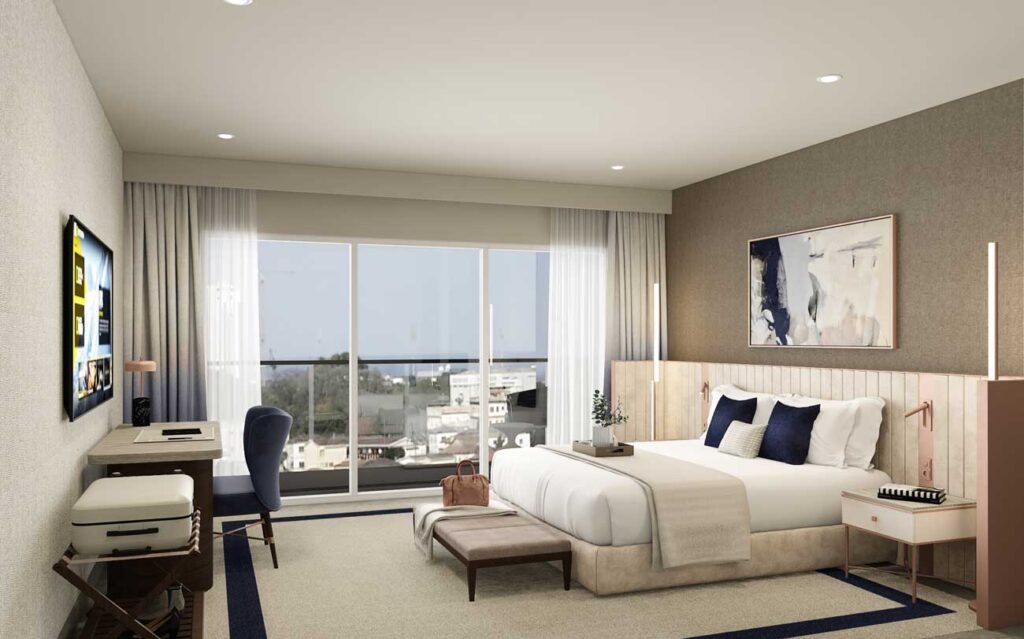 We have all stayed in ones where we are in awe of the perfection of design.
Is it the low lighting or the natural light?
Is it the feel of the throw on the bed or the carpet under your feet?
Is it the wooden bed frame or the stone table?
To make progress, you must start at the very beginning and understand what spells luxury to you.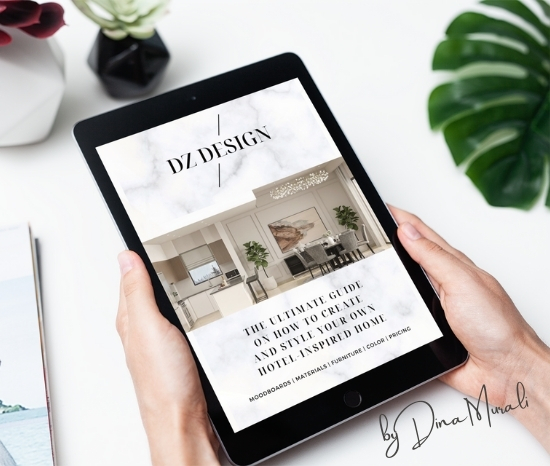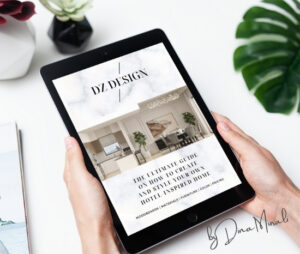 In case you've missed downloading our eBook where we share some of the first steps of creating the perfect hotel-inspired home and achieving a luxury villa interior design in Dubai, click here to get your FREE guide.
For your daily dose of inspiration, don't forget to follow us on Instagram.